We're only a few weeks away from the next Into the Radius milestone update, the team has been working on adding more immersive interaction with items and stocking the UNPSC shop with lots of useful new guns and gear.

We wanted to share a preview of our progress and a small slice of what you can expect in Milestone 6: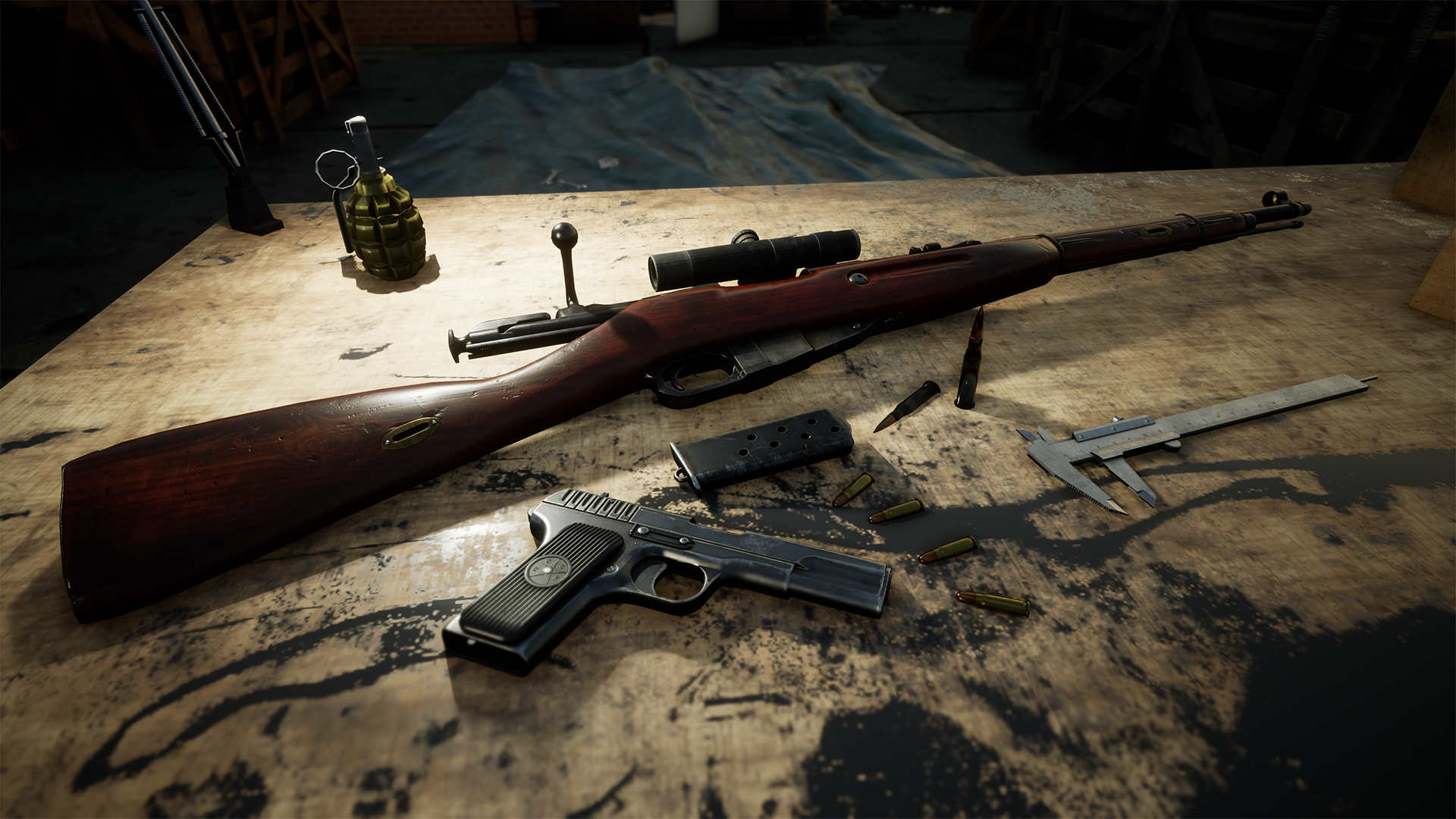 F1 grenade, Mosin-Nagant Bolt-action Rifle with PU scope, and TT Pistol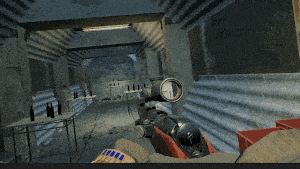 [Left] Mosin–Nagant Bolt-Action Rifle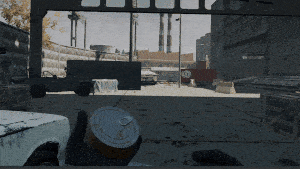 [Right] Canned Ham - Yum Yum!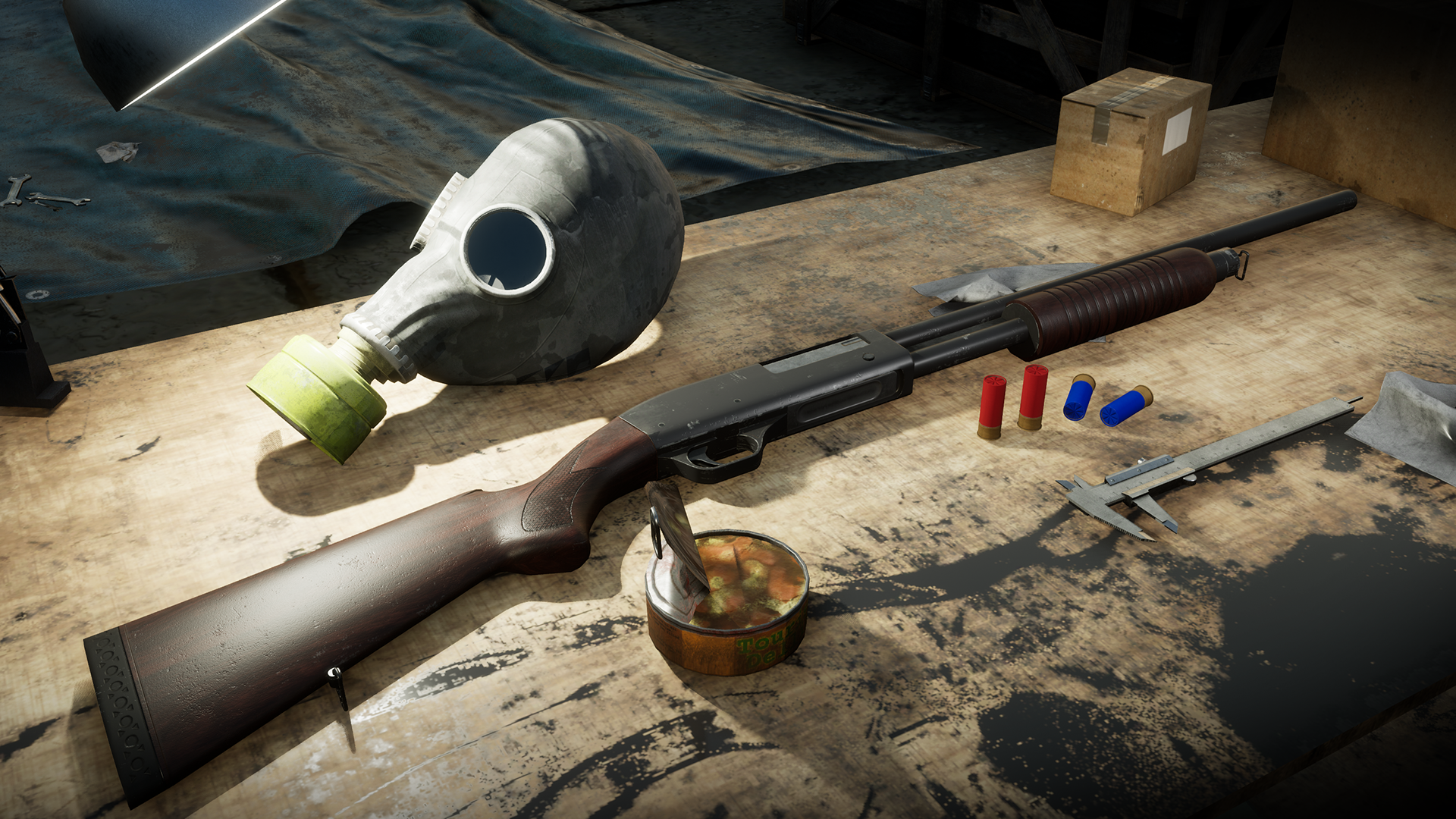 Canned Ham, IZ81 Pump-action Shotgun, and GP5 gasmask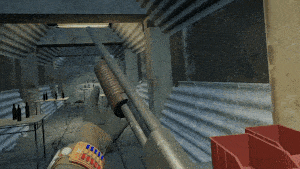 [Left] IZ81 Pump Action Shotgun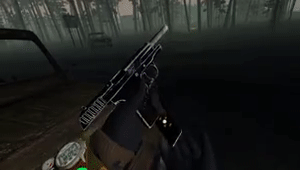 [Right] TT Pistol
In other news, our community has been compiling the Into the Radius Wiki as a common resource for all our players. We invite you to help contribute to this new info hub and join us on Discord share your feedback and learn some tips and tricks on surviving the Radius!