16th of June of 2020, Lisbon, Portugal
Currently we don't have any big news or features to show. We're still working in the marketing of the game and polishing it.
The visuals of the islands are being improved with post processing and animals and other animations will be implemented.
We are trying to improve the footprints and some animations.
Stay up for more news!
Here's some random screenshots: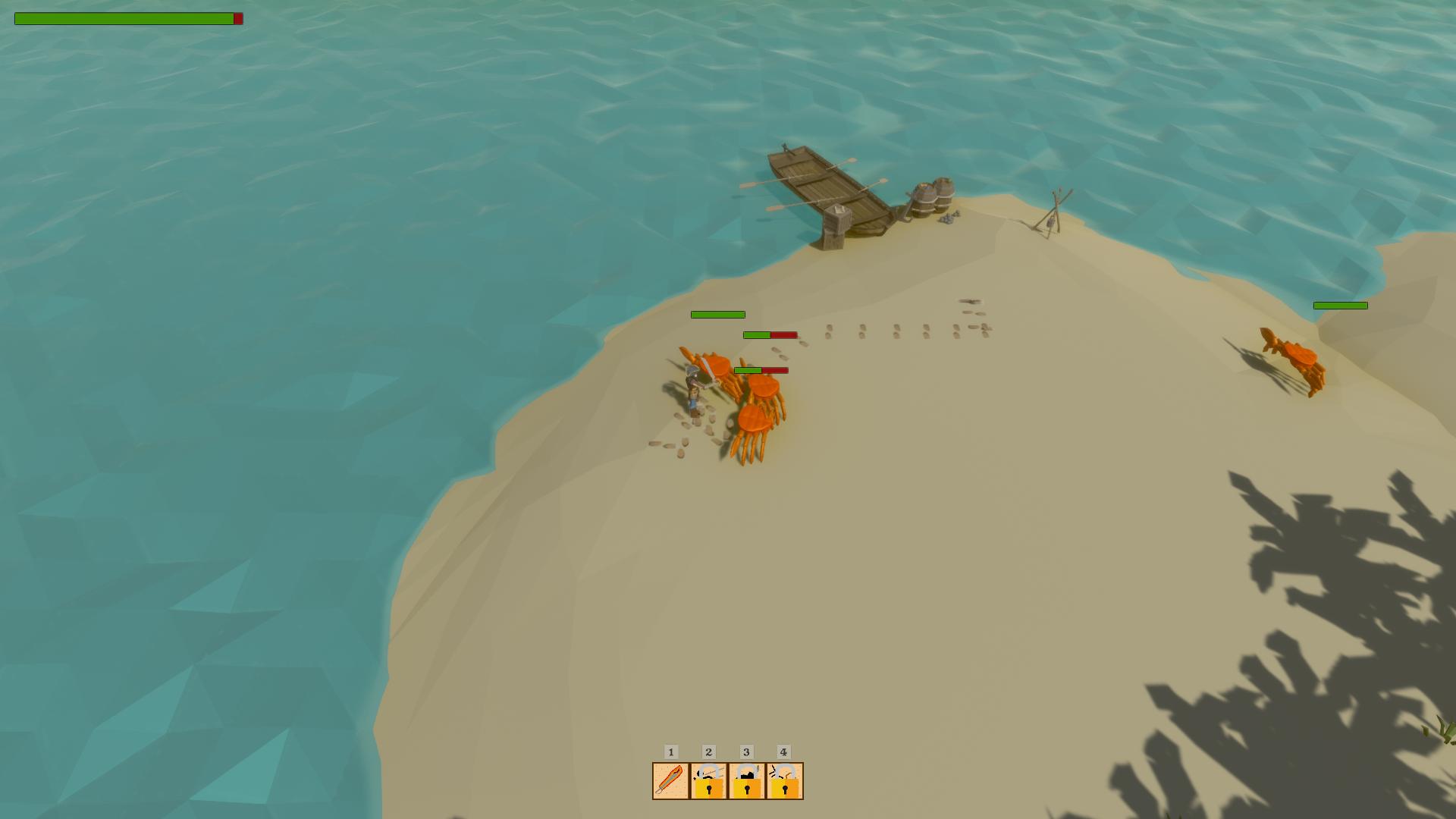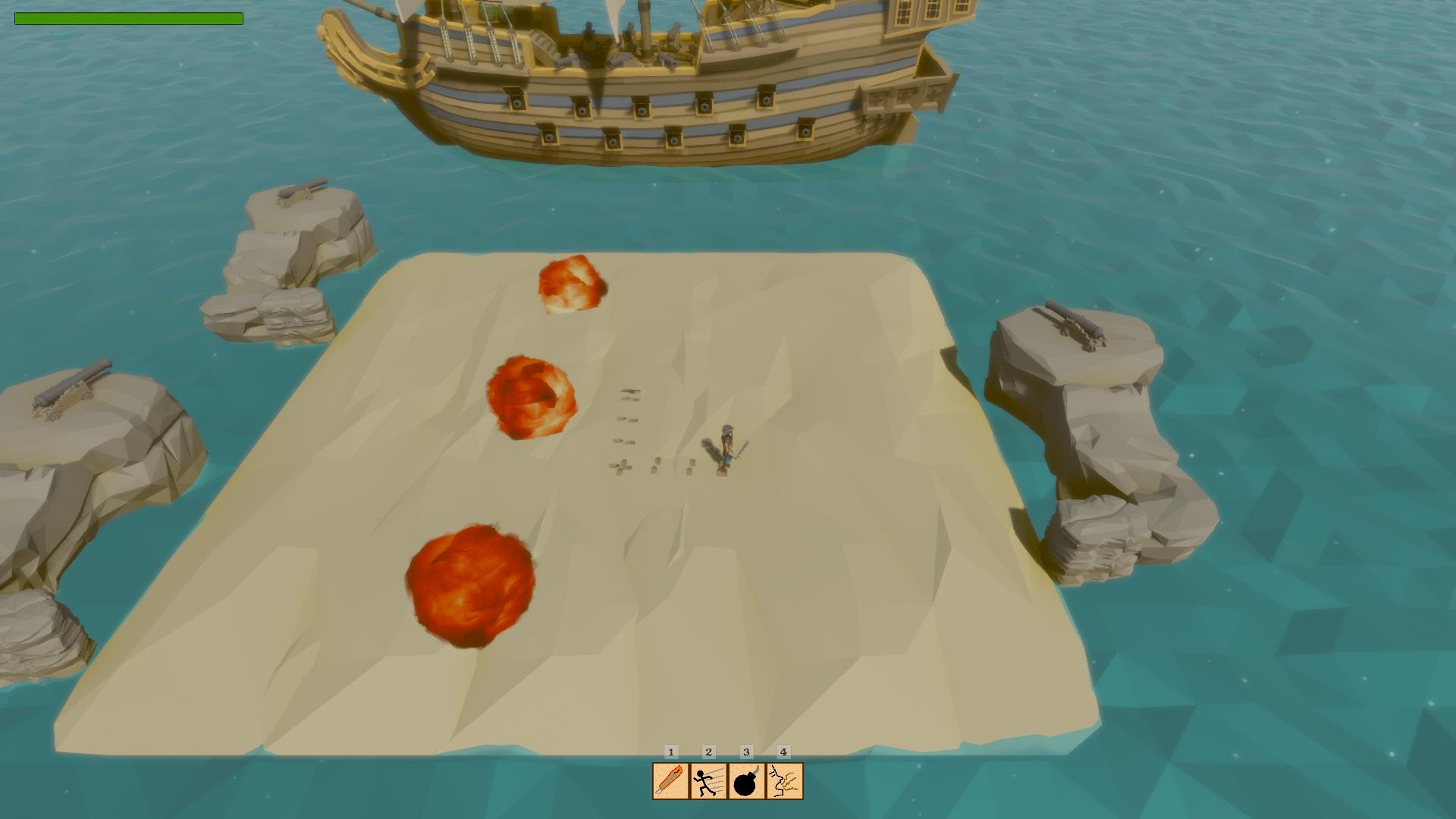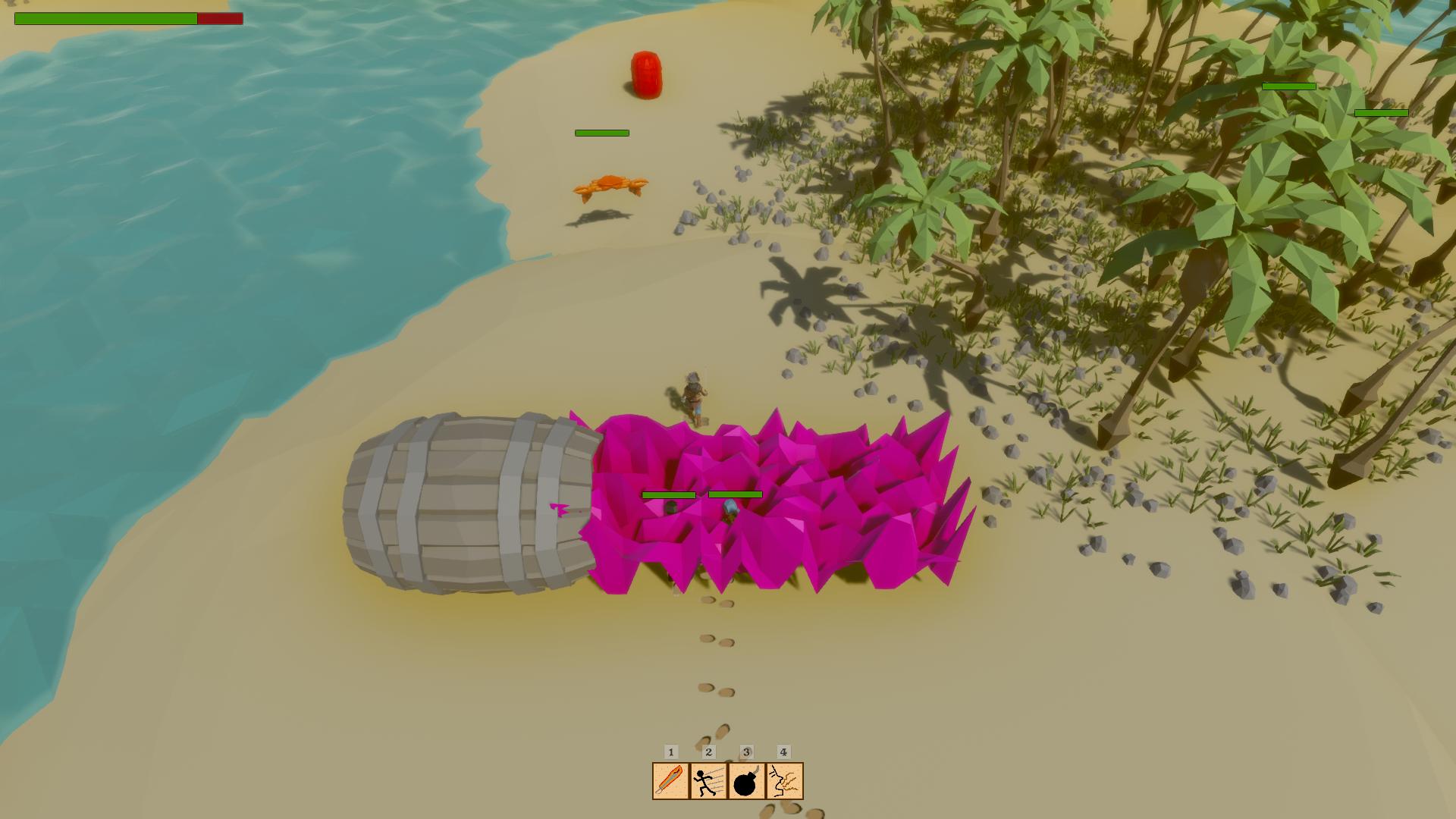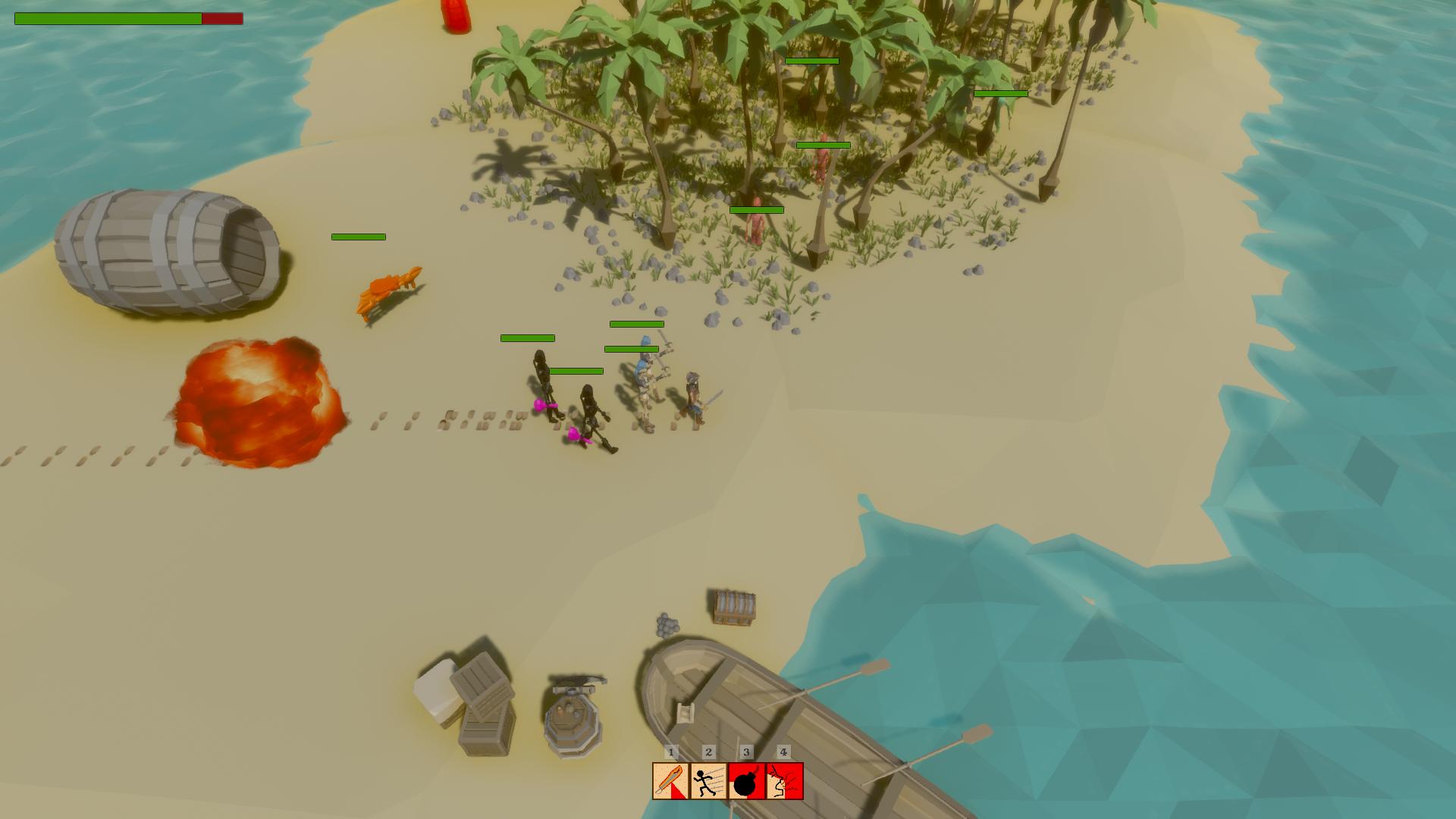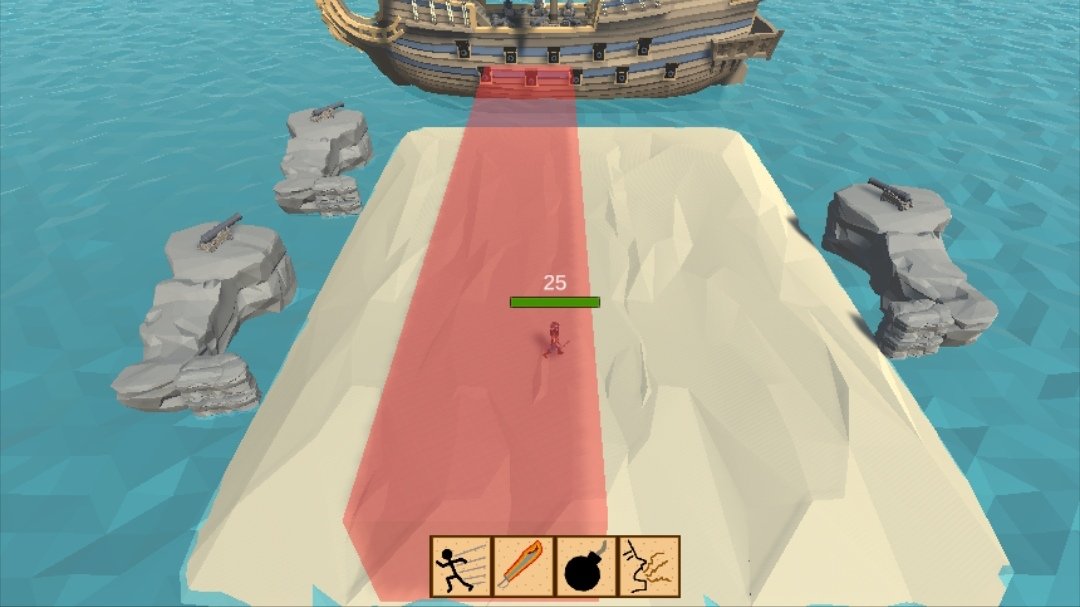 We expect to release our game on July for free on our Press Kit.
THE TEAM
We are a group of inspired and talented game dev students with the objective of creating the most addicting hack and slash pirate game ever!
CONTACT:
Email: cptplank19@gmail.com