Hey Hey!!
In this post we will go further into detail about some of our more developed 3D Models! We hope you enjoy!
Vegetation!
Our game is set in a nature filled land.. so its safe to assume you will encounter various types of lush vegetation throughout the level! Here are some of them!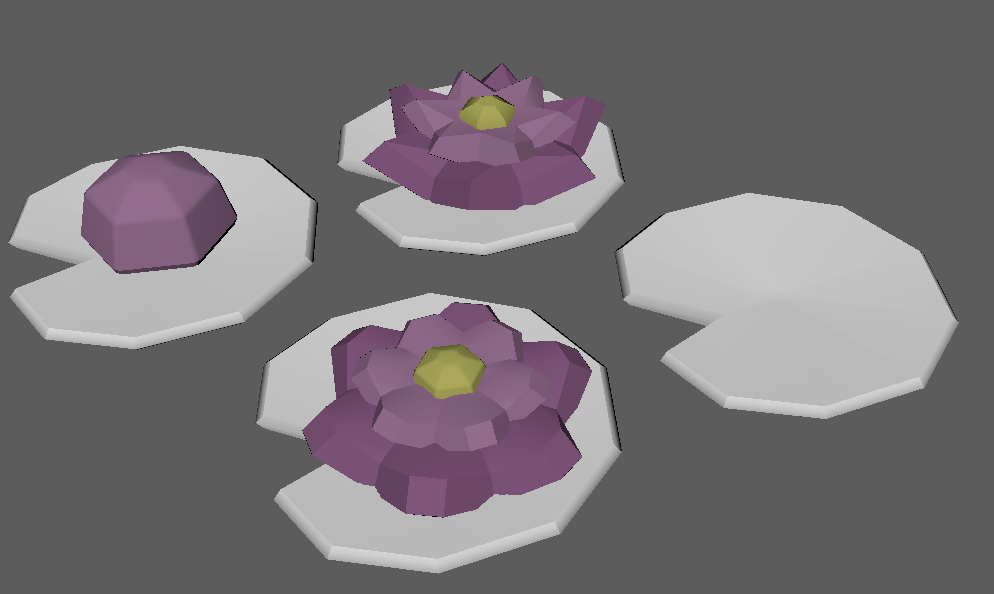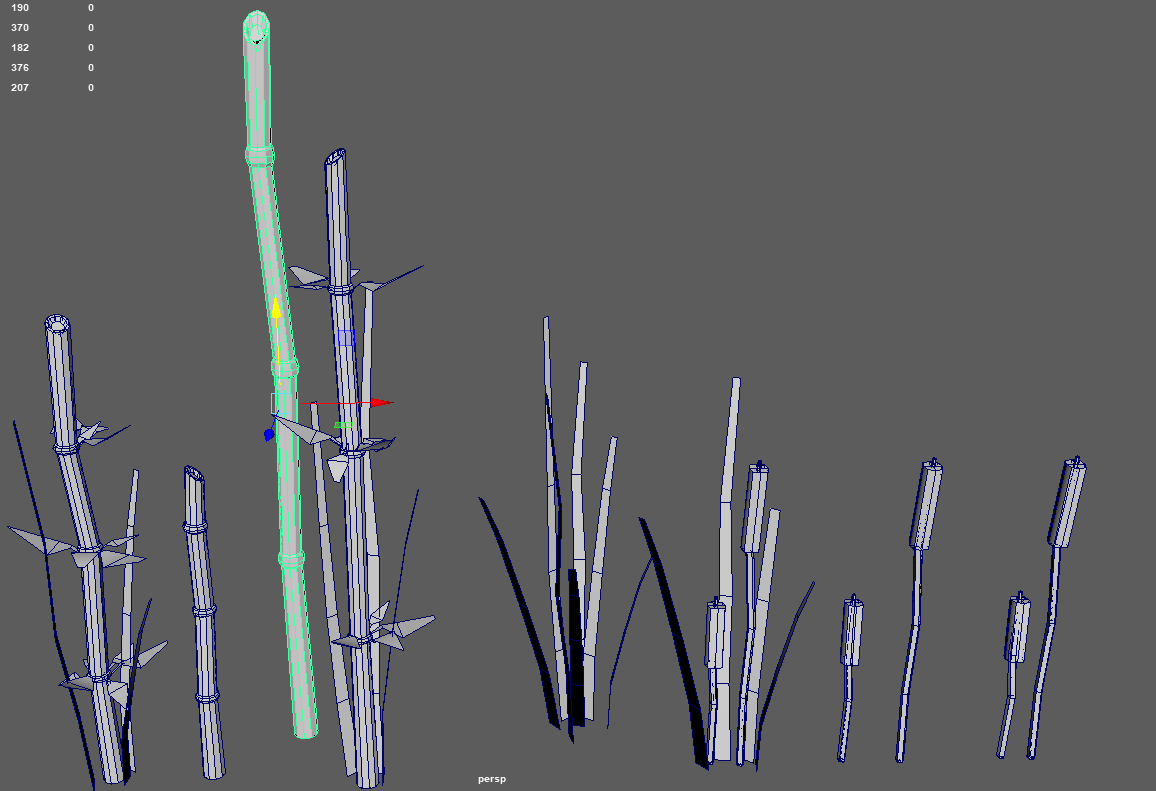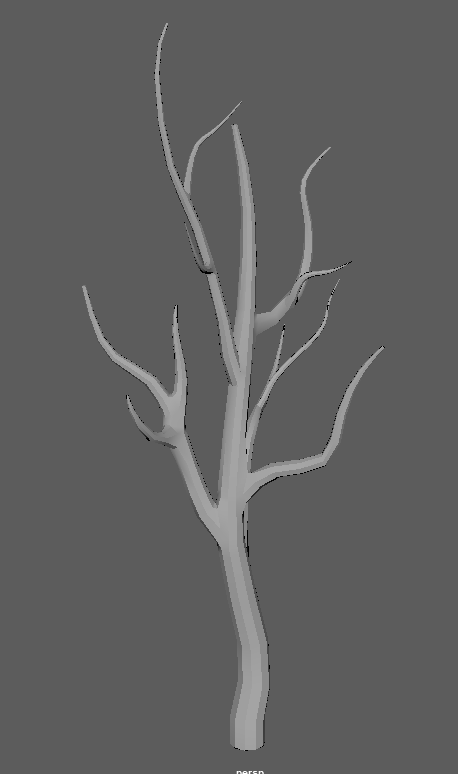 *Note: This treeD (ah ah get it?) model has no leaves but the In-Game will.
Structures!
Well, there is a lot to show here, we have a bunch of different structures from Toriis (A traditional Japanese gate) to fences, to floating platforms.. the list just goes on.
But here are a few images of some of them!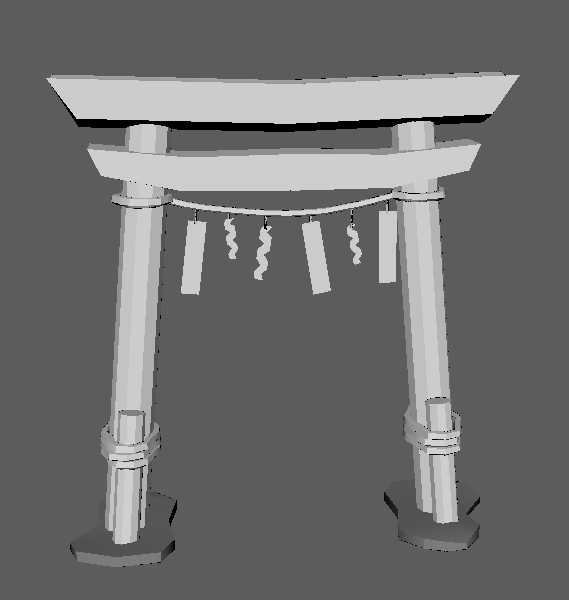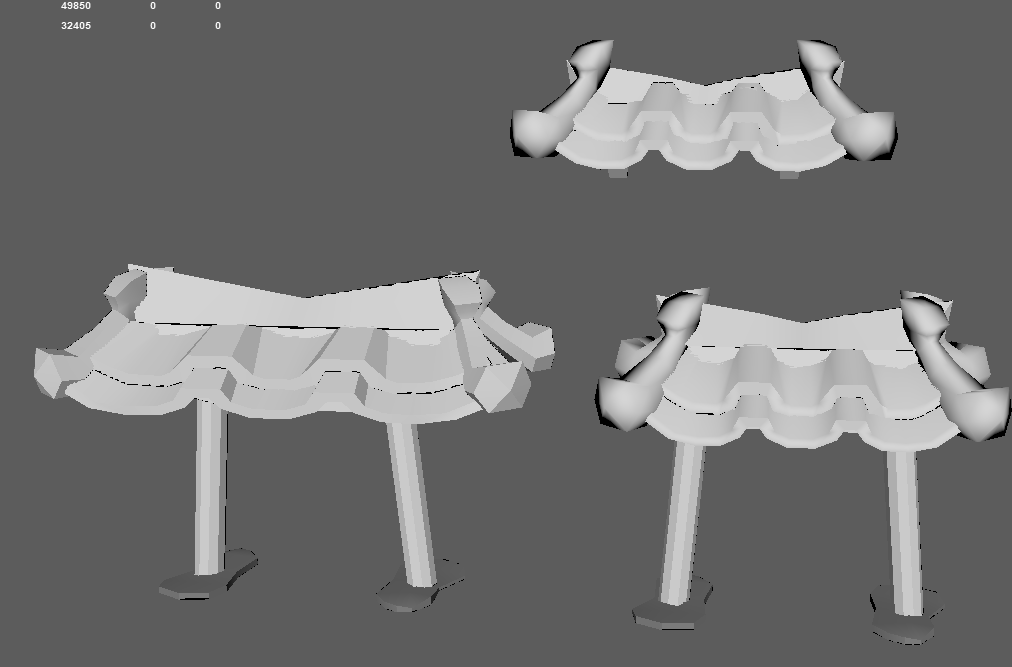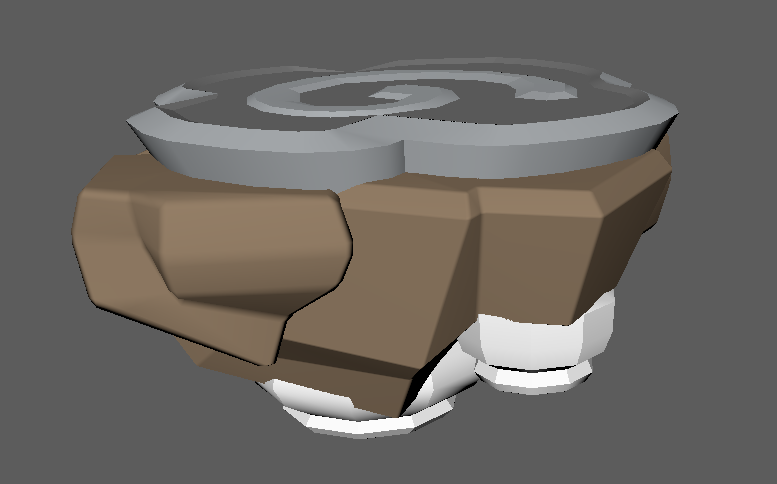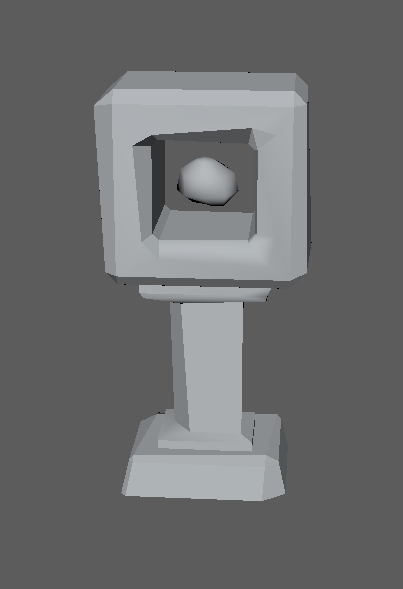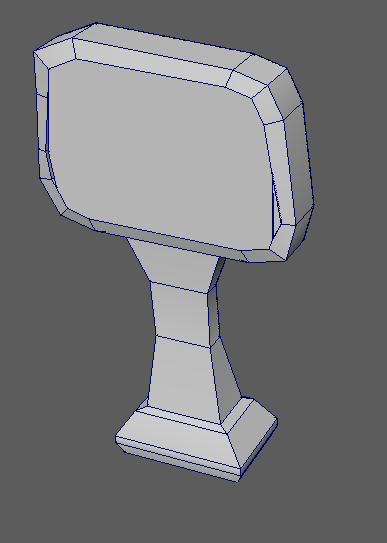 Also here is a quick example of how they will all look in game (Keep in mind that none of these models have textures yet! But in the final version they will!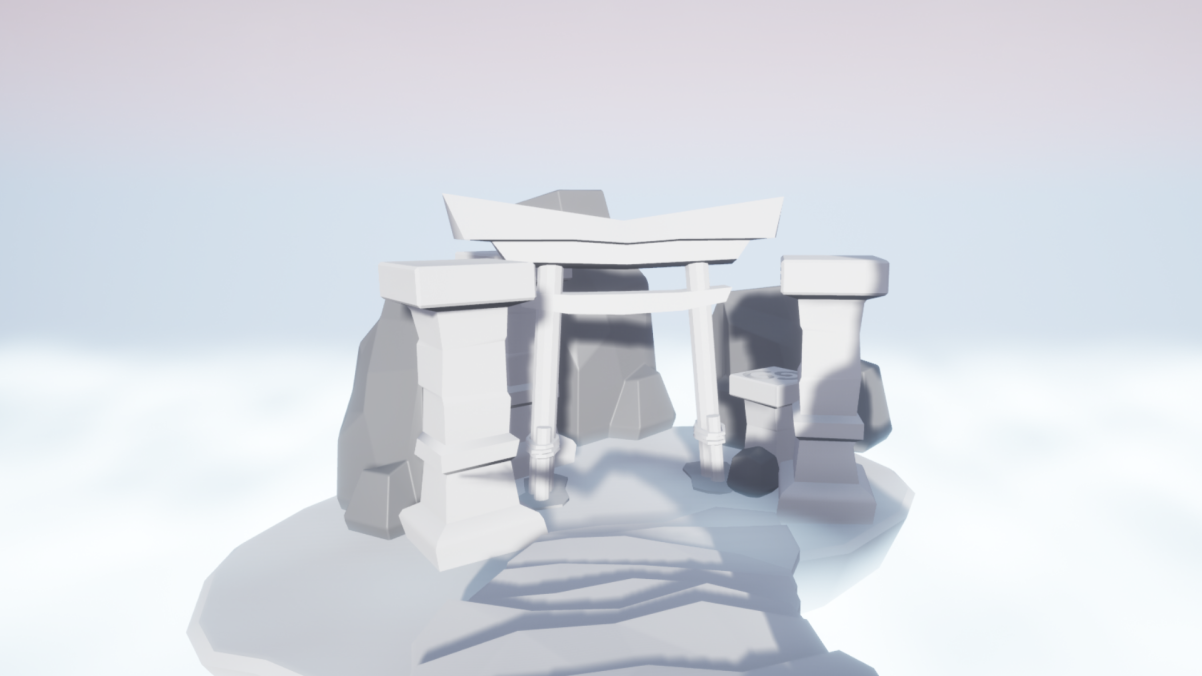 Others!
We couldnt really come up with a name for all the models in this category so we are going with that!
Anyways, these are models that decorate the level, with varient levels of importance to the game's progression.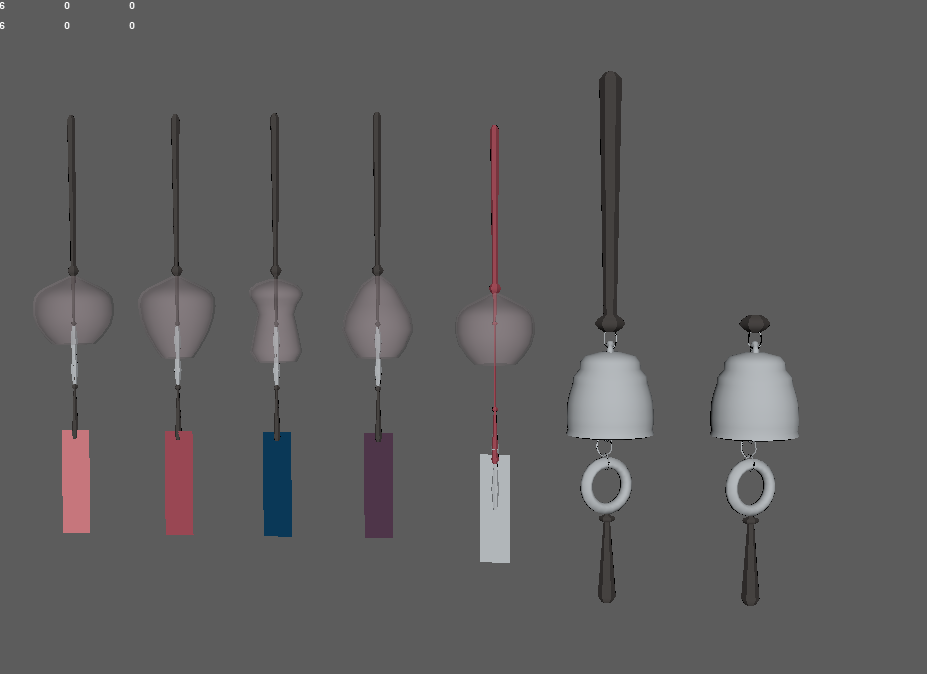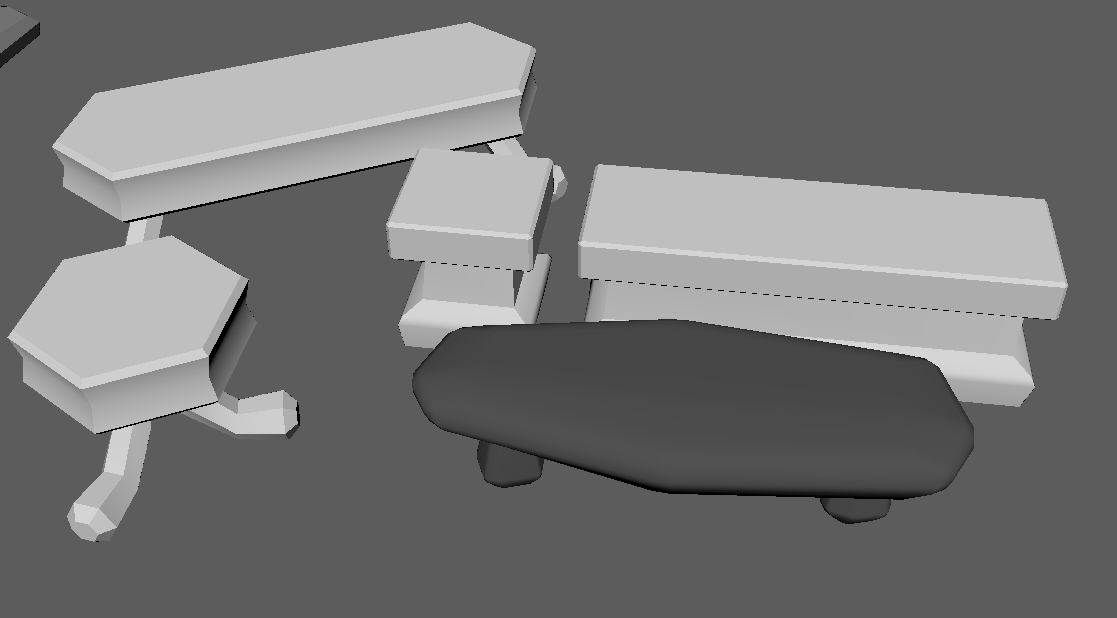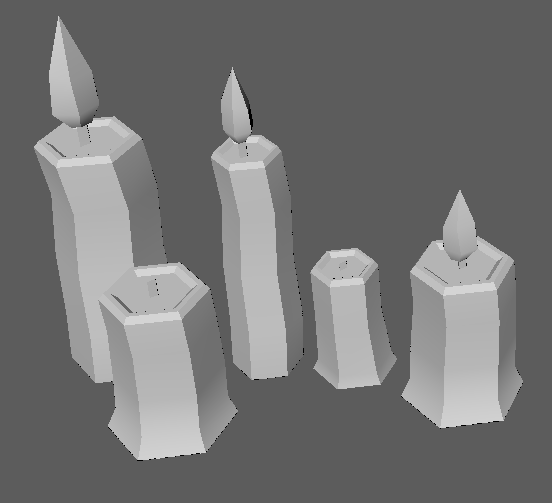 What is next for us?
Well, our game's vertical slice is reaching its closure date on the 10th of July, right now we have a lot done, all we need is to implement our animations into our character and fill our level with these assets (But textured of course).
After that is done, dont worry! You will be able to play the vertical slice for free! and on indie.db we will be posting an update with the game's download link and the trailer!
Social Medias:
If you wish to interact with us outside of IndieDB you can always follow our twitter our email us!
Twitter: twitter.com/hopokistudio
Mail: hopokistudio@gmail.com