Hey and hello,
We are in the middle of the preparations for the first trailer of Crystals Of Irm and are very excited to show you the first pictures from Irm.
The trailer will be uploaded on Tuesday during the PitchYaGame event. Besides the trailer, I have created a whole bunch of content. Backgrounds are now more customizable and more in line with COI's artstyle, and I've added a few more biomes to the tileset. On your journey you will meet islands that have their own flora and fauna. But more about that in the next weeks.
So and now enough talking and I go back to the trailer.
And finally, a few screenshots from last week!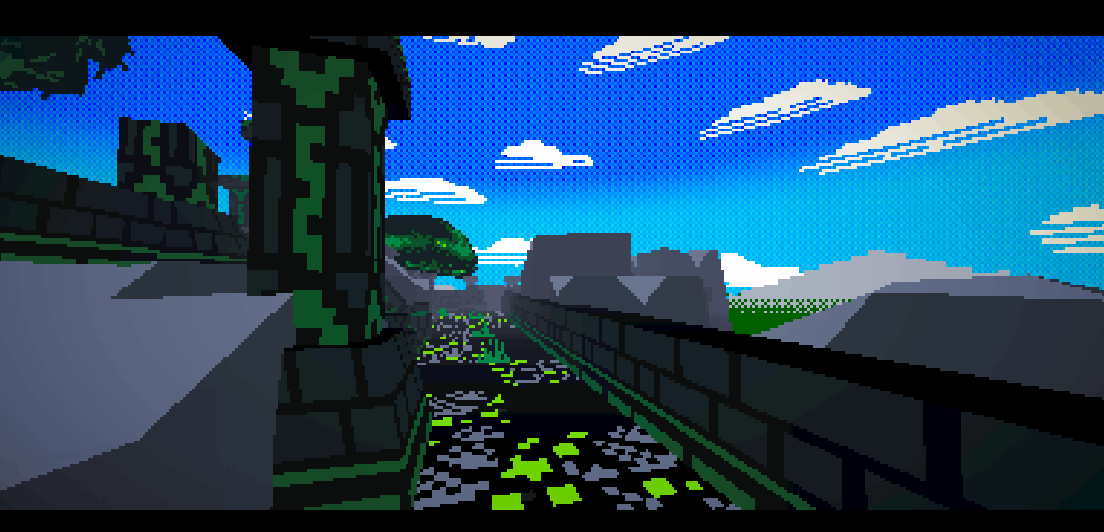 Stay healthy
David // LotsOfStuff