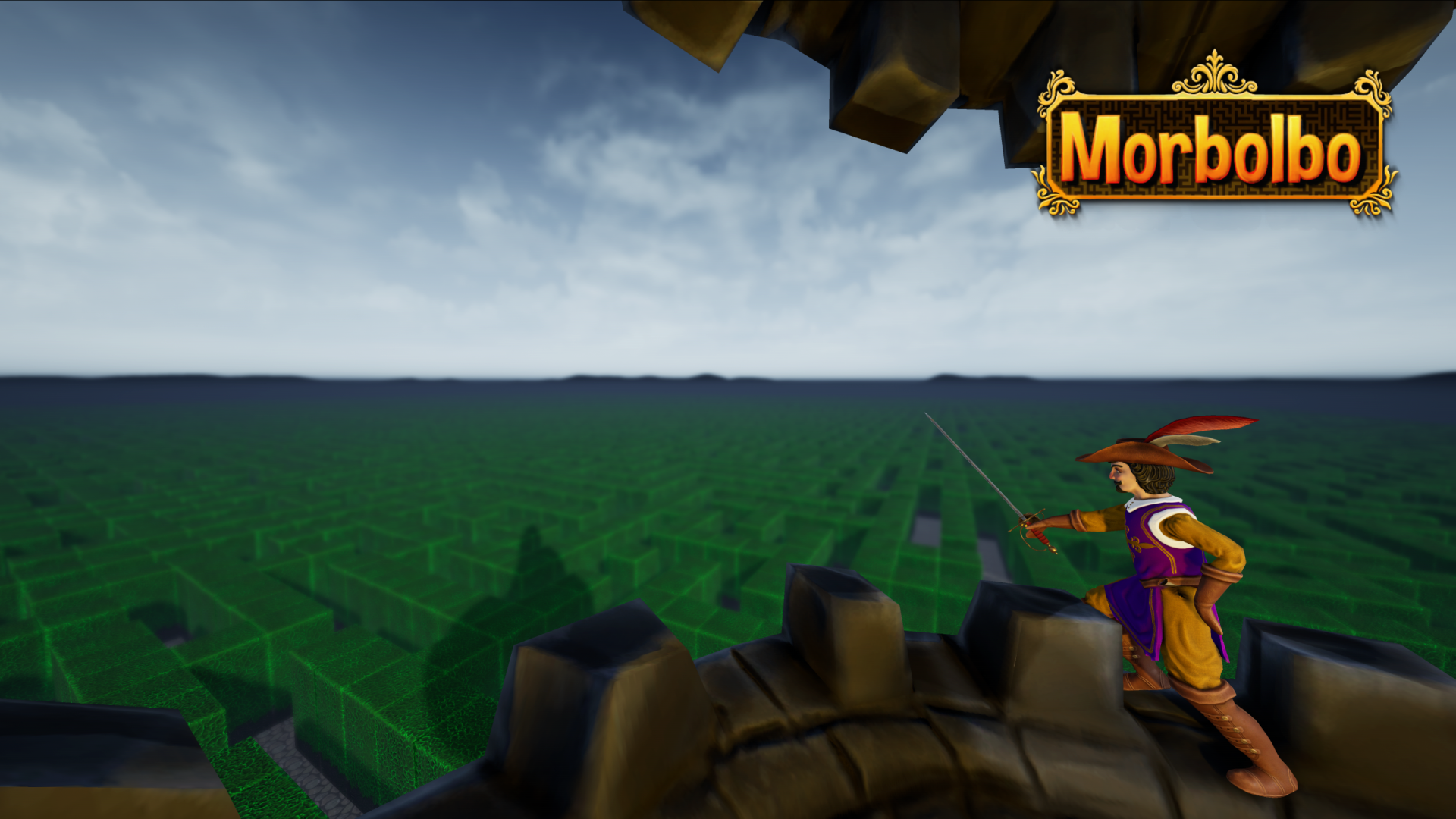 Morbolbo: Enter the Maze has now finally launched on Steam with a 10% launch discount.
It's a maze crawling adventure game where you take control of a dashing musketeer called Morbolbo and delve into a magical world filled with mazes that change every time you enter them. These mazes are always filled with piles of gold and treasures, but they're also guarded by clever traps and cunning enemies, who aim to stop you from making your way out of the mazes.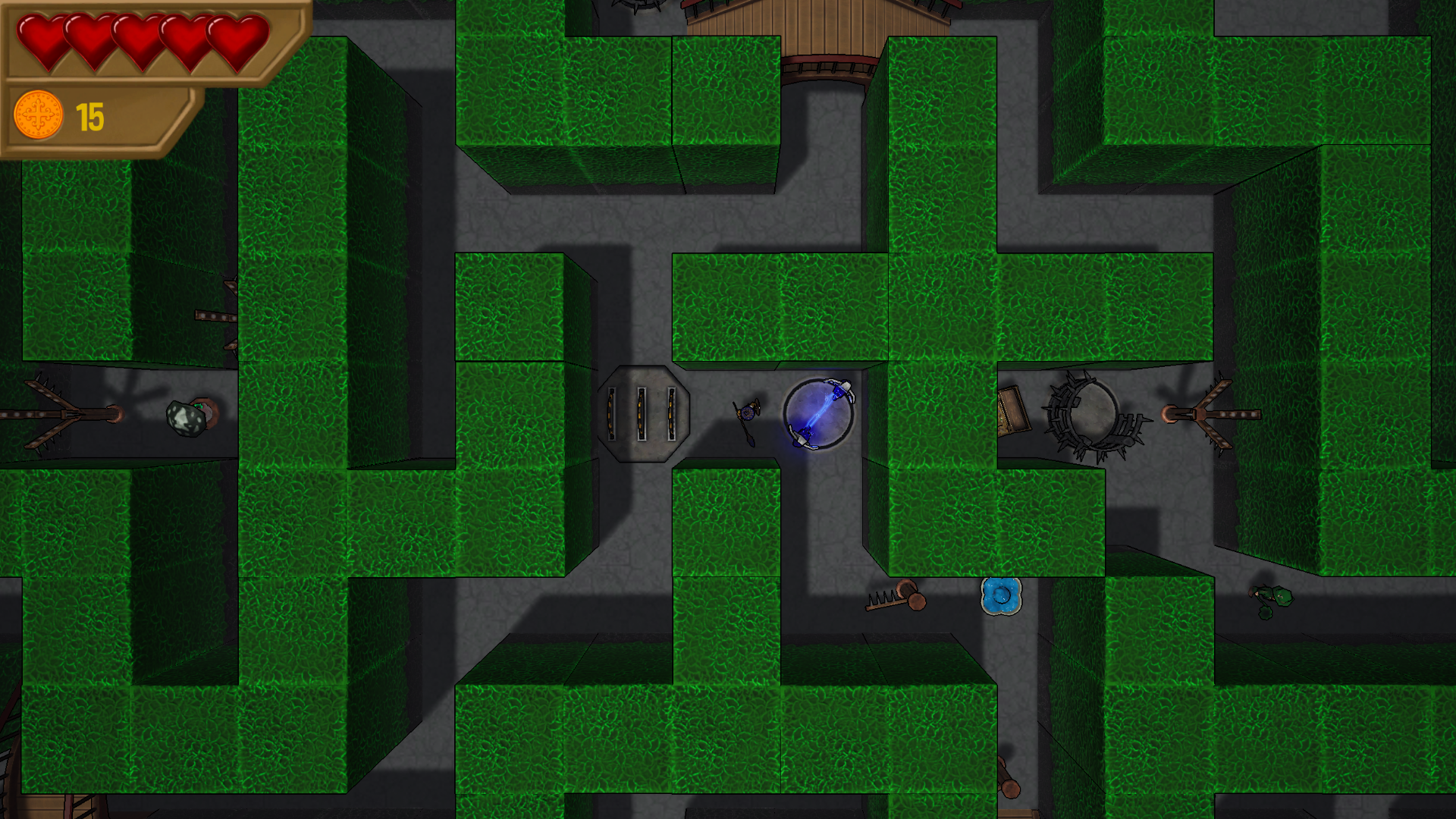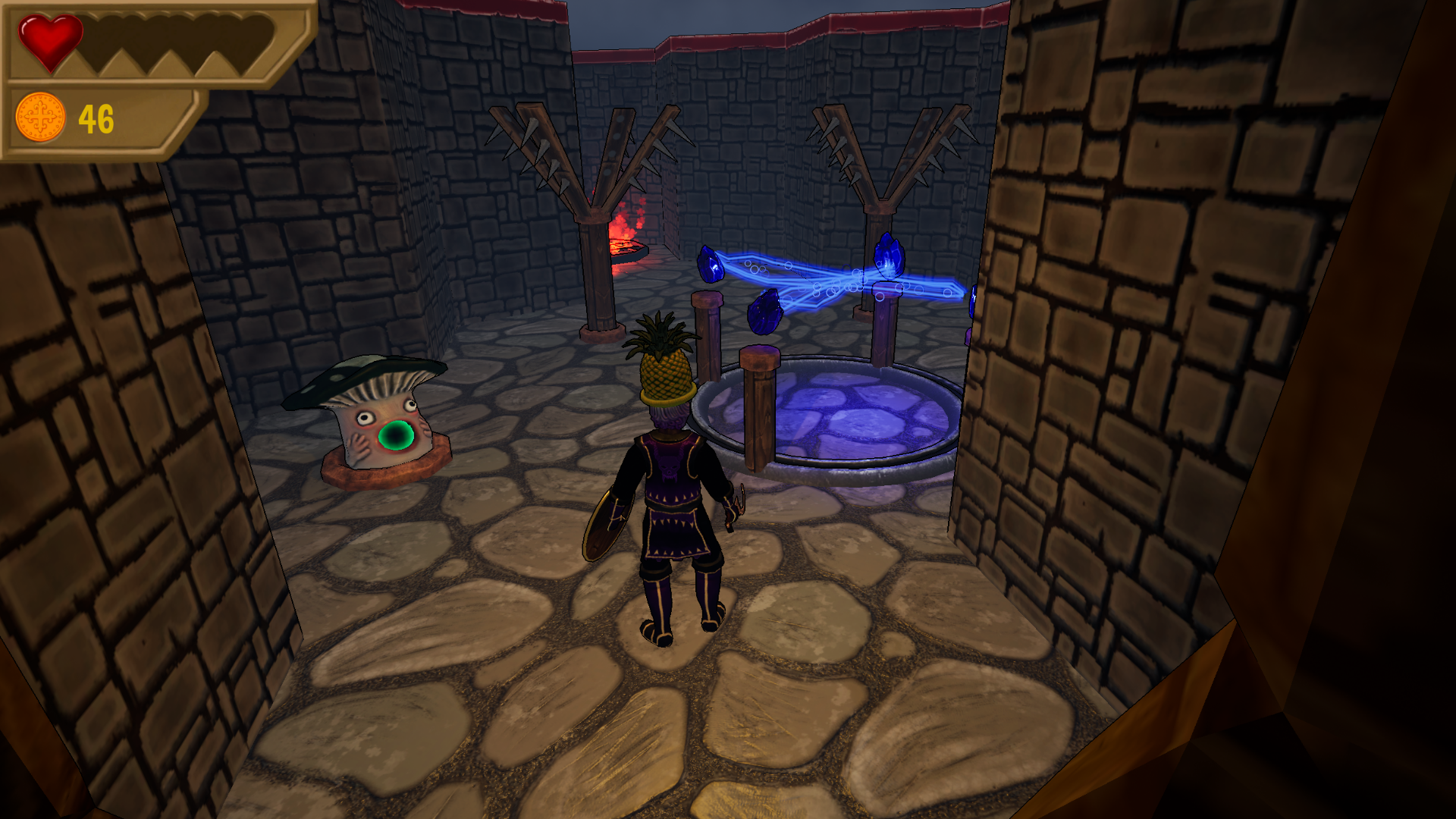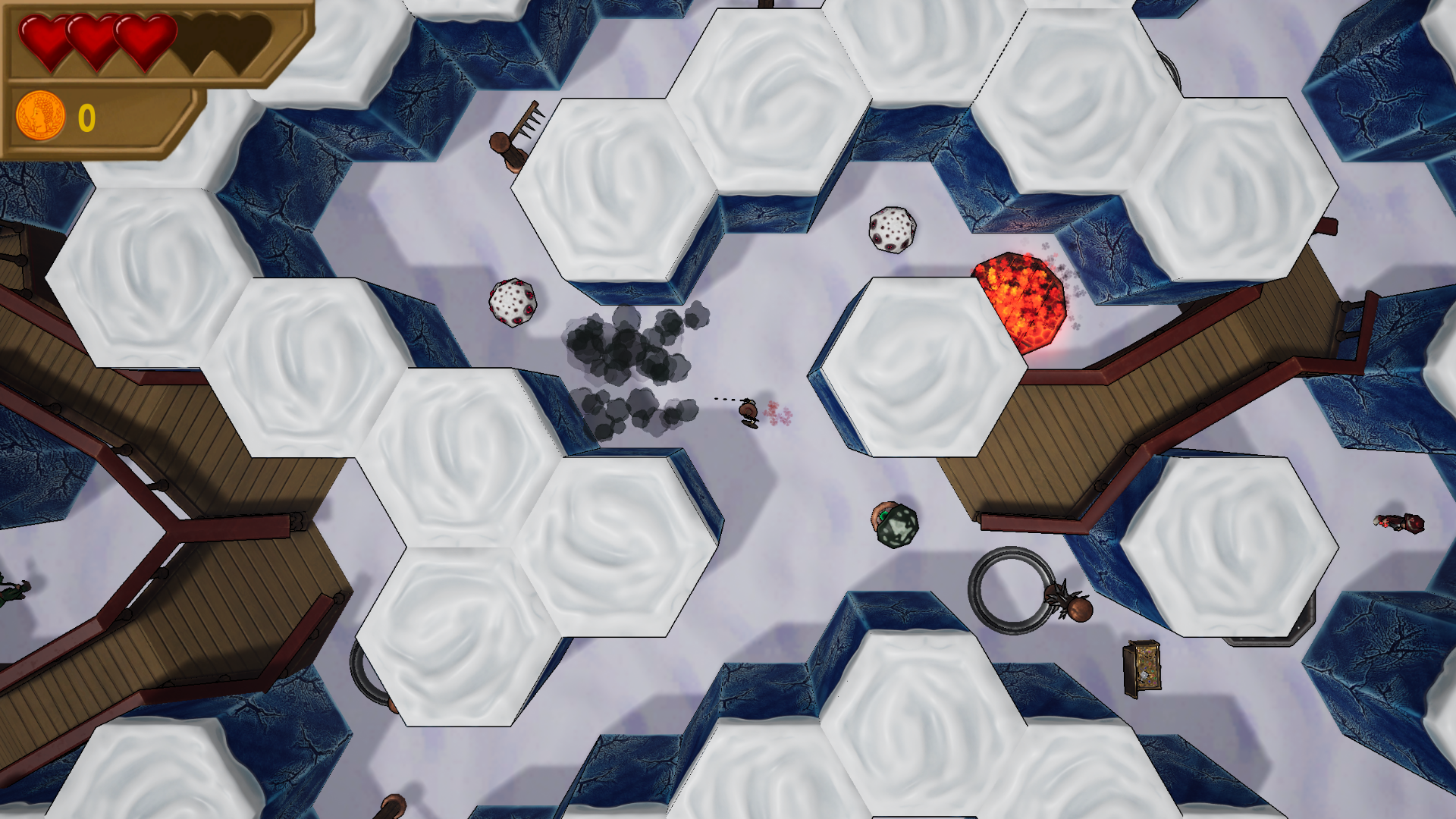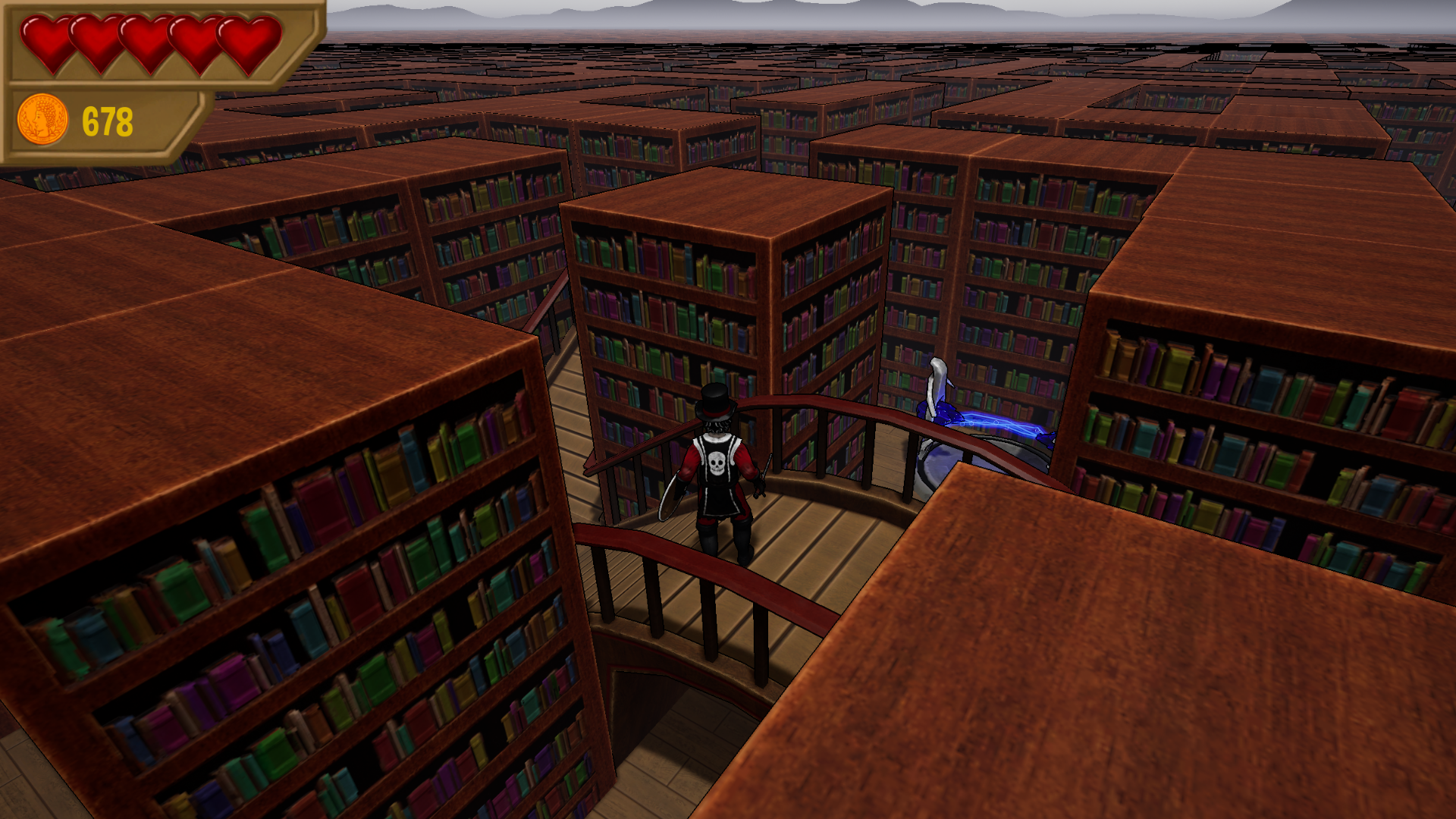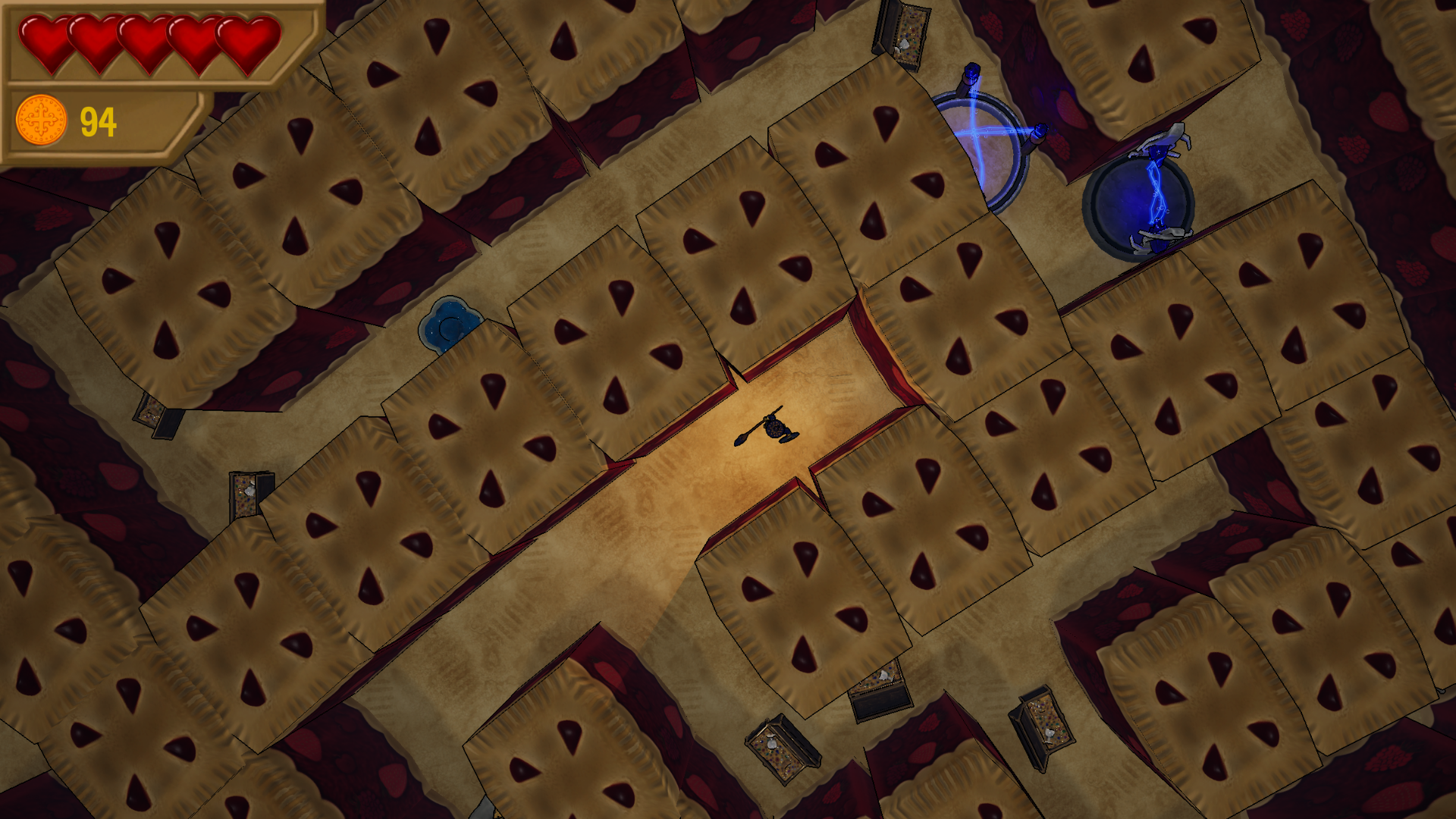 It's got orthogonal, hexagonal and circular mazes with over 40 unique traps and enemies, lots of weapons, hats and outfits to unlock. It has steam achievements, gamepad support, ultra widescreen support, adjustable game speed, statistics tracking and infinite replayability through procedural generation.