It has been a few weeks since the release of the updated demo version of the Mooseman, and we have quite a lot of stuff to tell you about our progress.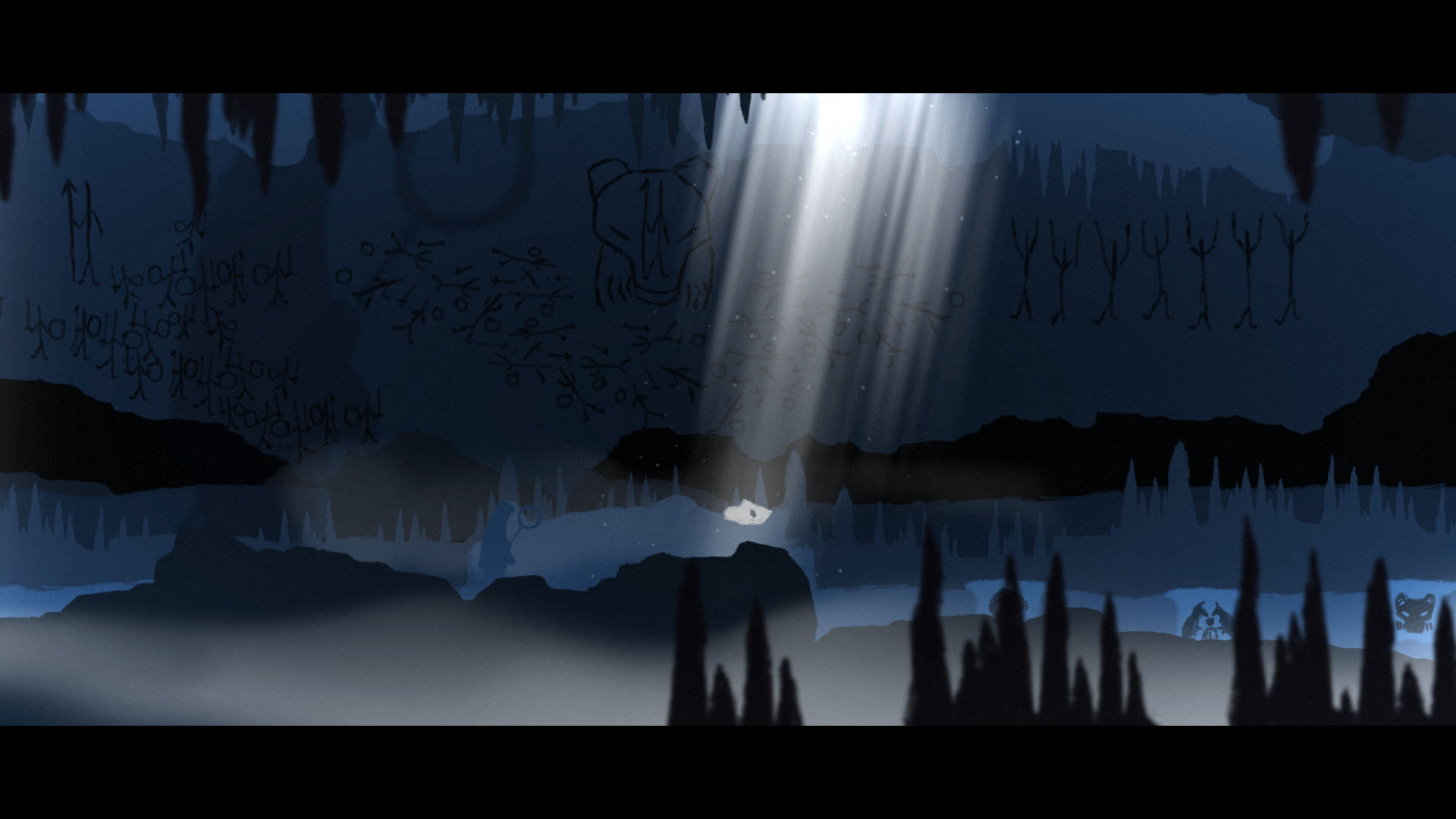 New Version
First of all, here are the download links to the alpha-demo-build under the proud version of 0.2a, where some bugs were fixed.
Changelog
* Fixed UI selection bug
* Fixed collectible back button bug
* Fixed Ort killing bug
* Increased cave secret colliders size
And also fixed a lot of bugs that I were lazy to mention in commit messages.
Myths
The other thing that I was working on are the myth illustrations. I've written down my kind of perception of Komi myths, and now I am trying to illustrate them. These illustration will later go to the game as a lore-surge for the player, a kind of cool additional content. I hope anyway, that someone will be interested in them, as we strive to design the game in a meaningful way, meaning that all the stuff that you encounter during the game has some kind of meaning. Amoosing!
Here is a couple of illustrations and myths so far:
The first thing that happened in the Mooseman's world was the Duck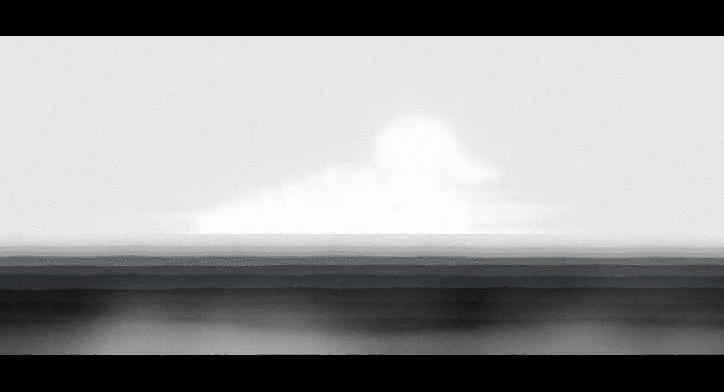 The Duck has laid an Egg. And from the Egg came god named Yen (I am still uncertain about english spelling).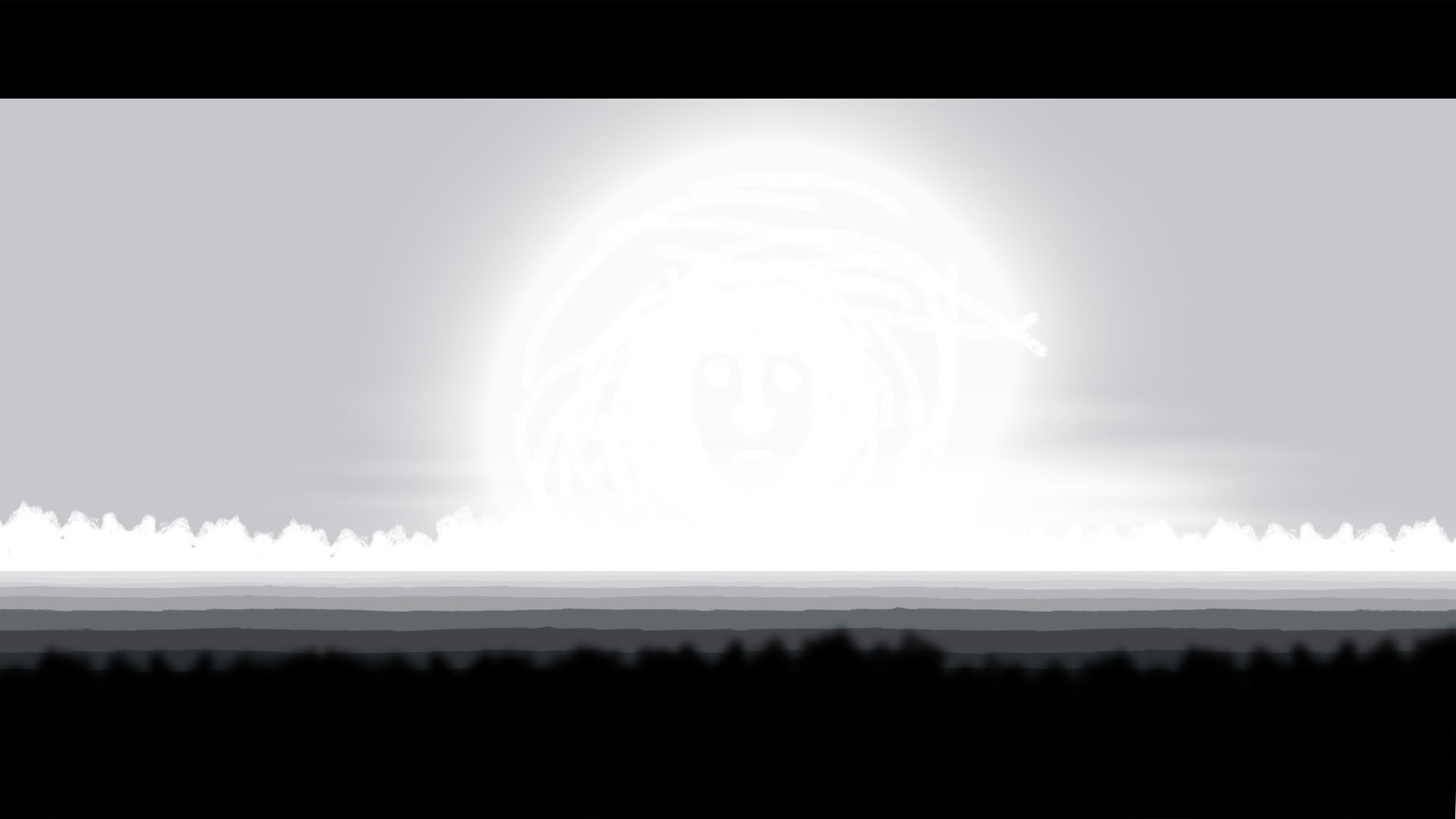 New levels
And the new levels, of course! The next level in the demo will be a cave where Orts (souls of the dead) are walkign the spider web to reach the middle world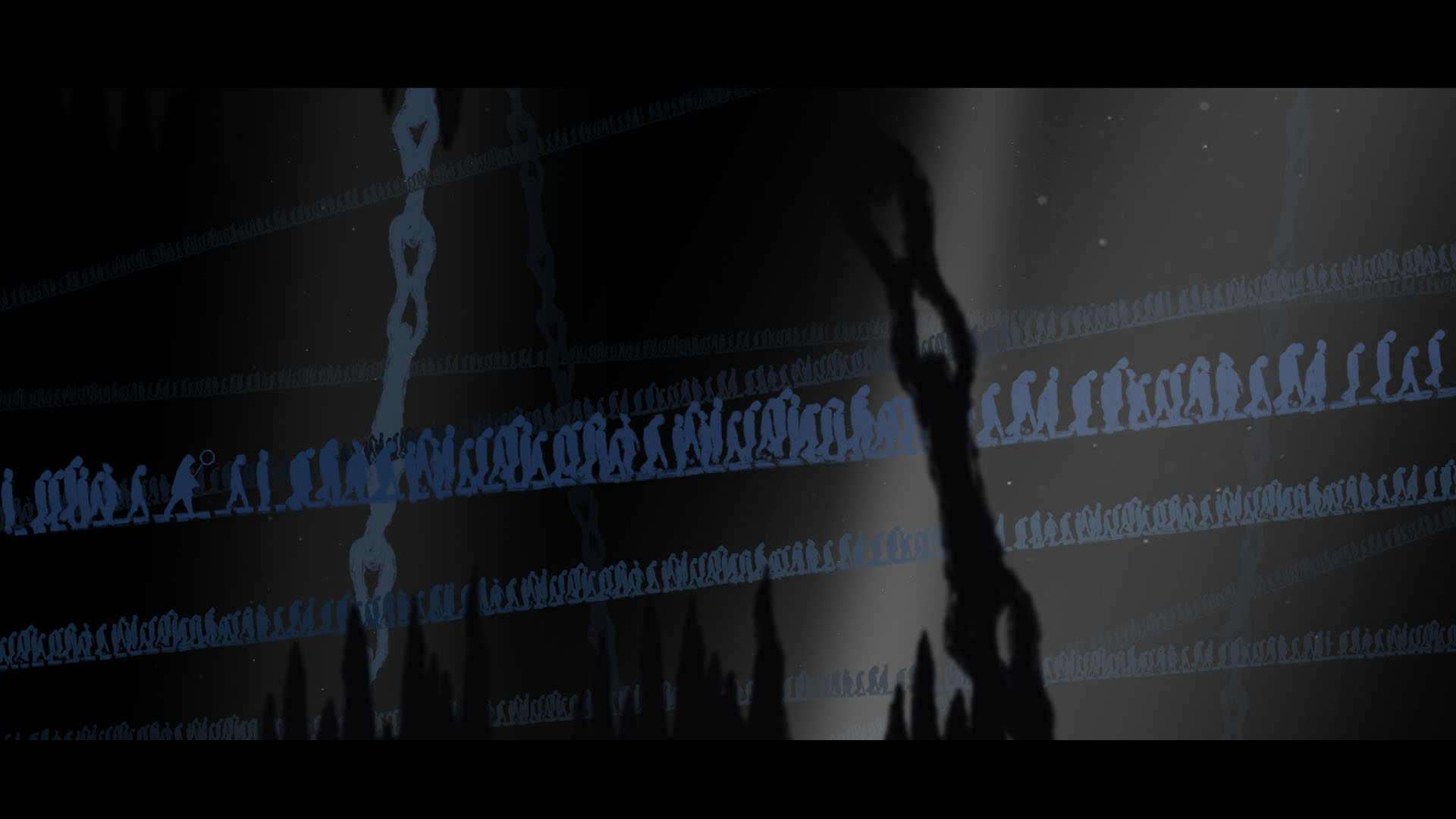 And in the next part of the cave you'll see some water-based puzzles, so comes in the reflection-refraction stuff that we were working on.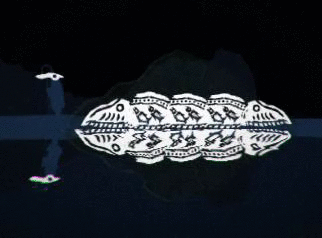 These are all the majority of the news. We are also participating in the lcoal game contest btw, and the results will arrive anytime soon. We have a chance to win the prizes I hope!
So, thanks for reading! Feel free to ask any questions.
--Vladimir