In a month or so we plan to fix all the bugs from the first build and upload our game to the Greenligh in Steam. One of the things that we could do is to make a promo art. And here it is, check it out!
The Art
This incredible artpiece was made by our friend, extremely talented artist Leonid Kolyagin. We were striving for something that could reflect the atmosphere of the game, and we think that this work does the job in a unique and cool way.
Sketches
We were considering some other variants for the final art, and here are the sketches. As for me, they are nearly as cool as the finished version.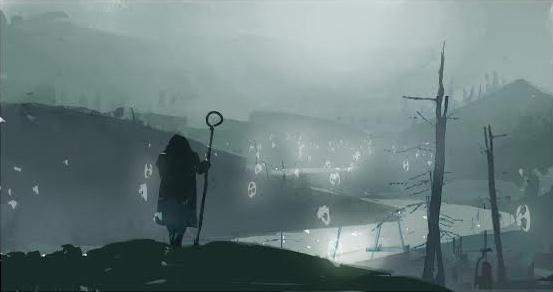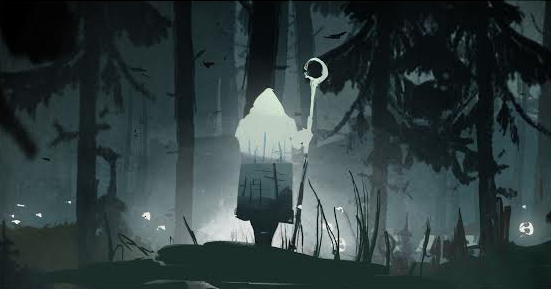 So, tell us wether you like it or not.