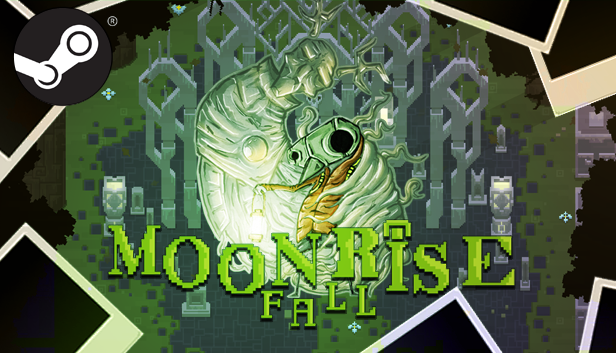 Moonrise Fall - New Trailer, May Release, and $14.99 Price Tag
With the game mostly complete at this stage I was able to put together a new trailer that can really show the breadth of the game. Hope you enjoy it and always looking for feedback.
Moonrise Fall will be releasing on Steam in May for $14.99 USD. Check it out and don't forget to hit that wishlist button.
You can find more info and a press kit at: www.moonrisefall.com
You can reach me at: media@moonrisefall.com
Twitter: @cmathes_art
Thanks for your time and any support you can give is much appreciated,
Chris / Made From Strings