A new release for Moonlight: Mistress of Mischief is now online. This update fixes some bugs from the version that was made available for the 2012 Stealth Jam a couple days ago, and a whole bunch of new sound effects.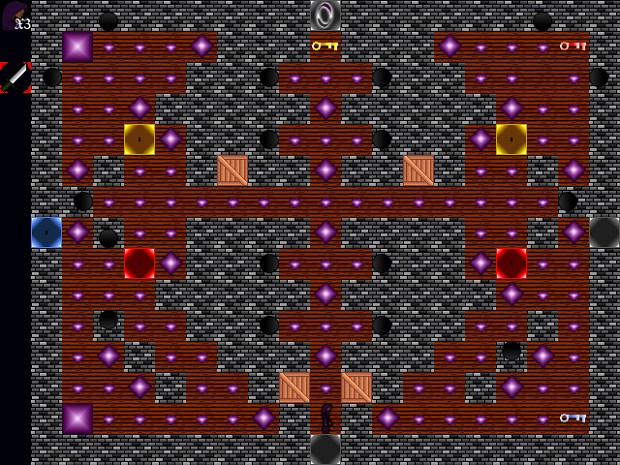 Moonlight is currently free as it is only 4 levels long, however you should get a good sense of the gameplay. Space is currently the only key that is needed, however as more items get added to the inventory there will have to be some extra control for scrolling through them. As such, I am currently debating about platforms I'd like to see this game on in the future. Right now it is available for Windows, Mac, and Linux (ingore the "non-commercial license" watermark, I am in the process of purchasing a commercial license for the Mac and Linux exporters for when and if I bring this into alpha funding).
In the meantime you can download the game from our website or here at IndieDB!