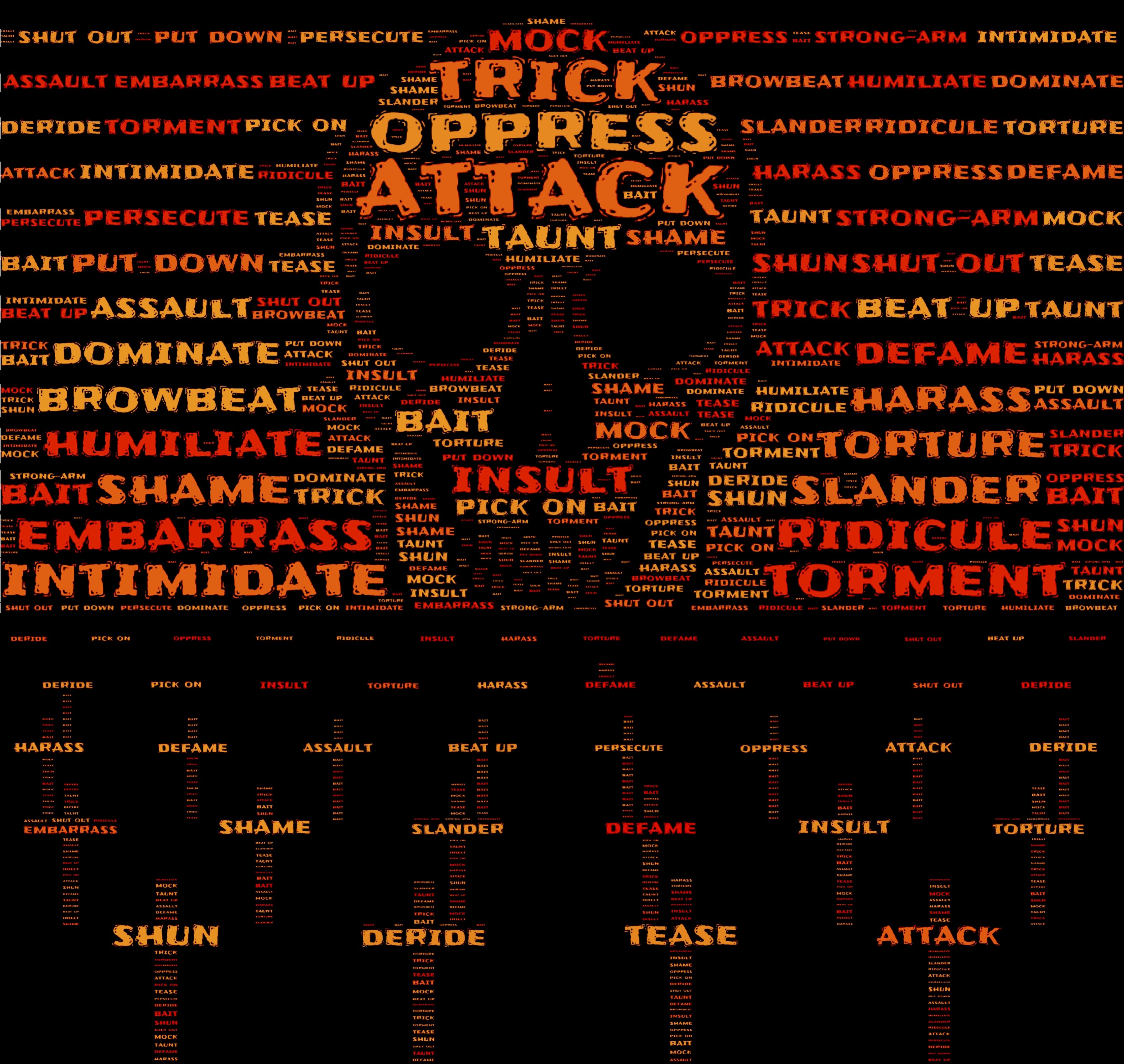 I'm happy to inform everyone about the first monthly update for the game. The last month was pretty much occupied with planning and structuring my idea. The Game Design Document is currently being finished, and I am working on a list of organizations to contact. Further more, I have begun with the writing of the first storyline, and collected images that I would like to connect to the project.
The game has been created! Glorious, isnt it?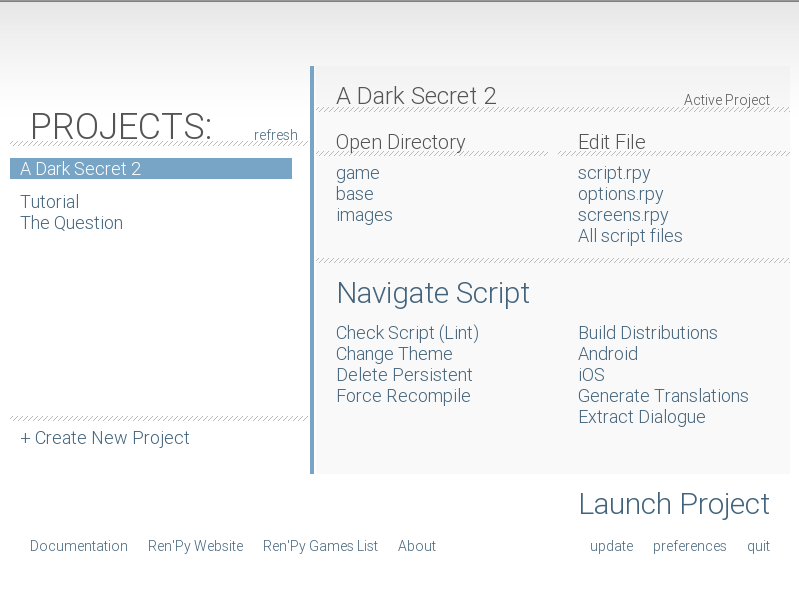 Well, without any edits to it, the game currently looks like this: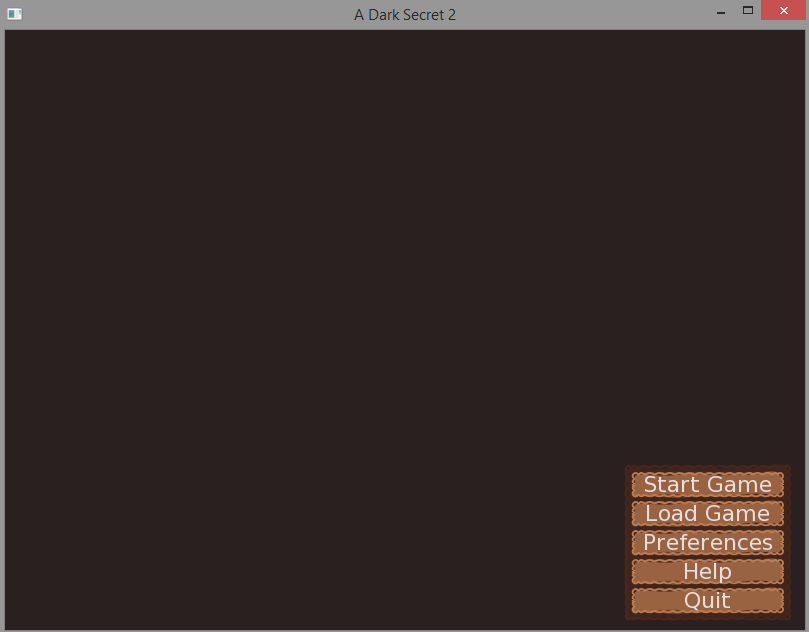 Very glorious, right?
Well, do not worry! This is the default appearance with the color scheme I chose for the game. All of this will be customized and edited - in the end, there will be no trace of the game once having looked like this at all. :)
And that's pretty much it already! I'll be working on the things described above and on the experimentation of the modification of the engine, and hopefully I'll be able to make a lot of progress this month so that the next month I'll be able to update you on a lot more :)