Summary
First we like to give thanks to the wonderful fans who made these fan arts and concept ideas for skins they look spectacular! we hope to see more cool stuff soon. so keep them coming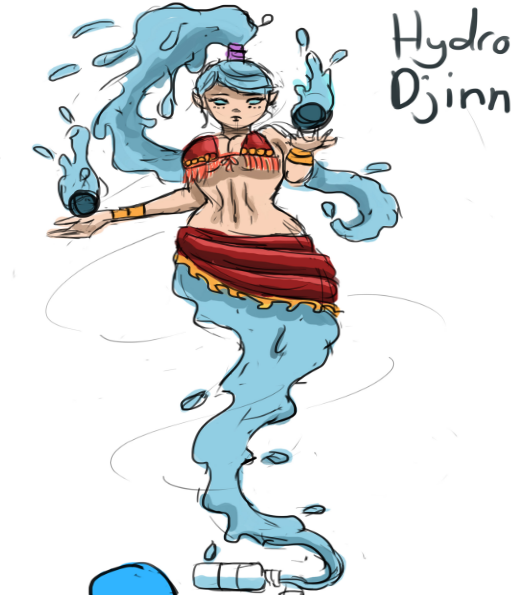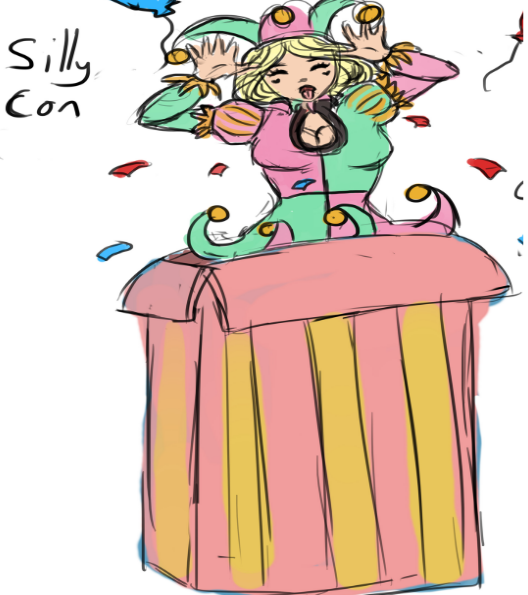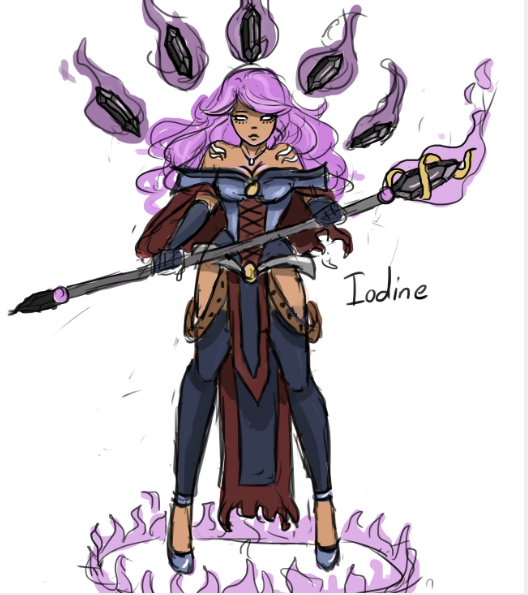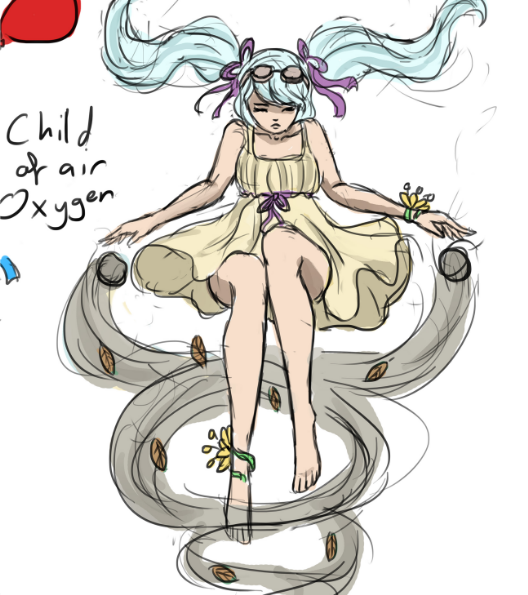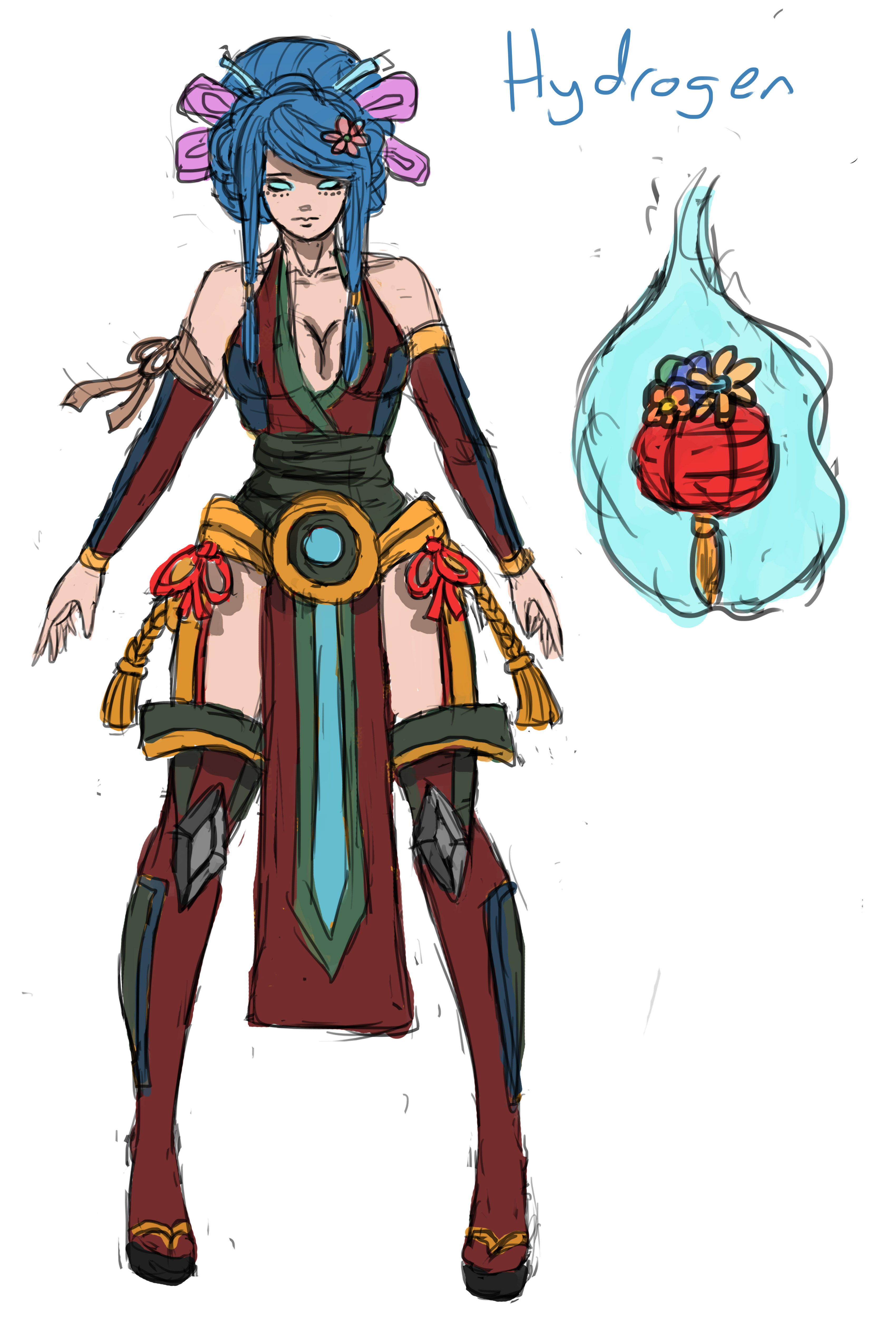 As we been very busy tackling game development with our passion for this insane game with what little manpower we have, we've been very excited to see our game gain more views over these past months.
Our communication with our fans and social media has been sort of sluggish to say the least.
We plan on having a much more interaction with the community very soon, and that means:
More video content!
We just been incredibly busy tackling all our other main tasks and we try to do our best to keep our fans and the community to know we are alive and doing stuff.
We do plan on sharing more juicy content soon, so give us a watch on our page to stay updated on development progress and videos.
we also have recently set up our forums. We are still adding to it, so please keep that in mind.
Have Questions for us?
Have suggestions for Elements?
For content?
If the answer is yes to any above, or you just feel like talking to us or others about the game, hop on over to our forums and post in our threads!
We love to hear or see your ideas, comments, and feedback.
---
Now that we got that summary out of the way, here is a look at what each of us has been doing:
Art
Johnny here!
If you notice on our Facebook page we have updated the background to our latest image we felt it was time to upgrade and show off a bit of awesomeness: Here the facebook link.
I have also done some more promotional images for later use can't share yet as i'm still working them out and fine tuning and stuff.
Completed all our main rosters ability icons! prior to our previous element spotlights we wanted to also overhaul the ability icons, as before seemed lacking in all aspects of what we wanted. the image themselves are tailored specifically to each character's ability in some visual form here's a few examples of the icons that you will see in game.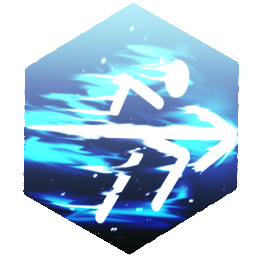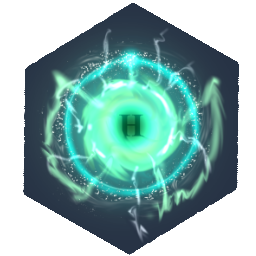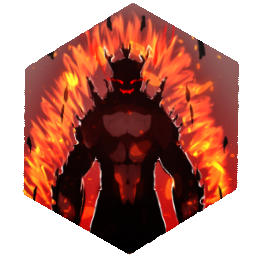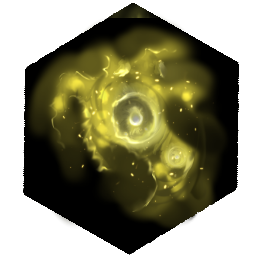 After much fine tuning, the textures for Hydrogen are complete and look very wonderful.
We been very hard at getting her look just right.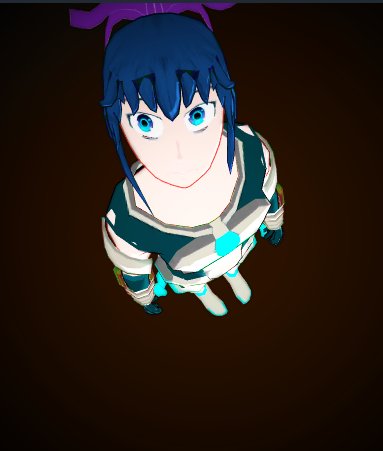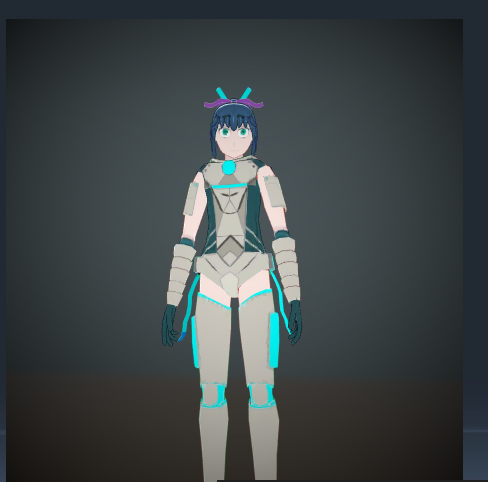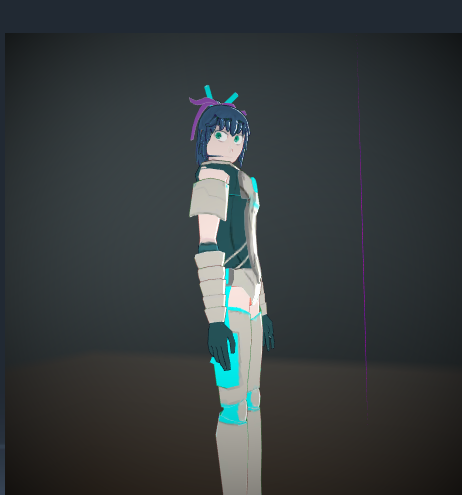 And we will for sure show you more of her in game with other characters very soon,and were also open for suggestions on character looks and development.
We have also completed some more monsters for the game and here is a sneak preview:
Meet Billy the Bear...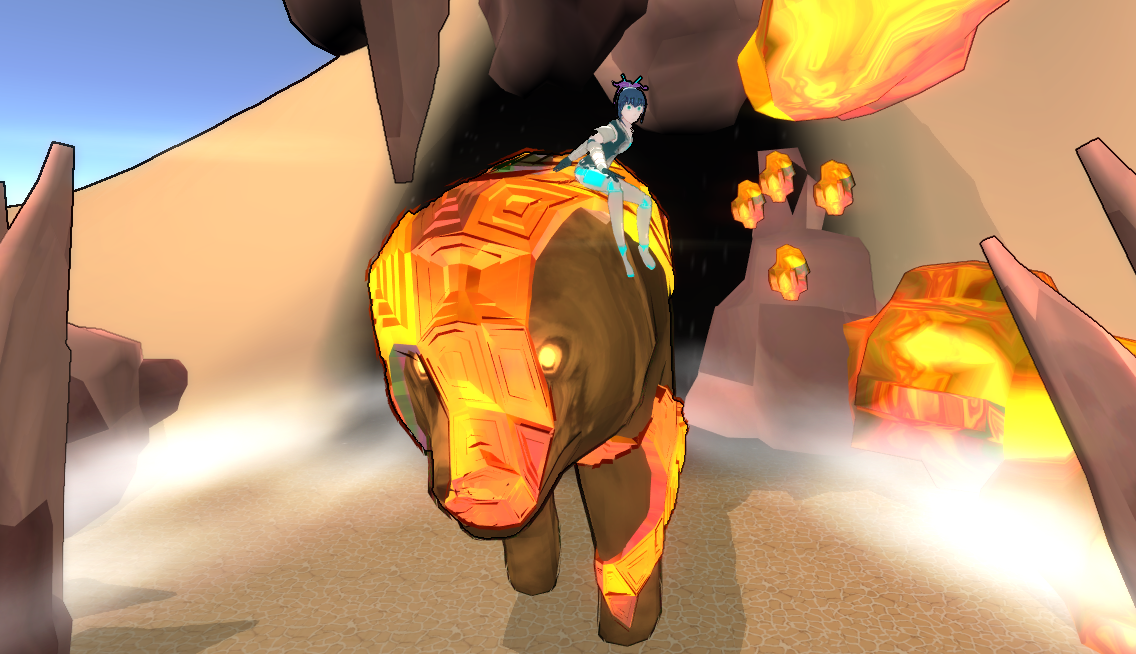 and his pal
Jeffrey the Golem!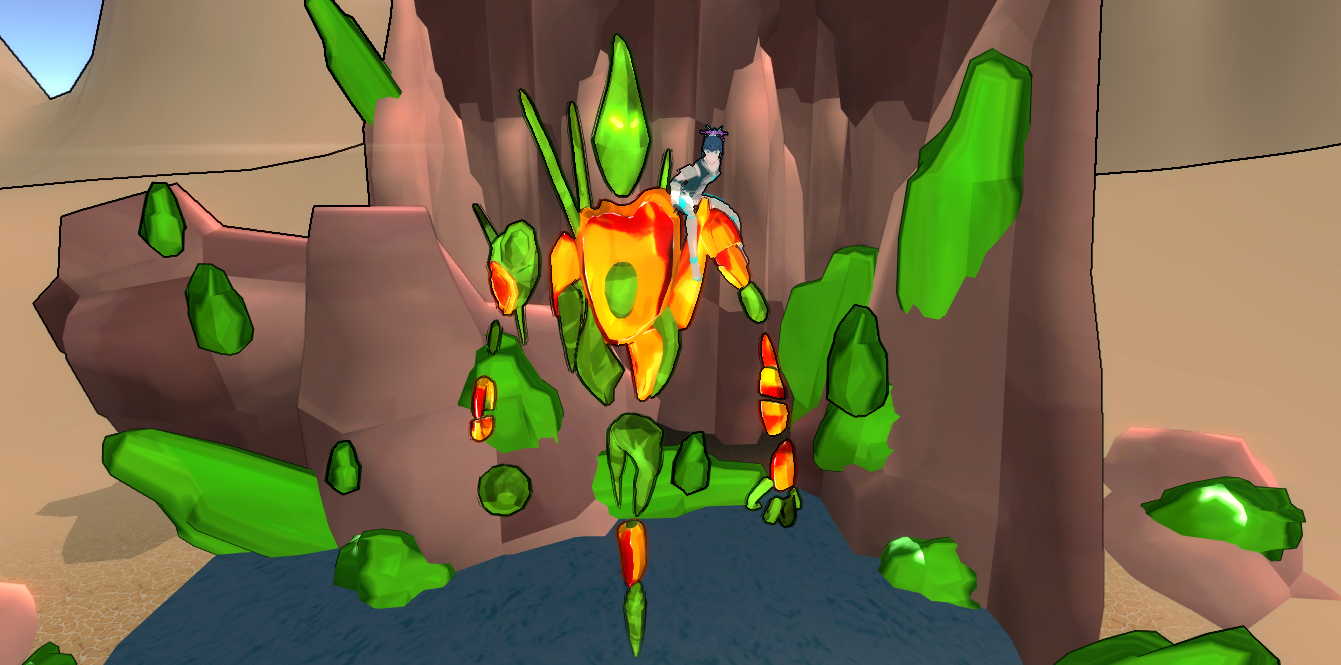 Will have an article about them later on as we continue development , so we can have a full article all about them and the other monsters in Reaction and what purpose do they hold.
I haven't been able to do much concept work, as i also have to manage and direct the project and put my time in other aspects of the project, but here are few concept designs we have to show.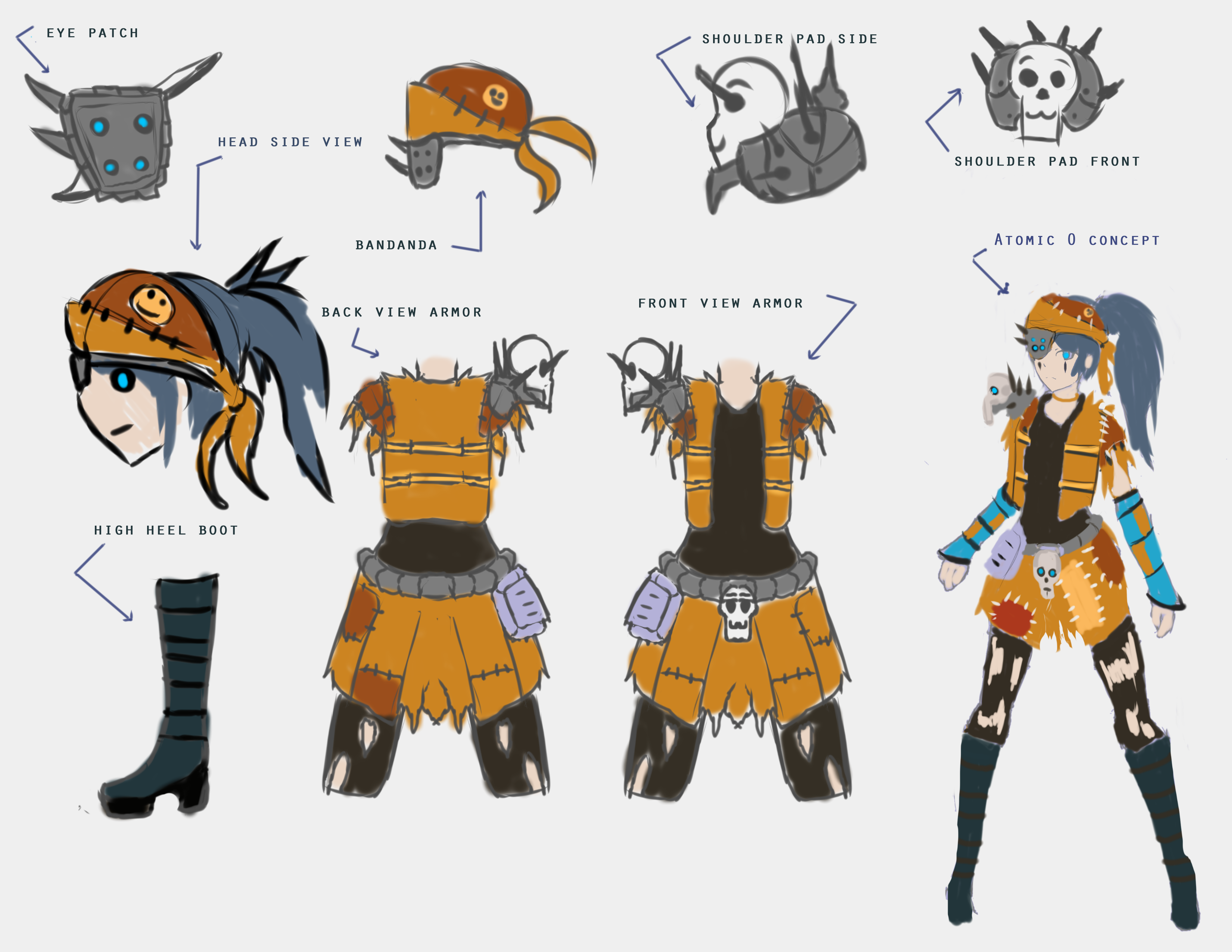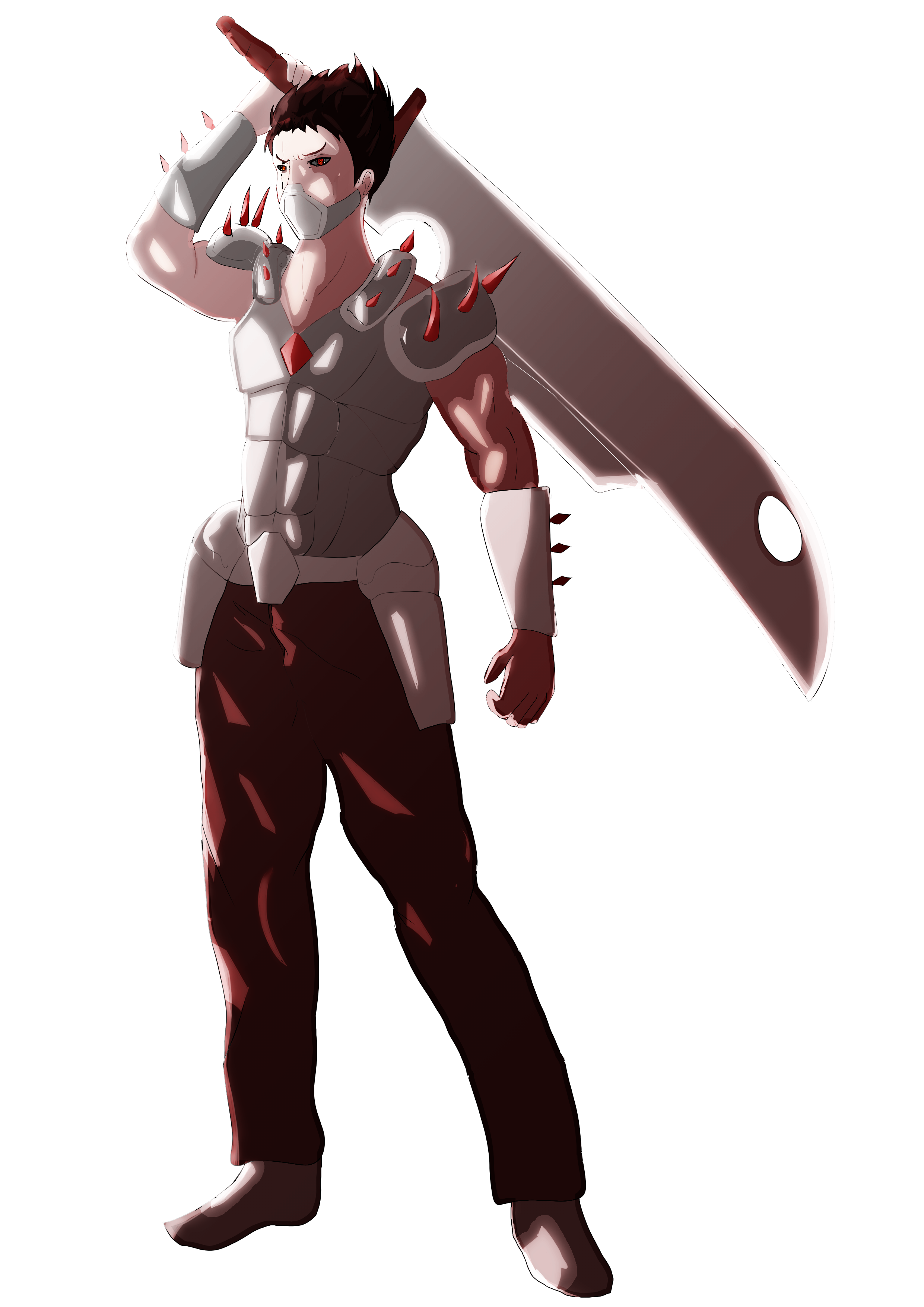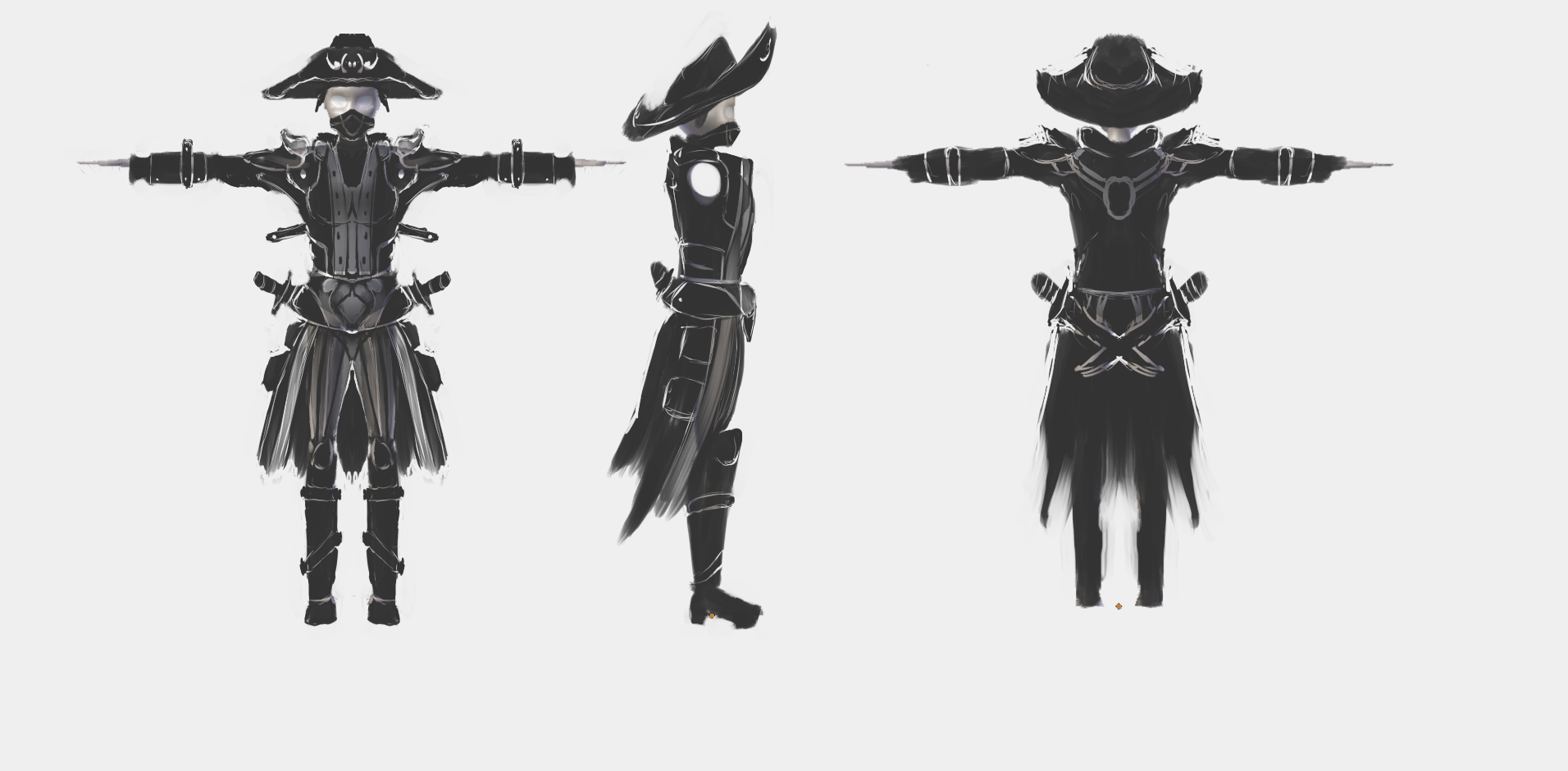 Design
For design, we have decided to really "iron" out our art style, armor and character designs.We are still experimenting, and are open for any suggestions on our forums. We have also been fiddling around recently with cosmetic items as seen in our example video:
But that video didn't really show much, so we wanted to really show what it can do potentially so we're proud to show you one of our first Skin Sets "Armored Hydrogen".
---
Animation
We have been refining our animations for our elements we want to make sure they're at least decent for now and fit fine with the character's abilities.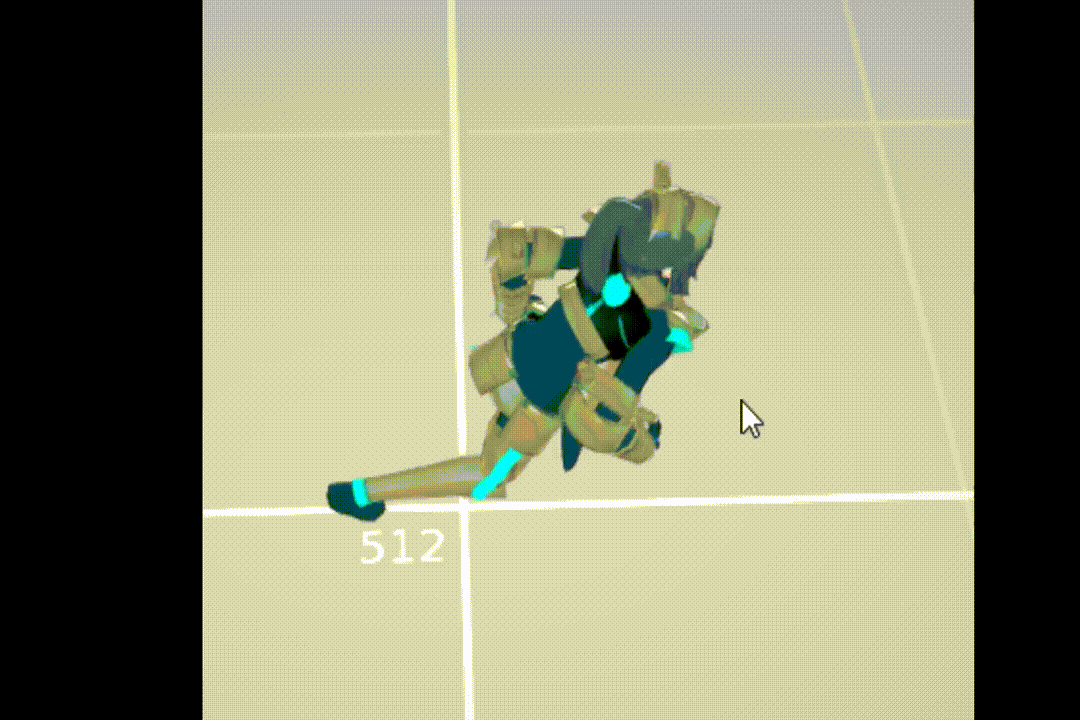 We haven't made much progress in terms of animation only because we been focusing on other major task that come before that. we do have all the basic animations done for our characters but not all of them are refined yet. We do plan on refining them soon.
---
Programming
Hey I am Niklas and I will introduce you to the changes I committed in the last months.
In my last programming post the networking concepts of Reaction have been spoken about. The authoritative relation between client and server were shown and I explained the connection between all game servers.
Lets review an image of this article: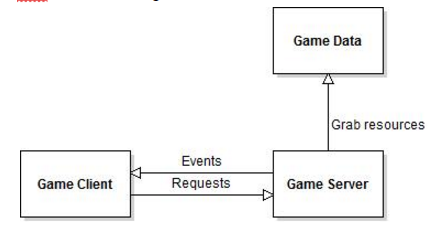 The two projects I'm currently working on are the serverside gameplay and network code, that manages the connections and availability + the simulation engine and the client side Unity project.
The event/request relation is done, the protocol to communicate over is one of the first steps to finish when deciding and developing the algorithms that power the network core. Parts of the network core are the stability, dependency and flexibility.
A big choice I had to make when developing the resource system for the gameplay (units, abilities, buffs, maps) was where to store the data. The first idea would be to create a central database, similar to a cloud, that holds all references to use in the game.
At the start of a server, the whole database is requested and downloaded. The received packets are saved and instantly forwarded to the clients that connect so that everyone uses the same information on all resources. The second option would be to let clients download the data at the start of their game, and having the same procedure for the server both would have shorter loading times.
But if a new update is released while the game of a client is started, this person needs to restart the application/redownload, and servers need to redownload the data as well. For now, we use Amazon Web Services to host a central data server that behaves as described in the first option.
Two weeks ago a new programmer got accepted into the team, Jamie, who will work on the content creation using my tools and libraries. So when the client side gameplay is created, I can start on working on the different game modes and interactions we really want to show you!
---
Thank you for Reading!