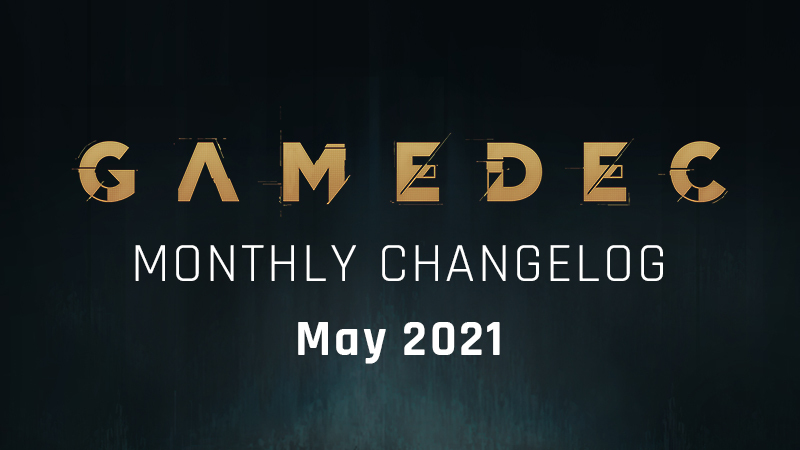 We're entirely focused on getting the game ready for the launch, finishing some UI screens to make it more eye-candy and easier to use. Your feedback was invaluable, so thank you very much for being active on our Discord and Steam community page. Let's get into the news:
Character creation screen and more UI stuff
Since we reached many Kickstarter tiers, one was about adding more playable avatars and skins to the game. To make the process of choosing whom you will play, we've spent a lot of time creating an easy to use, yet great-looking character creation screen. We're not yet ready to show the final outcome, but it will be available in the near future.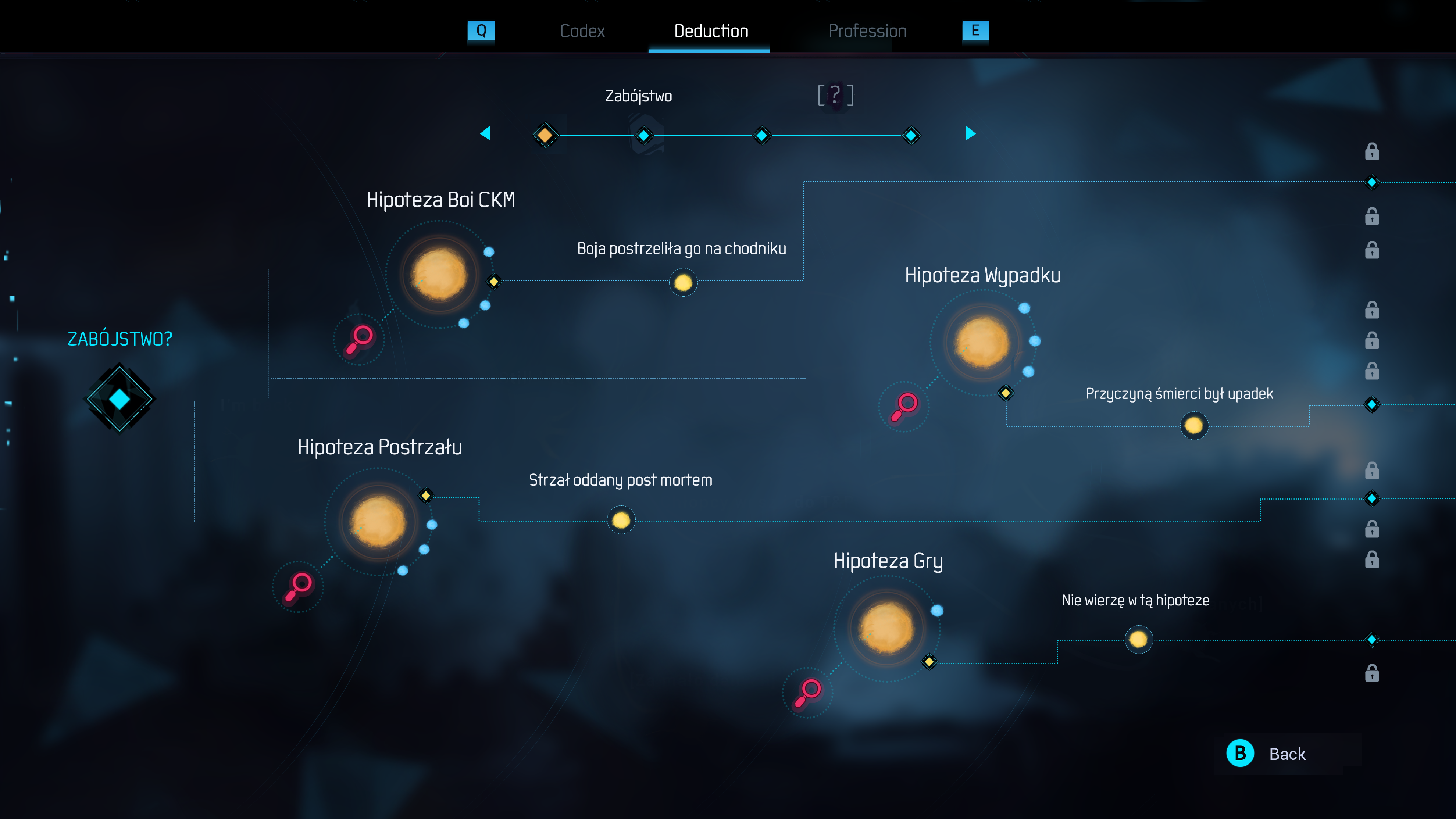 Game localization
We're starting to contact our translation agencies to secure the timing of localizing the game. Since the dialogues and codex descriptions are still a work in progress to assure the highest quality of writing, some parts of the game are ready to translate. Remember, Gamedec will be released in 7 languages: English, Polish, German, Simplified Chinese, Russian, French and Spanish. That's a big undertaking considering the amount of text and languages. Still, we want to make sure most of you will have the possibility to play in your native language.

We are an indie company, and Gamedec is our sweet, little indie gem with a limited budget. The decision of choosing the languages for translation depended on interest (wishlist).
Sound design (music + ambient sounds)
One of the most commented parts of our backer's builds was about the sounds and ambient sounds. We understand that's a crucial part of immersion for many of you, so we decided to hire additional folks to focus entirely on that task. So yeah, we now have our very own Audio & SFX team entirely focused on bringing Gamedec to more audible life.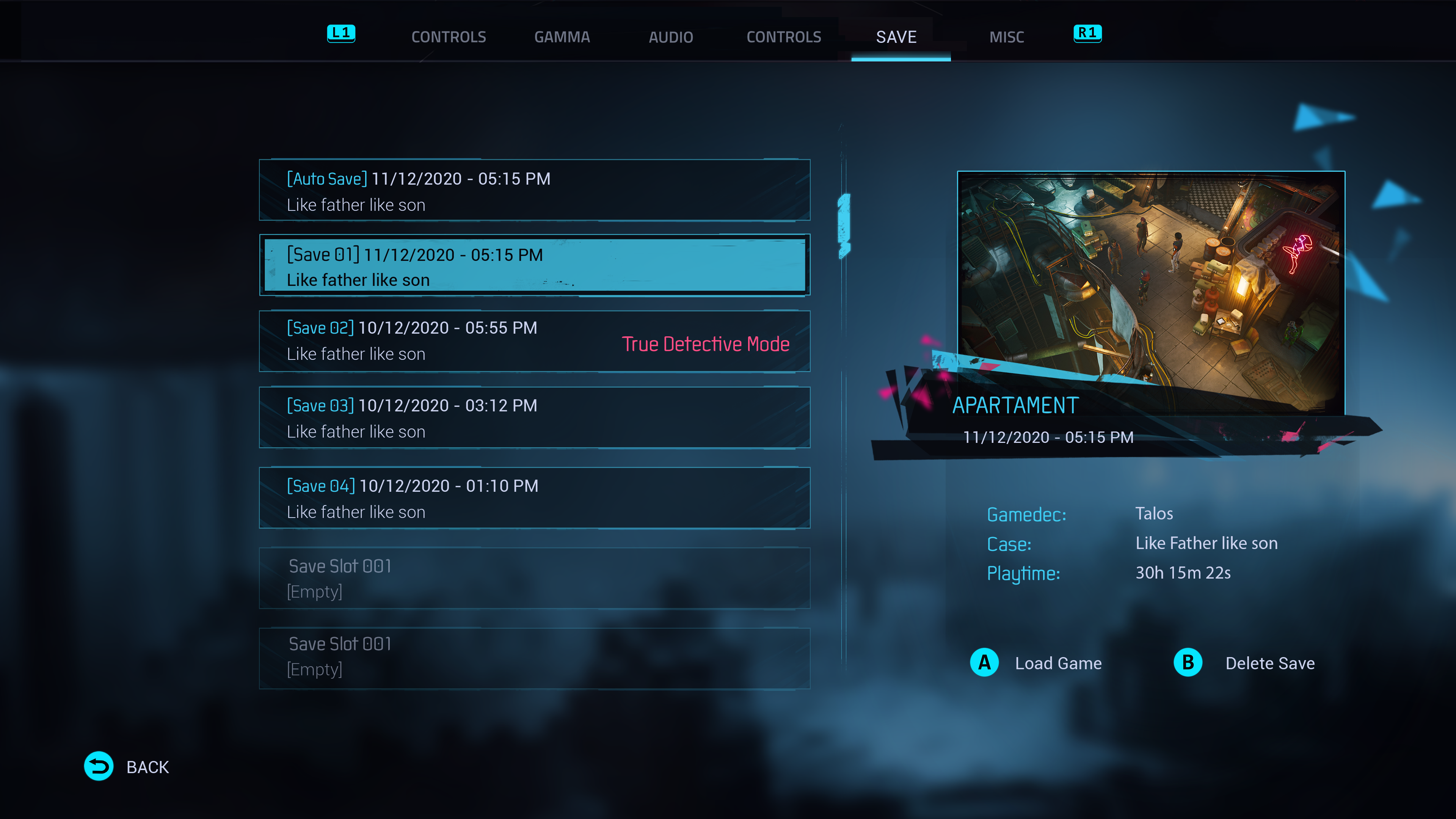 Enriching the virtualias + filling locations with NPCs
Some of the sensory worlds are in the closing stages of development, so it's time to bring some life into them so players will feel engaged in these games, filled with many players and opportunities to interact. You can read more about the creation of our NPCs from one of our previous Dev Diaries: >> Developing a minor NPC<< 
Expanding Gamedec encyclopedia for the game
Marcin Przybyłek is a full-time member of our team. Despite being the Author of the entire Gamedecverse, he writes a lot of stuff to fill the codex and help the team understand his world better. When we say a lot, we really mean A LOT. Marcin likes to play with words and expand his thoughts, so a player or a co-worker leaves the conversation with a sensation of being a lot smarter than before. We love you, Marcin, don't you ever change <3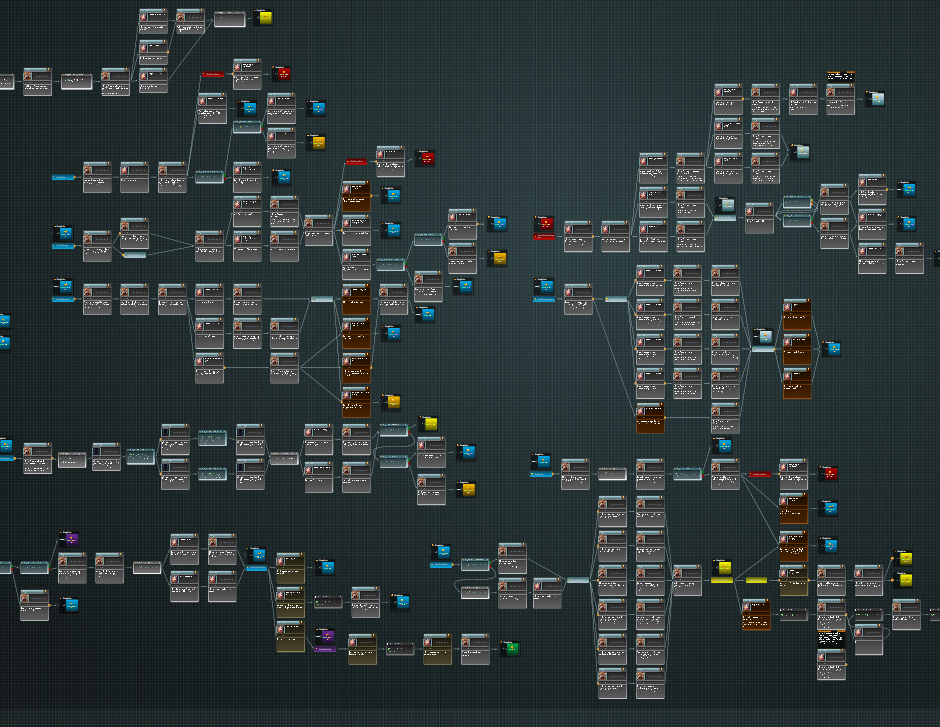 Conclusion
And that's it! You should really wait for what we prepared to show you in the upcoming three months. We are very excited about the forthcoming release, and we cannot wait to read the first community reviews. We're doing all we can to deliver the best game possible, and your feedback along the way made us assured we're going in the right direction.

Thanks for sticking by, and have a great day!
----------------------------------------------------

If you'd like to talk with our team members, want to ask a question to the Author of the Gamedecverse (Marcin S. Przybyłek), or chat with enthusiasts like you - join our Discord channel.

discord.gamedec.com
Stay safe!