July, ah sweet July. Some of us took some time off with our families to unload the steam before the release. Others worked hard to make sure everything's in place.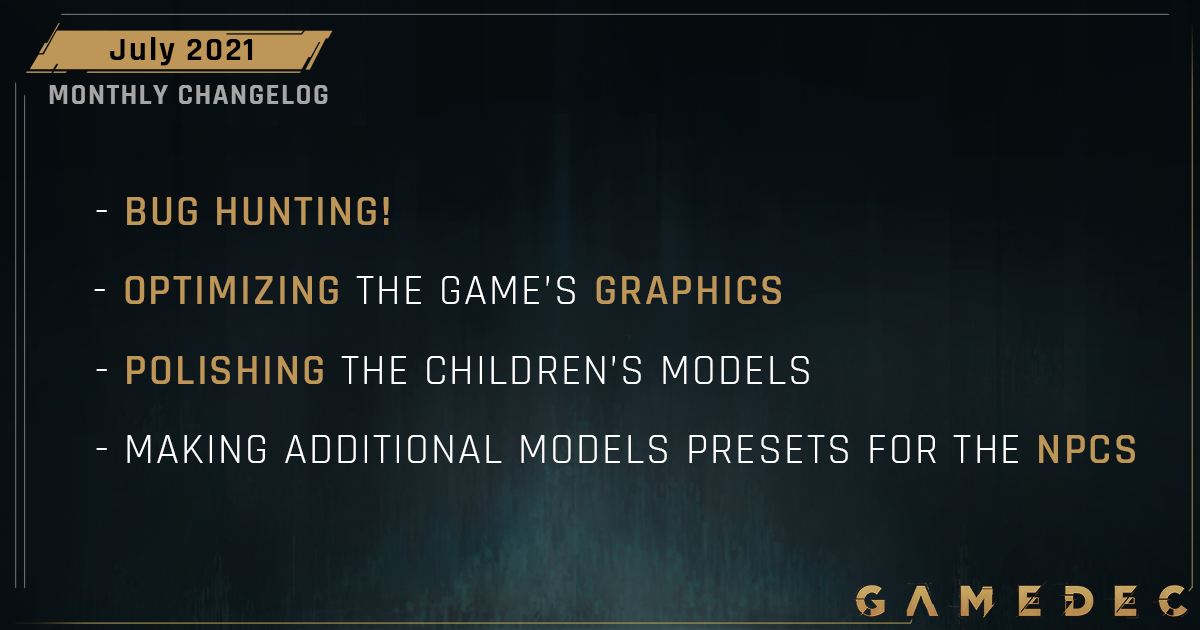 Bug hunting!
Our core team meets every day in the morning and spends the first couple of hours playing the game repeatedly to catch bugs, blockers and reviewing the assets to make sure they're in the right place. 

Optimizing the game's graphics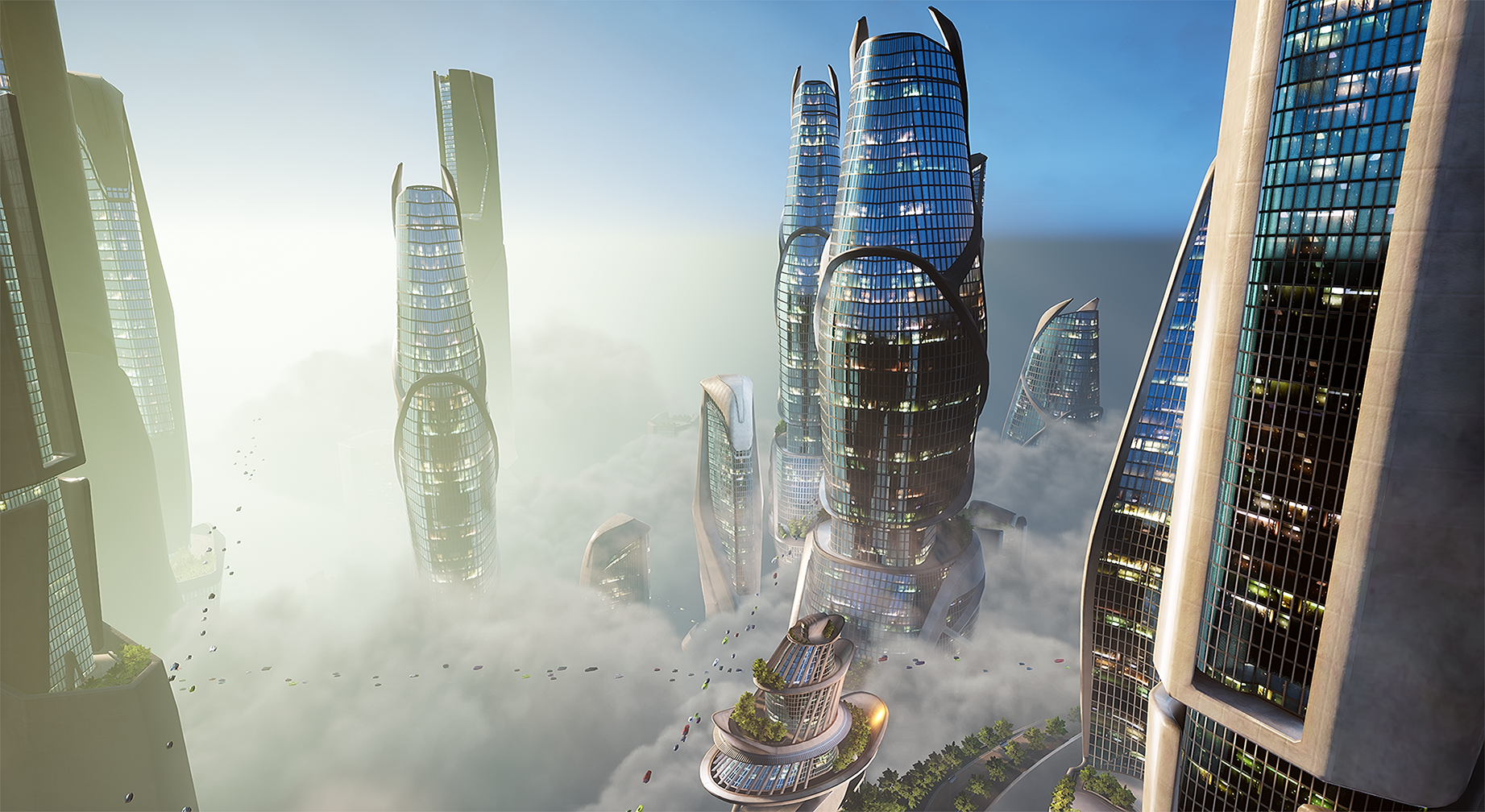 Cleaning up what's unnecessary, making sure we save some resources and boost the performance. That's a normal thing to do before securing the assets and locking additional tweaks.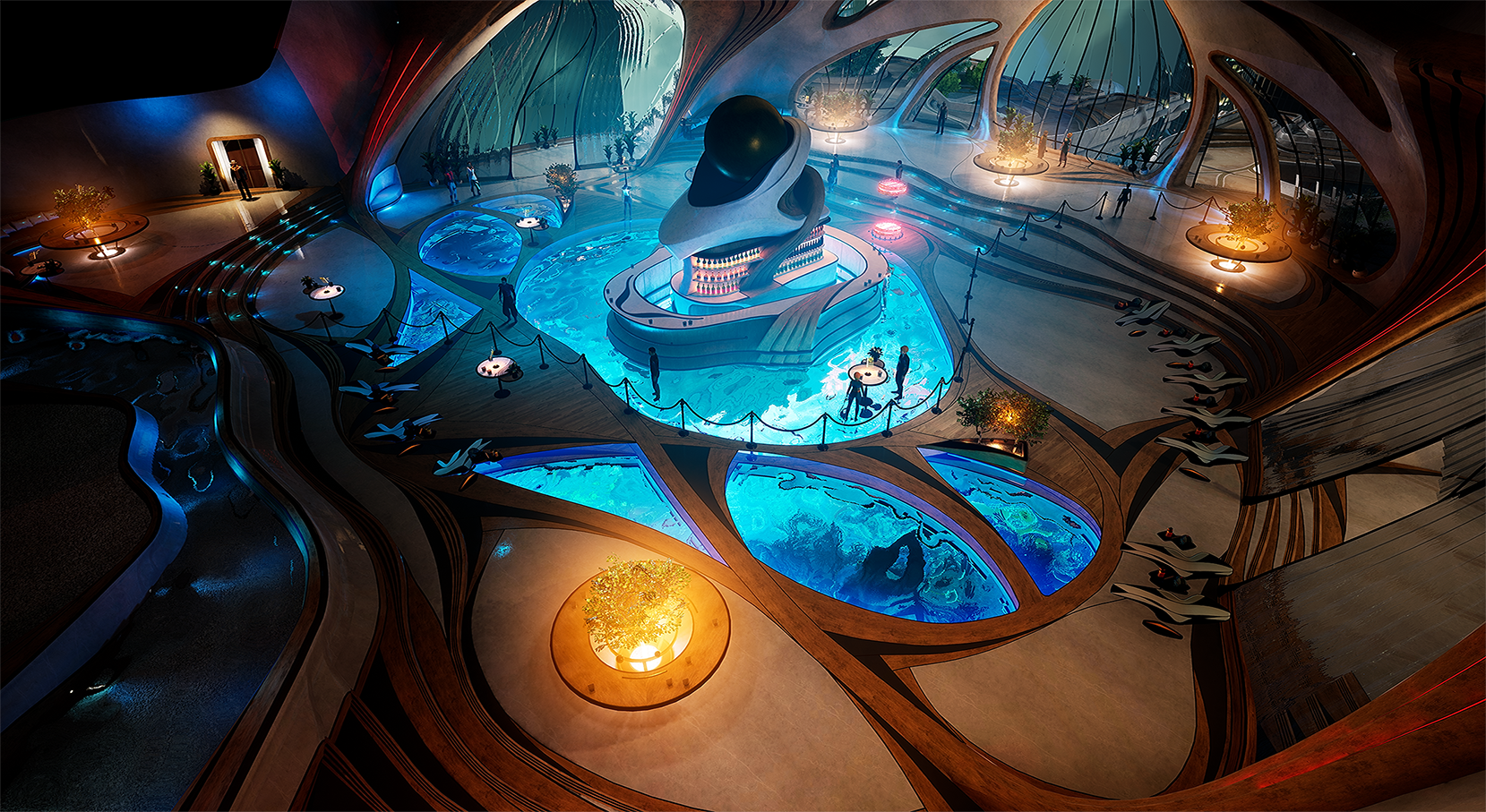 Improving the quality of children's models to make them look more detailed.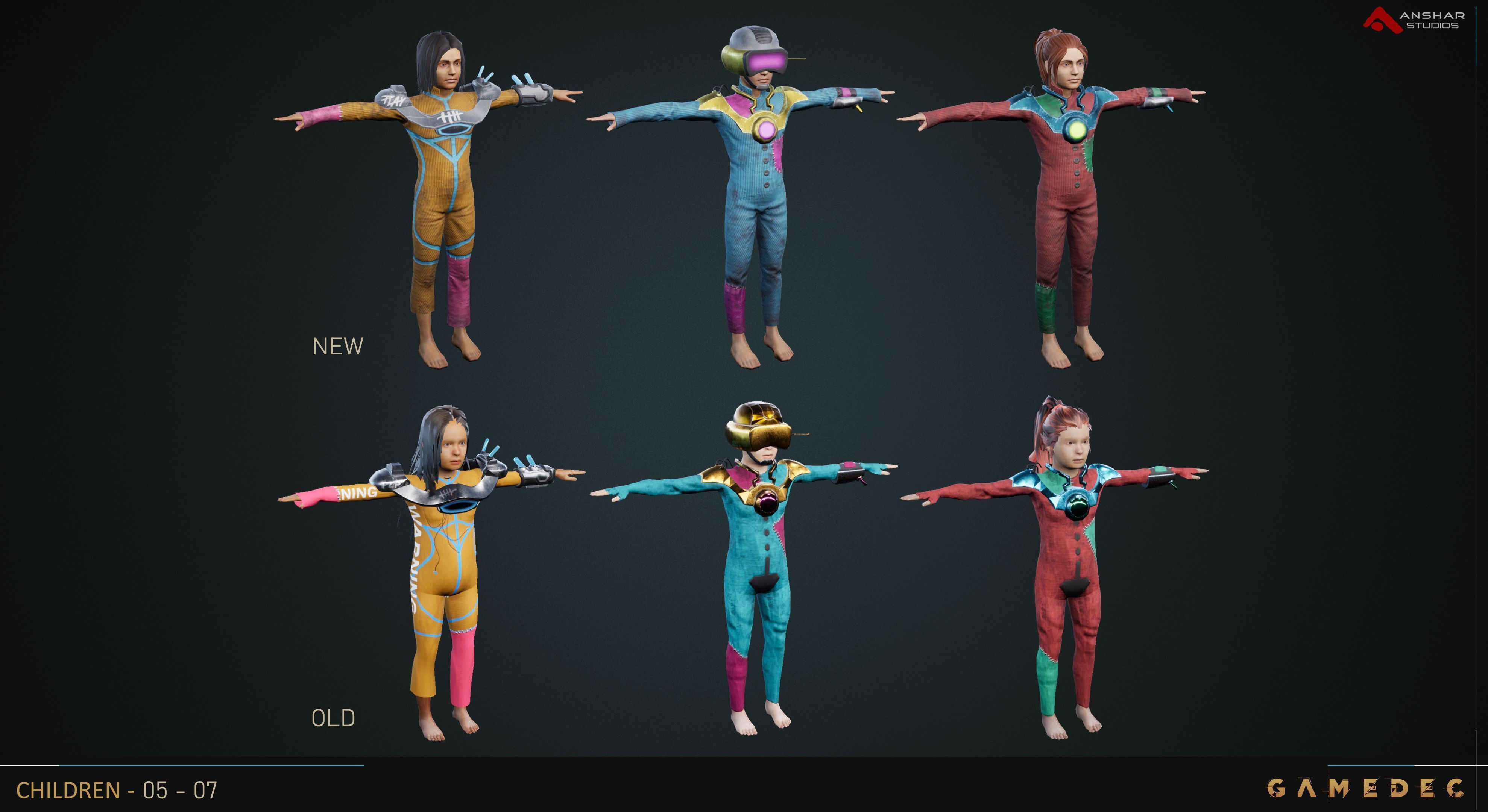 Yes, we will have children's NPCs – if you follow our updates carefully, you'll know where to place them precisely. The initial models were low poly, but we knew we will fix them when we figure out the rest of the game. Now it's time to present the more polished version.

Making additional models presets for the NPCs – Male and Female swimsuits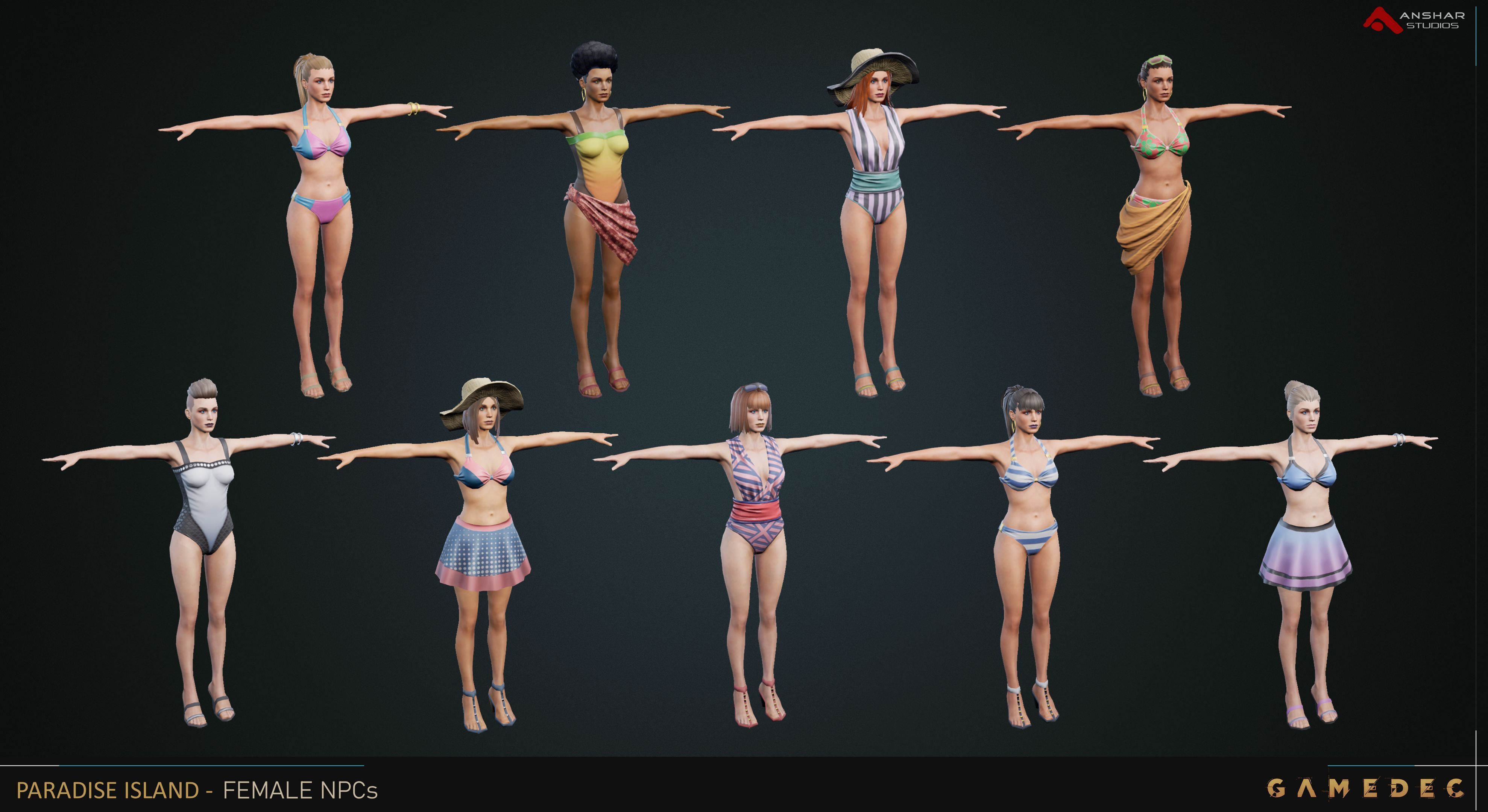 For one of our Virtual Worlds, we needed some more casual look into the NPCs outfits. There's not much more to say, so let's just admire the creativity of our team, sitting here in Katowice in July, dreaming about the fun times at the beach.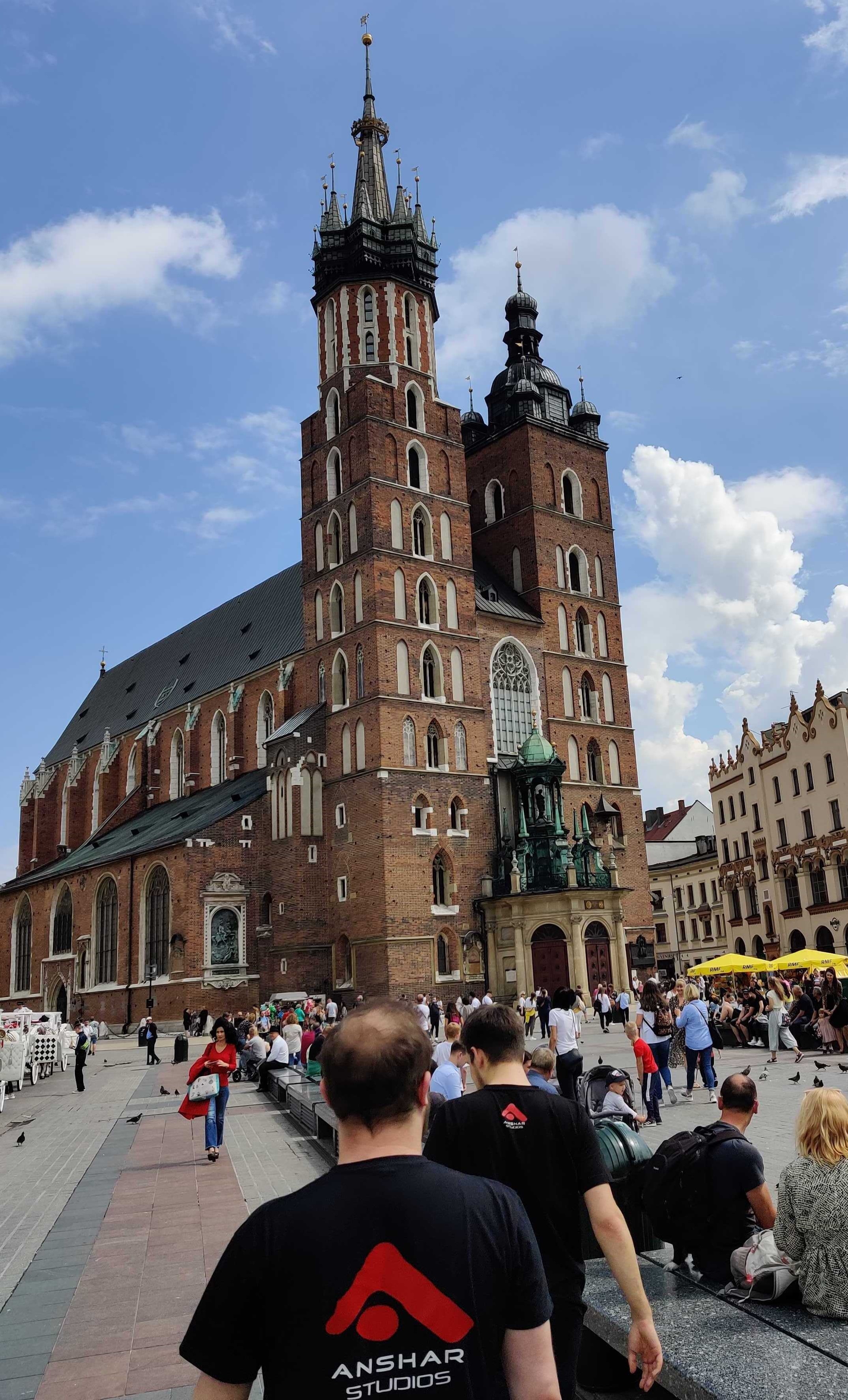 Last but not least: our team went to Krakow to prepare something special for you, which we will share soon. We can't reveal too much now, so stay tuned :)

Thanks for reading this last changelog before the release of Gamedec. We can't wait to show you the final result of our work, and we're very excited to receive your feedback. Feel free to share the link to the game with your friends and add it to your wishlist. See you soon!

----------------------------------------------------

If you'd like to talk with our team members, want to ask a question to the Author of the Gamedecverse (Marcin S. Przybyłek), or chat with enthusiasts like you - join our Discord channel.

Stay safe!