So I know it has been a LLLLOOOONNNGGG Time, but I did want to let folks know I have still been working on this game and I'm happy to say It's in the EARLY ACCESS stage of its development cycle.


I've changed the Title screen...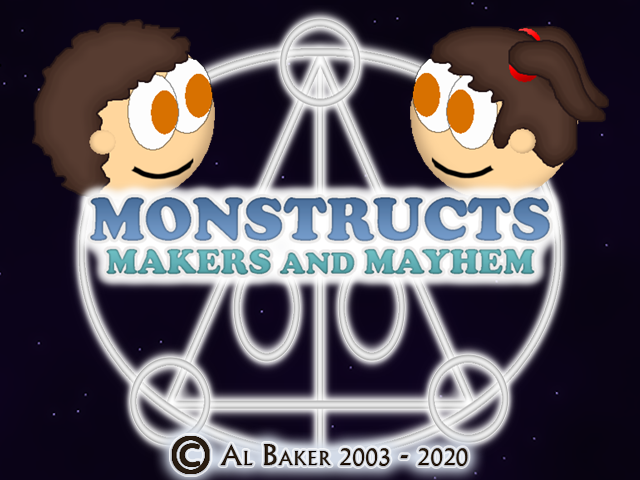 ...and Opening
---
Added a way that you can sell items if you choose a certain base.
---
Plus two ways to spice up battles:
Battle Roulette
Preemptive Attacks
---
You can download it from either my site or from Itch/Gamejolt. It's a small price and would help me a lot!