In this party-based strategy defence game you will visit distant planets, build small camps and battle fierce monsters. Can you survive by learning and exploiting their weaknesses or is your party doomed to never return home?
Gameplay:
Prepare:
Before starting a map, you can hire new characters, buy new weapons or adjust the difficulty of the map. While each character has unique strengths, you can only choose four characters for each mission, so choose wisely.


Build:
Build walls and gates to withstand the approaching waves of monsters.
Keep your adventurers fed! Do not forget to plant food for your party so they can eat and stay nourished.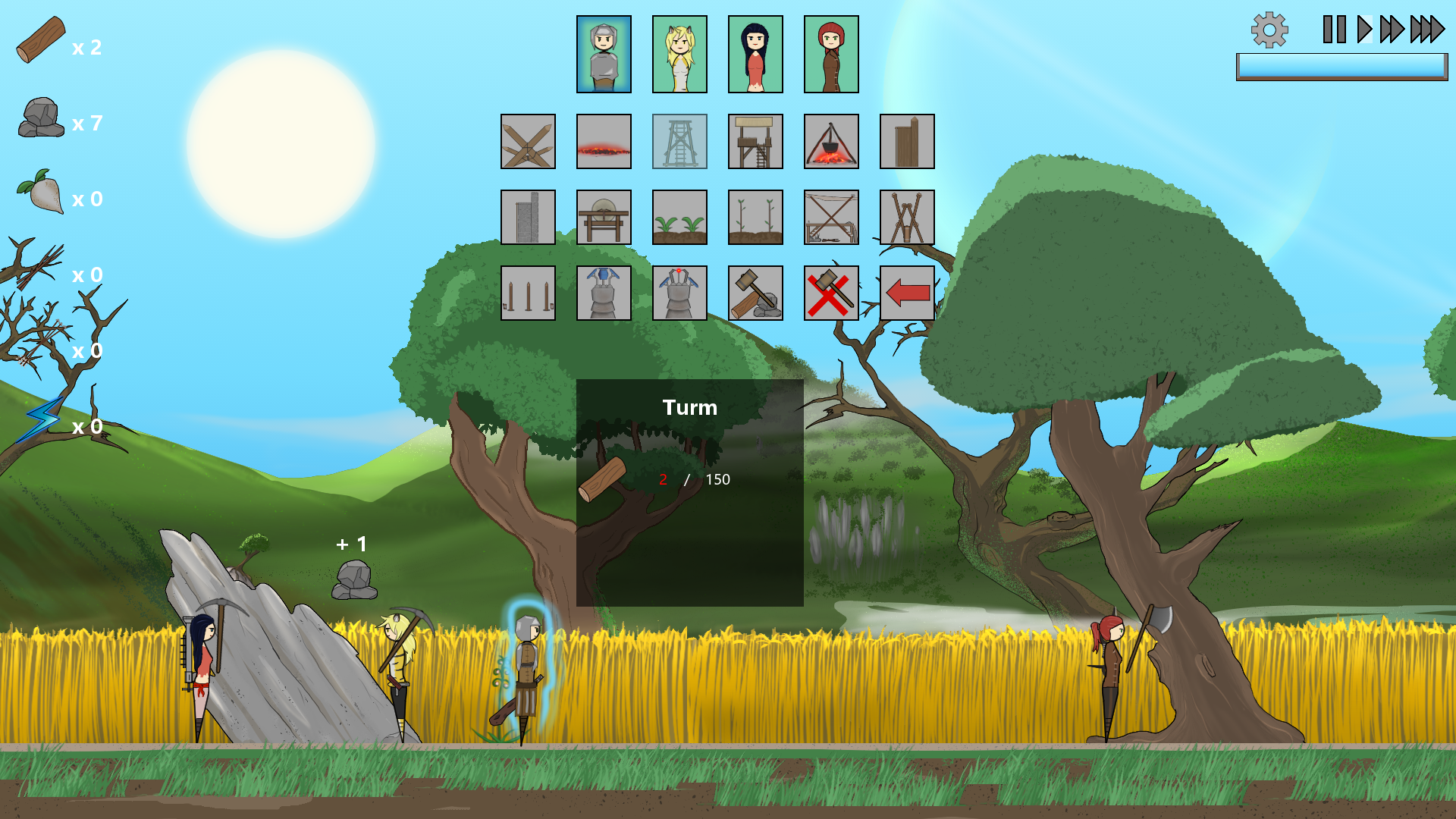 Fight:
Prepare for battle!
When the enemies arrive, place your archers on towers and gates and secure the ground with your melee fighters.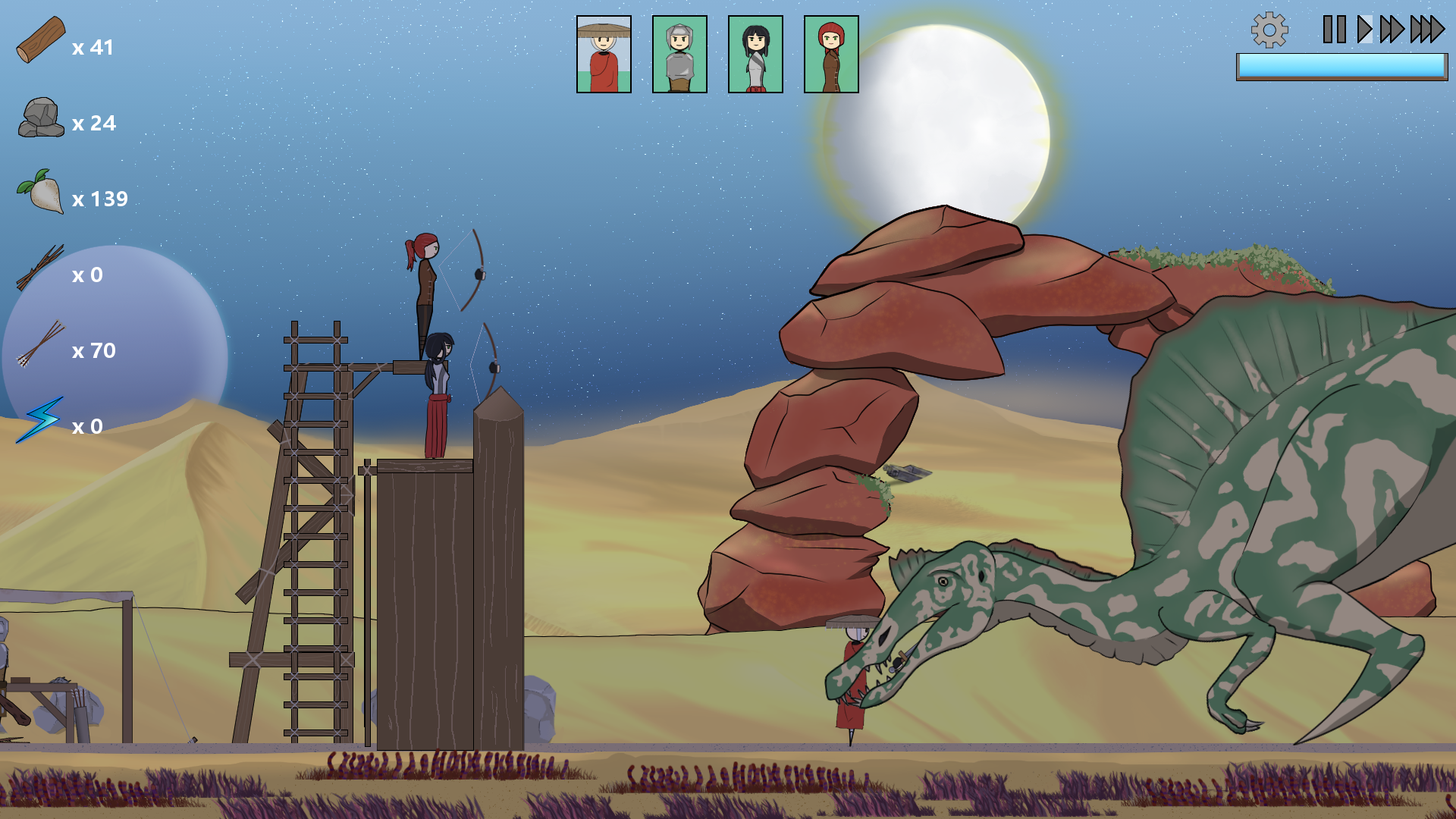 Current Features:
- Two unique planets to explore
- 10 maps with 19 original monsters
- 27 weapons to unlock