Monster Trucks. It wouldn't be a truck game without them. Now you can make your own monster trucks in Truck the System using these new huge wheels. Thanks to a revamped vehicle physics model, they also behave differently from the other wheel parts, giving your vehicle that characteristic monster truck bounce. Here's a close-up of the new part, and an example of a monster truck made with it.
New Level Obstacles
As well as the recently added automatic turrets, you can now add moving bollards to tracks made in the level editor to annoy people even more. They start out hidden but will pop up at regular intervals, stopping any unfortunate trucks in their tracks. They will also launch trucks which happen to be on top of them when they pop up. The gifs below show you how they behave in-game.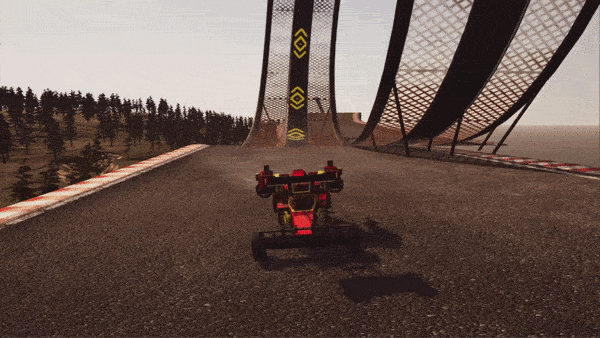 Definitely didn't mess up that loop right at the end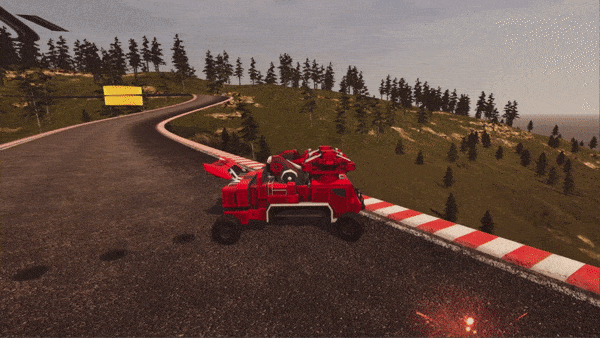 New Base Map
Levels in Truck the System are built on top of existing base maps, such as the desert island map which has appeared in most of the gifs shown so far. This makes it easier to make maps, as there is already a basic terrain to build on. I'm working on making more of these terrains to give players and map makers plenty of variety, such as the new Pine Island map shown below. You can also see some of the new graphical additions like the god rays and volumetric clouds.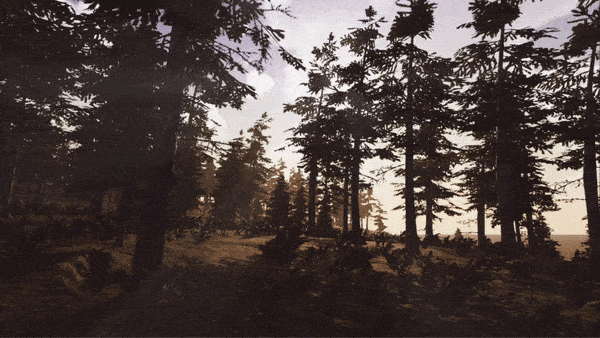 I'm quite happy with this, but let me know what you think!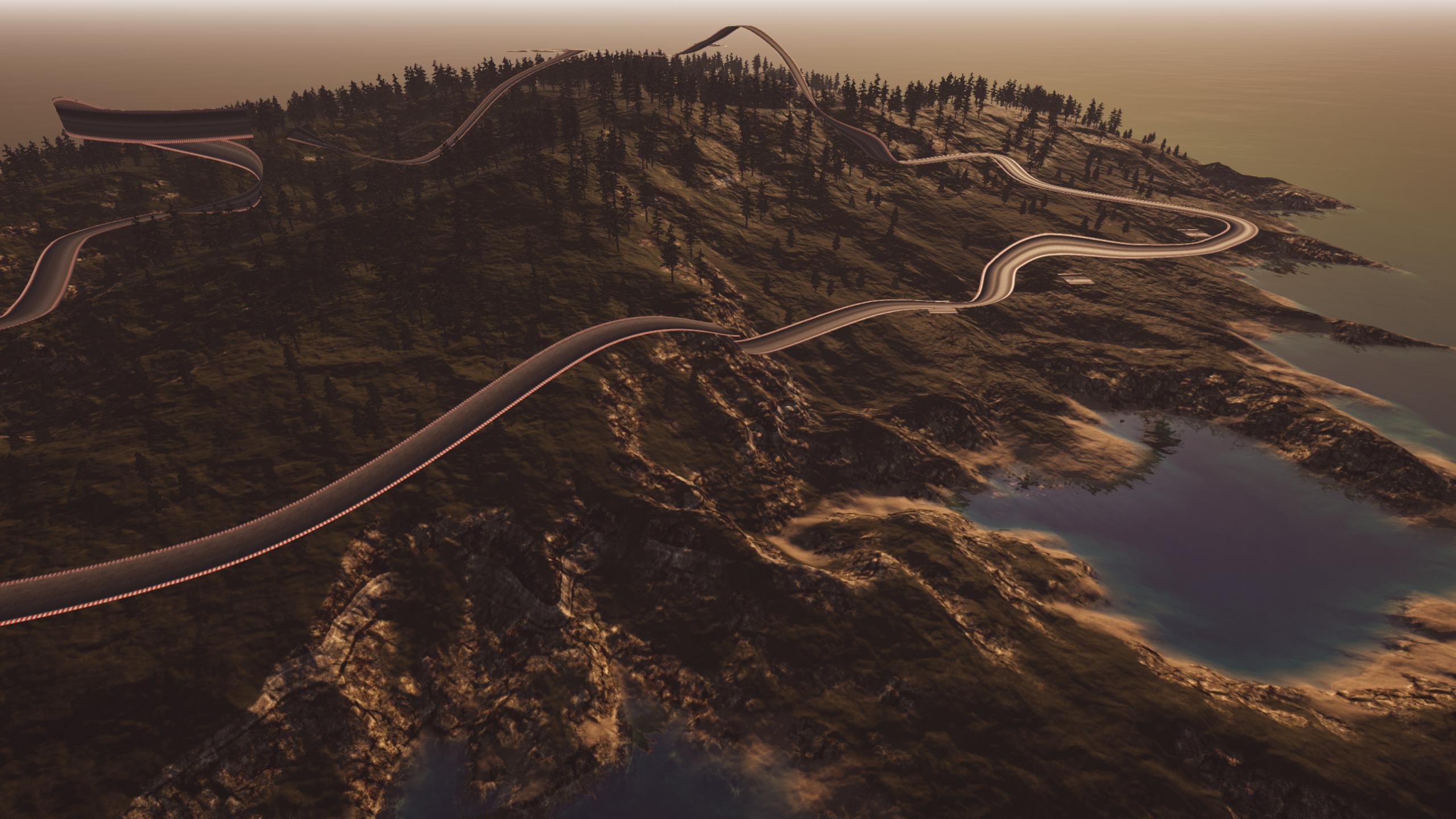 And here's one of the maps I've made in the level editor using the pine island base map.
Demo Coming This Week!
The first publicly available demo of Truck the System will be available for download on indieDB and Steam by the end of this week, so follow/wishlist now to stay up to date! The demo will allow players to build trucks from all of the parts currently available in game, and race them around some pre-made tracks.