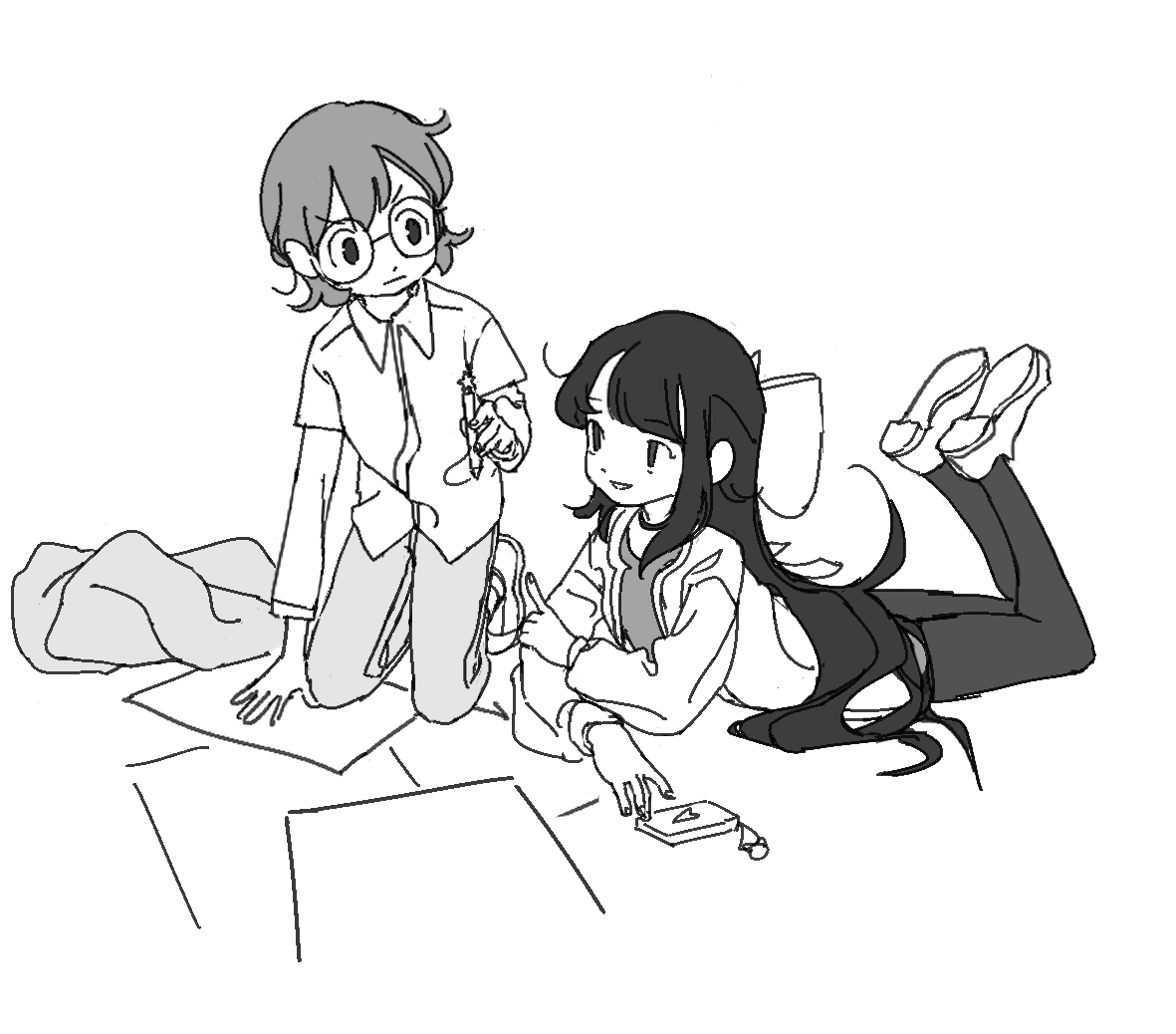 We're happy to announce that our demo v2.0 is finally ready for release!
The content of this demo is roughly the same as the 1.0 release, but it includes our all-new environment art, revamped platforming physics, custom-made sound effects, and more. As a whole, this release should feel a lot more polished than our previous demos.
As always, feedback is very much appreciated! Feel free to leave a comment on the game's page. You can also use the in-game feedback form to send us an anonymous message.
Finally, if you're interested in playing more of the game, you can come chat with us on Discord and potentially sign up to become a playtester! And don't forget to wishlist us on Steam, if you haven't already. Every wishlist helps us rank in Steam's algorithm, so it's an impactful way to show your support.
Thank you!
---
📧 Email: mailchi.mp/2edf102a8670/monospaced-lovers
🎮 Discord: discord.gg/n6GQhXy
⭐ Steam: steam.pm/app/1164460/
⏯ YouTube: youtube.com/c/ScarletStringStudios