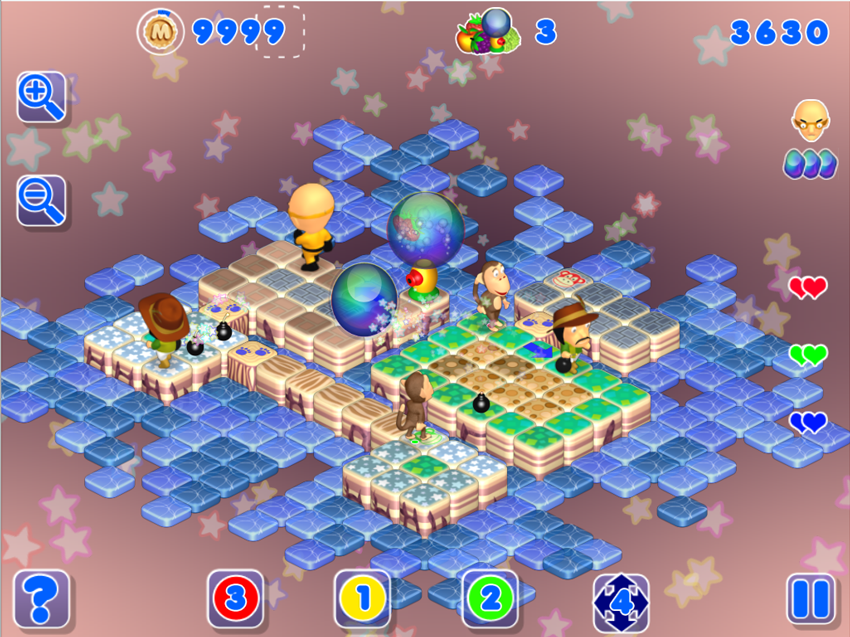 Monkey Mofo is an action puzzle game, for the PC, OSX, IOS, Android and Blackberry that will make you laugh and be surprised as well as the everyday frustrations of trying not to lose a life, which in this case is a monkey. The game features 186 levels split over 18 worlds, where each world adds another gameplay element to the game, building on what you have learned in the previous worlds. The whole idea of Monkey Mofo is you start simple, with one monkey and as you go further and further into the game you get more monkeys as well more and more game features.
The background of the game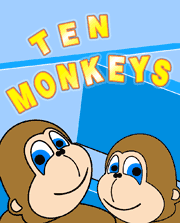 Back in 2005 I came across a competition "Samsung Game Development Contest" to make a game in in two months for the J2ME mobiles, I had a Samsung D600 and I thought why not give it a go? So came up with the idea of having 10 monkeys that you had to guide to an exit of several maze like levels. It took a while but I got it done by the deadline and it was shortlisted and into the final but I did not win.
Then I carried on with some other non-game related development for a couple of years, and in 2007 I decided I wanted to port it to the PC. Porting it took about 3 months and after the port was done I felt the game needed something more, so I added some bad guys and made the game more complex with extra power ups and fruit, lots of fruit.
When the game was finished I sent it off to Oberon media who said they would publish it as Monkey Madness as there was a movie named Ten Monkeys and they did not want any issues.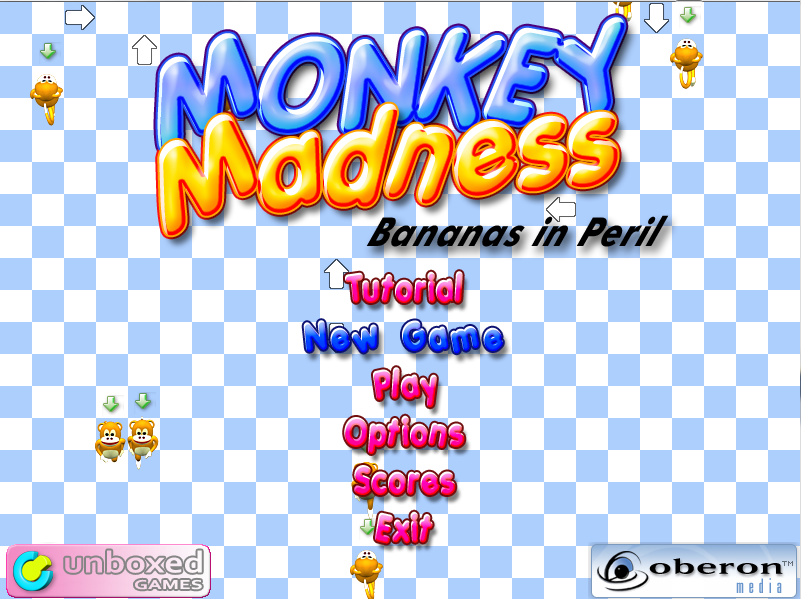 The game did very well and there were thousands of downloads and a few years later in 2012 I was reading some of the customer reviews which and one said it was the funniest game they had ever
played and it made him laugh out loud when he was playing it during a train journey. With that and the popularity of the game, I decided to make the game into an action puzzle game and give it an isometric point of view, The original games has large scrolling levels which would be too awkward for people to keep track of their monkey so I decided to rewrite the whole game from scratch just using the concept of the many monkeys, fruit, obstacle's and the bad guy types.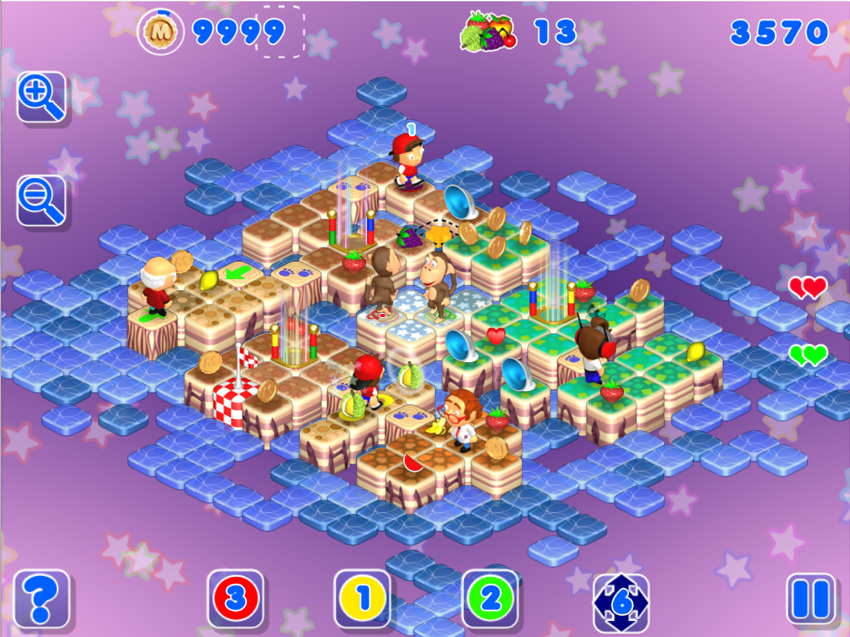 Monkey Mofo is quite different from most of the other Indie releases created by a single developer, as I have stuck true to my roots and given the game players a real retro gameplay feel while bringing it up to date with 3D rendered graphics and some awesome sound tracks. I shave spent over 10,000 hours making Monkey Mofo the best quality game I can. The game is highly polished and would stack
up against any AAA casual game, and the gameplay has been refined over two previous releases, each time improving on the previous, which is someway, makes this Ten Monkeys three.
As a seasoned developer I did 90% of the work on Monkey Mofo myself, while my Civil Partner Thy Tran did the QA testingand helped with the game design. The music was created by a very talented musician Sven Gerlach Svengerlach.de there have been a few other people listed on the credits who gave feedback on early versions of the game.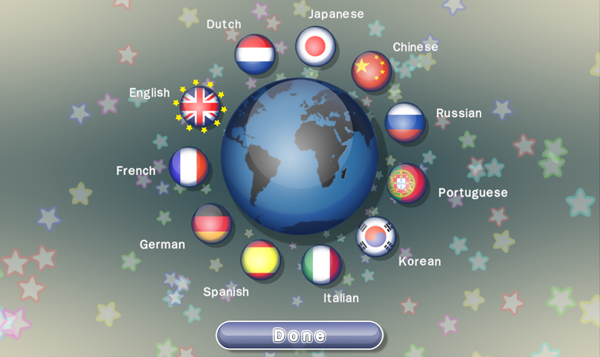 We knew we wanted to reach the widest possible audience with Monkey Mofo so we had all the text translated in to French, German, Spanish, Italian, Korean, Portuguese, Russian, Simplified
Chinese, Japanese and Dutch.
For a list of games I have been responsible for please go to my website Luckyredfish.com.
Patricia Curtis
Luckyredfish.com