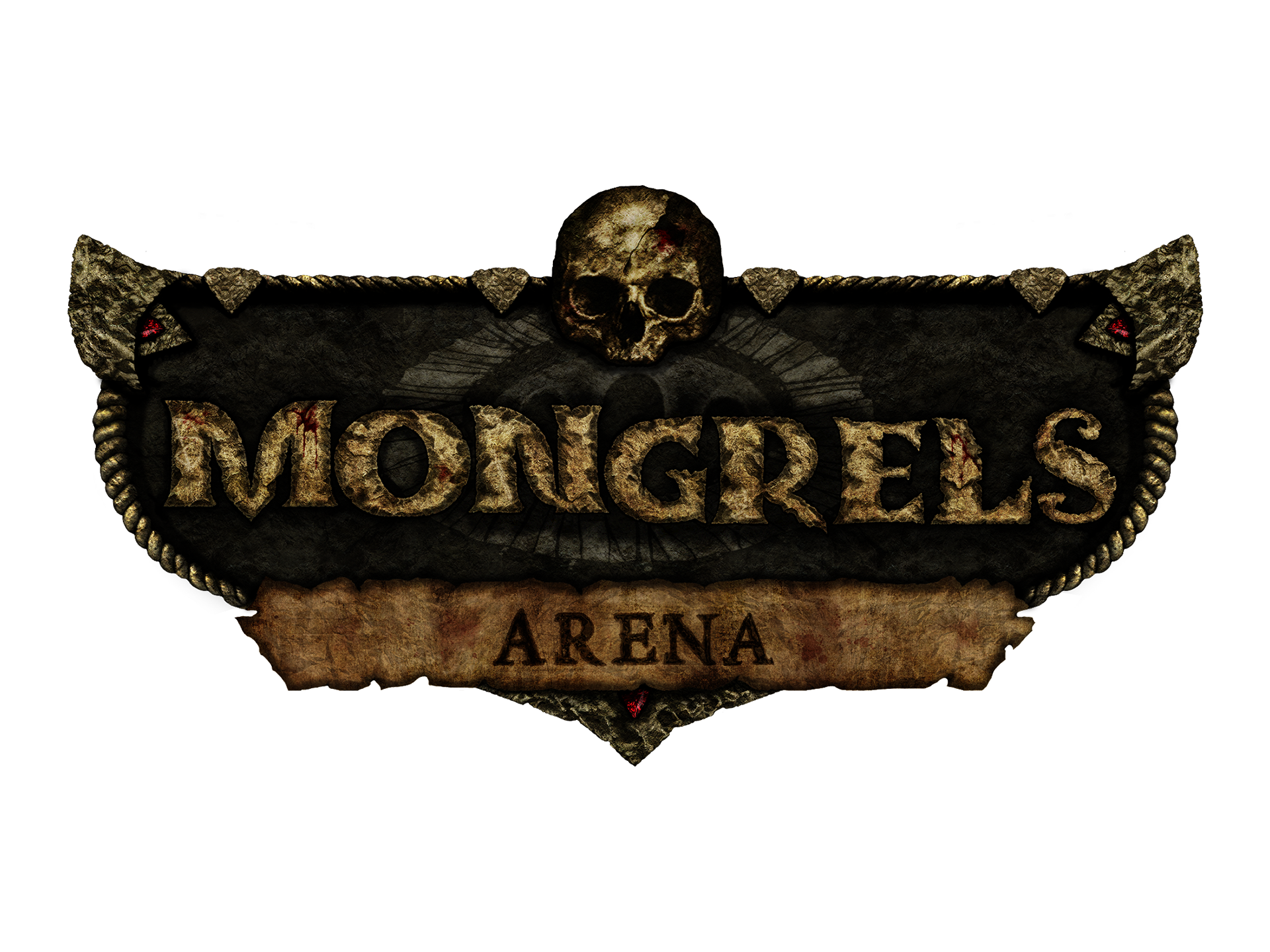 What is Mongrels Arena?
Mongrels Arena is an in-development single player action rpg with hack 'n slash mechanics. As the title suggests, the events are based on an arena where you have to fight against thousands of enemies to achieve salvation.
The Arena
The focus of the game is the arena. Each level is different from each other, so you have to adapt yourself in order to be able to survive in every situation.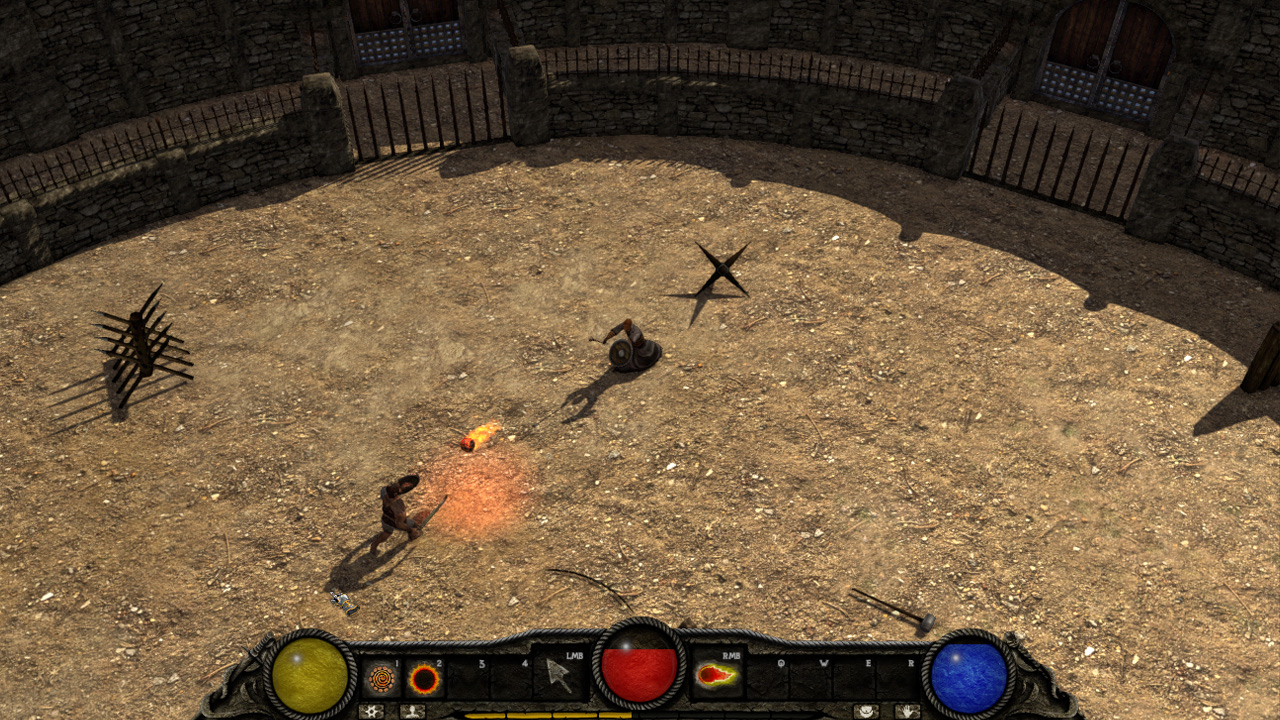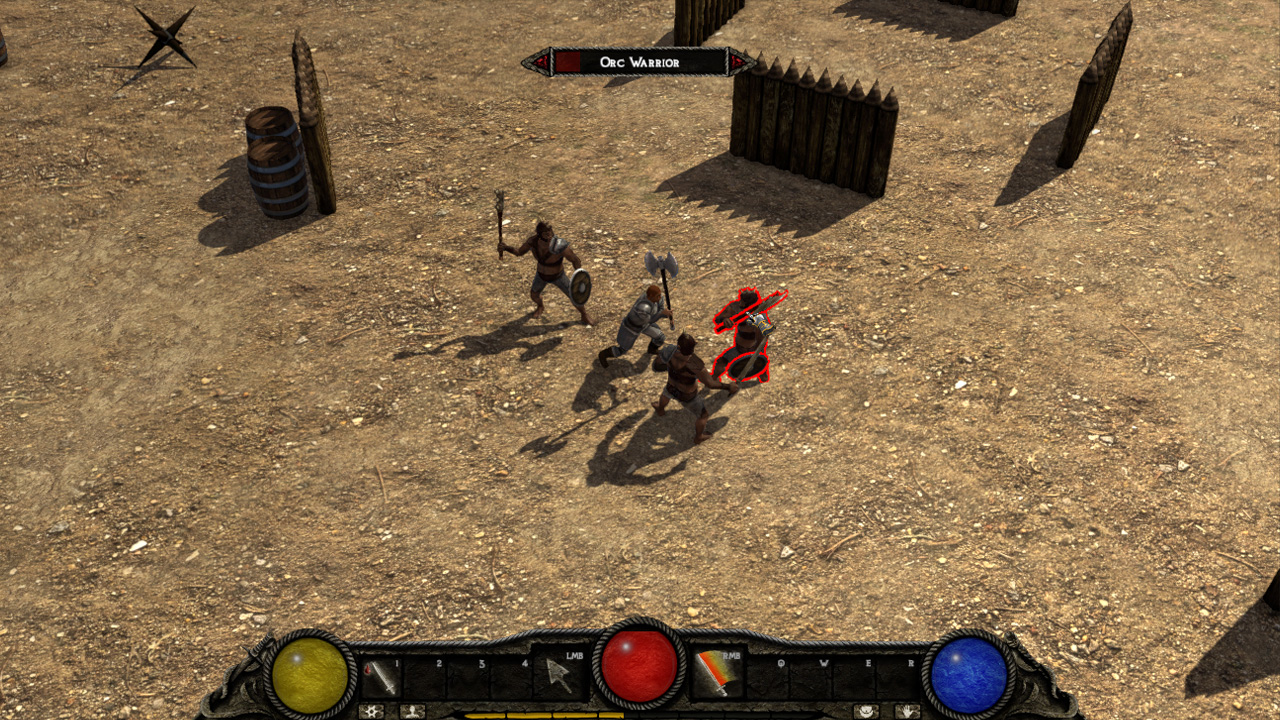 No Classes
In Mongrels Arena there are no "classes", so you can build your character based on your playstyle. Warrior, Assassin, Mage or a mix of them. It's up to you to assign stat and skill points earned when your character levels up.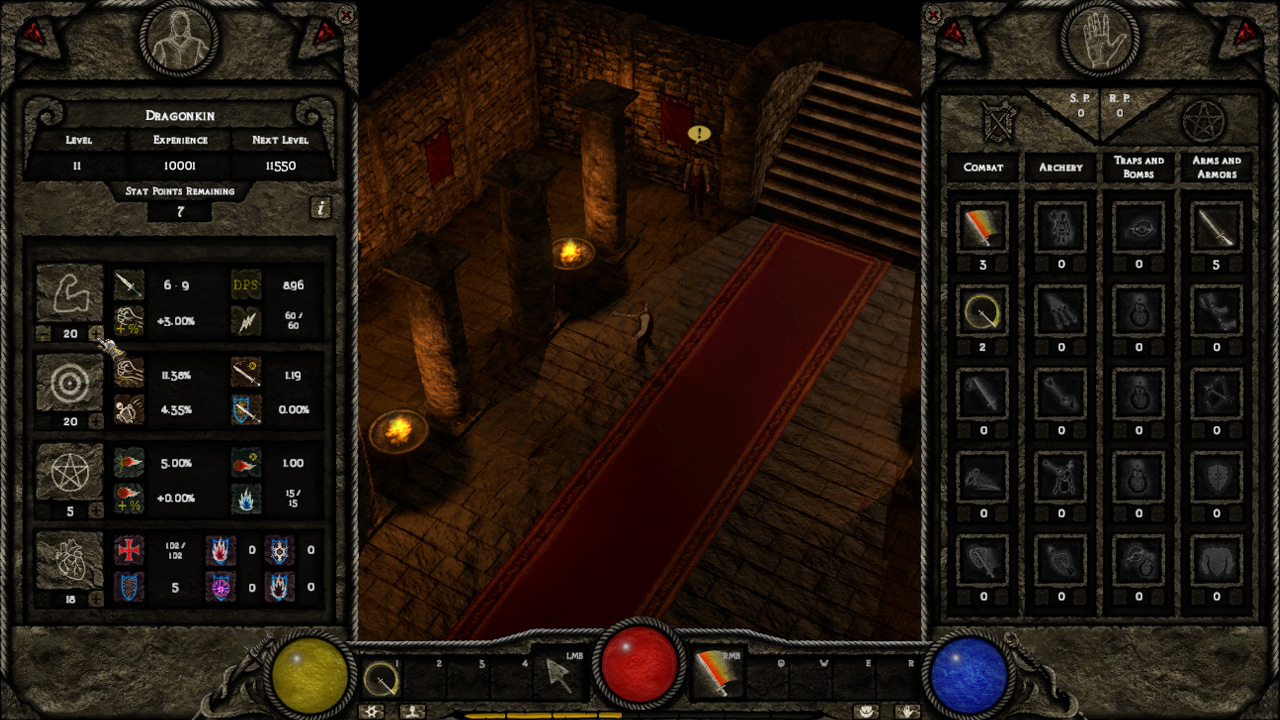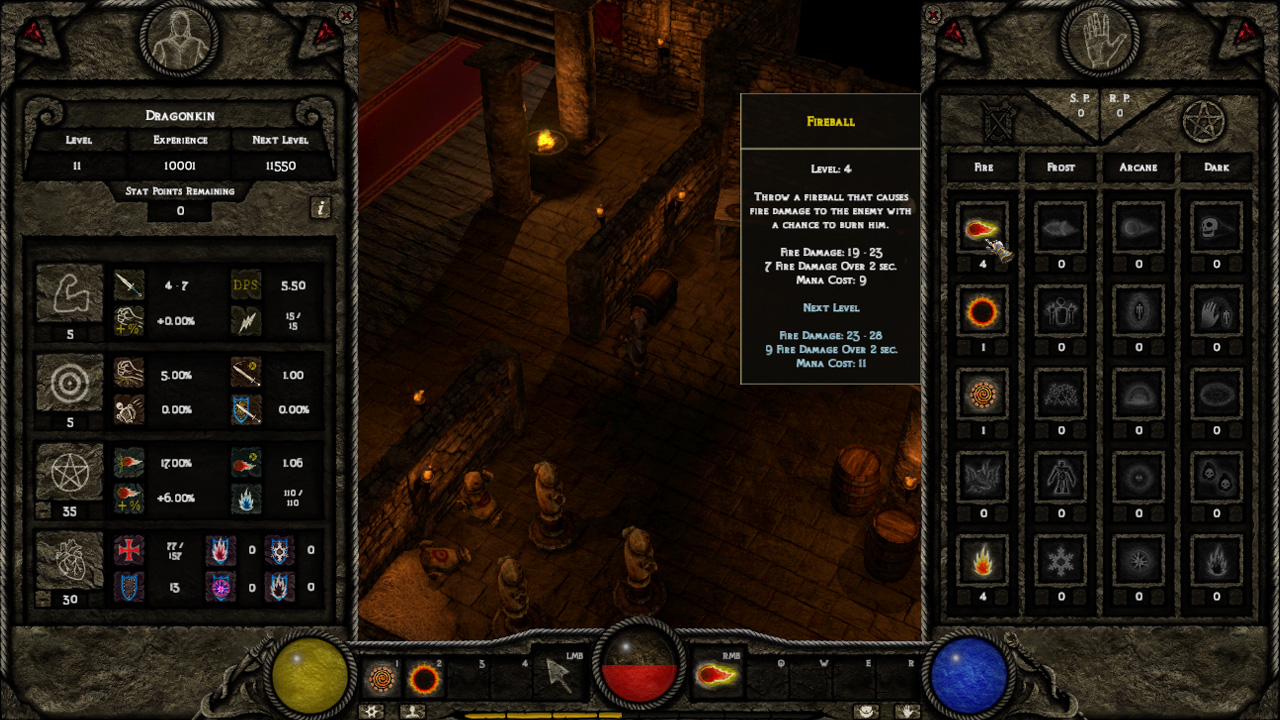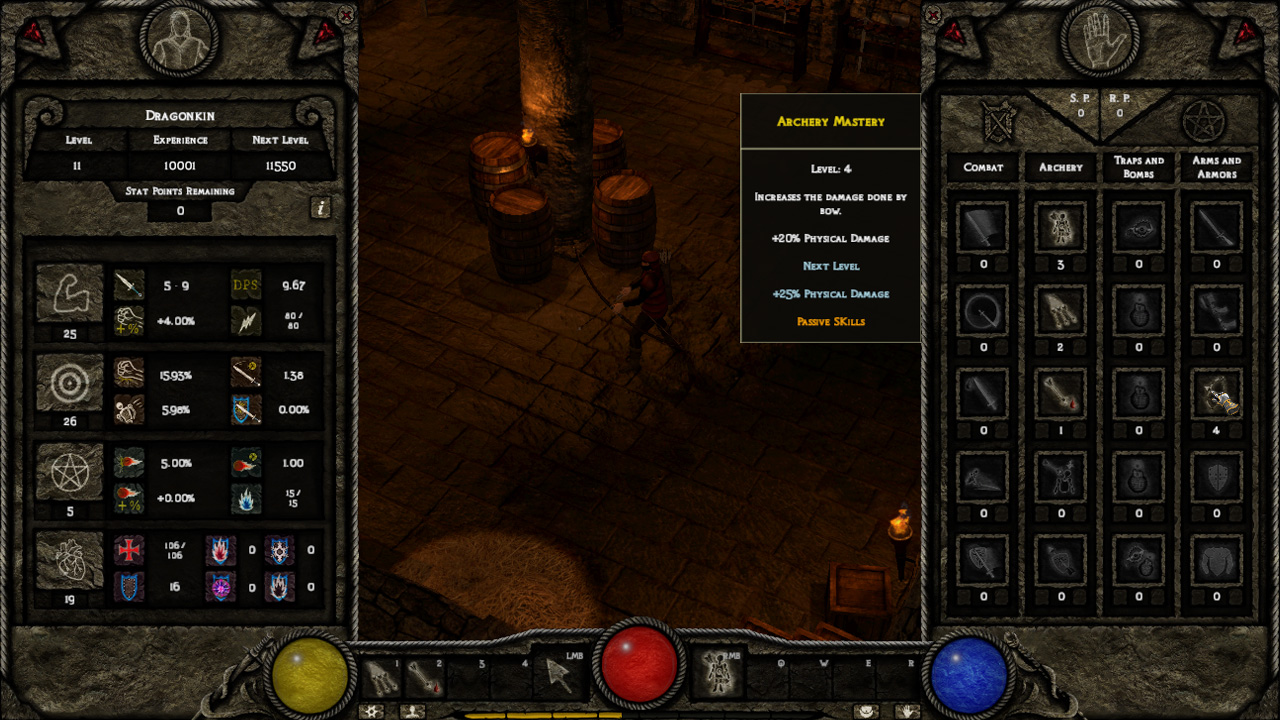 Items
In the game you can buy equipment from vendor to improve your chances of victory into the arena. There are a lot of items with their unique specifications and bonus.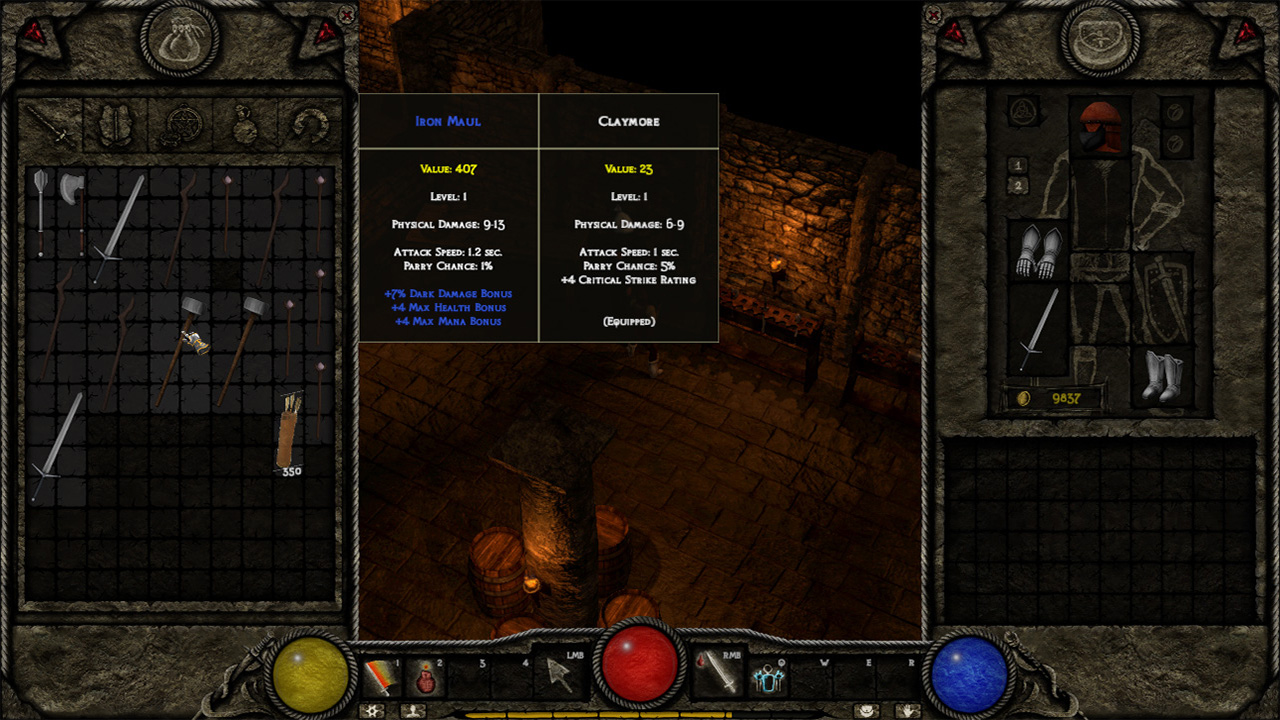 Enemies
In the arena there are monsters like orcs, goblins, kobolds, etc. Most of them are really strong (and smelly) so don't understimate them and prepare for suffering. Study their behaviour and find the best way to defeat them.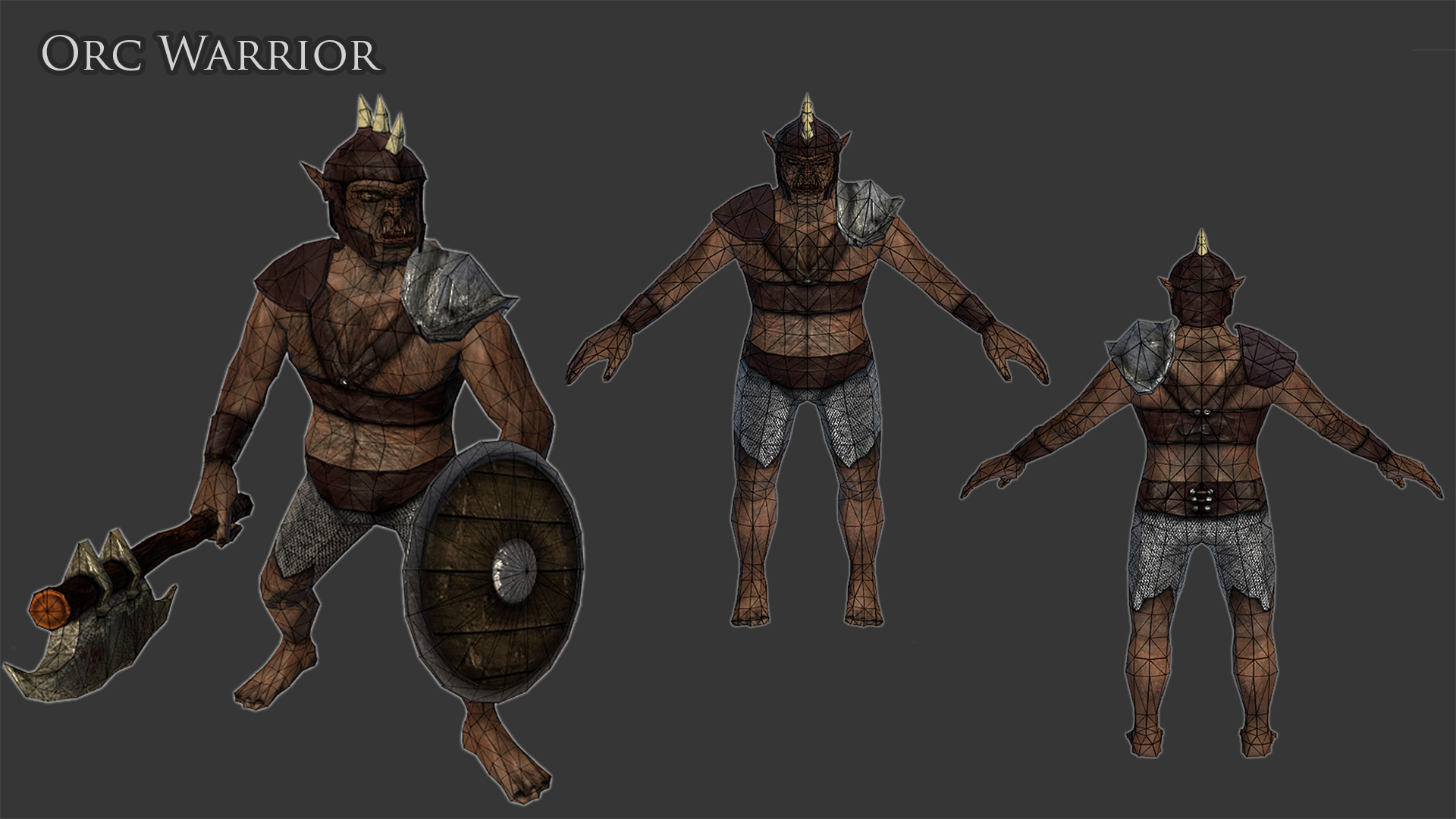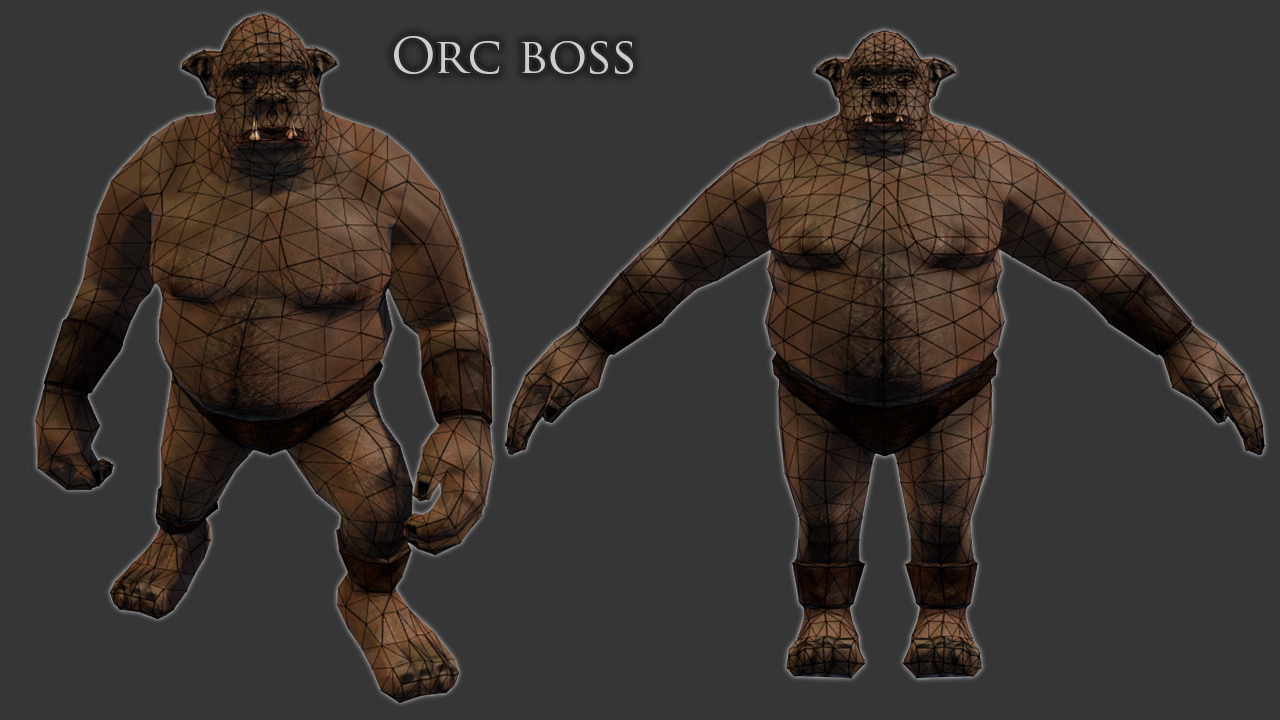 Release Date
To be announced.