I'm happy to announce that Momento Temporis will go live on Steam's Early Access program on July 7th! :)
At the moment I'm making all the final implementations for making that happen as well as continuing with the work on the game itself of course.
As you all know, Early Access means that the game isn't finished. The three parts of the world that are currently playable are close to finished, there's still a few things to polish and there might be a few changes here and there. At the moment I'm envisioning the final game to have eight parts to the world, but that number might also change depending on feedback and which way the development takes me. My main focus has been, and always will be, to make the best possible game in a genre that I love the best way I possibly can. And that sometimes means letting the game decide where it wants to go.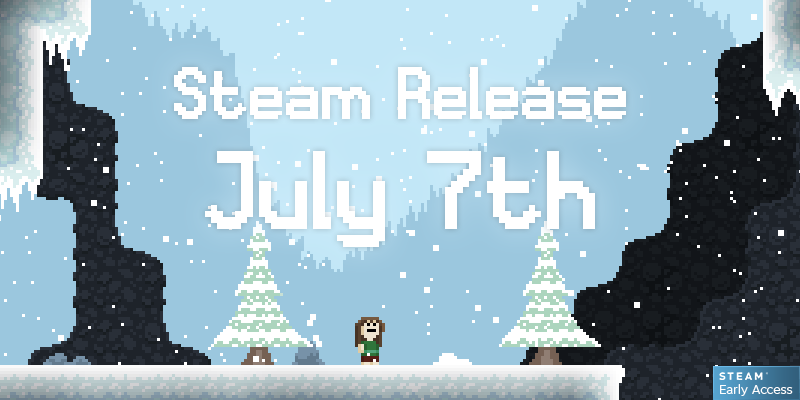 I know there's one or two typos in there, if you find them please let me know as well as any other problems or bugs that might have slipped through. And of course any and all ideas you might have for making the game better and which way you'd like the game to go. I promise to take everything on board for consideration.

/Marcus