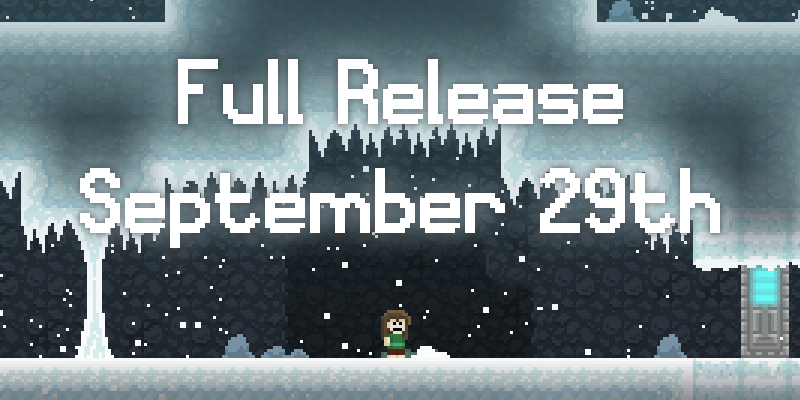 I'm happy to announce that Momento Temporis: Light from the Deep will go into full release on September 29th! I'm so excited about this. And a tiny bit stressed out. :) But I believe this is the way to go with the game and I hope you're going to love the full version.
What does this mean for the game?
For the full release I plan on implementing these things:
Expand and improve the tutorial as well as adding control hints to help new players.

Tweak, improve and add more monsters.

Add more puzzles and rooms to be explored.

Improve the current AI.

Implement more animations for a richer gaming experience.

Include more powerups.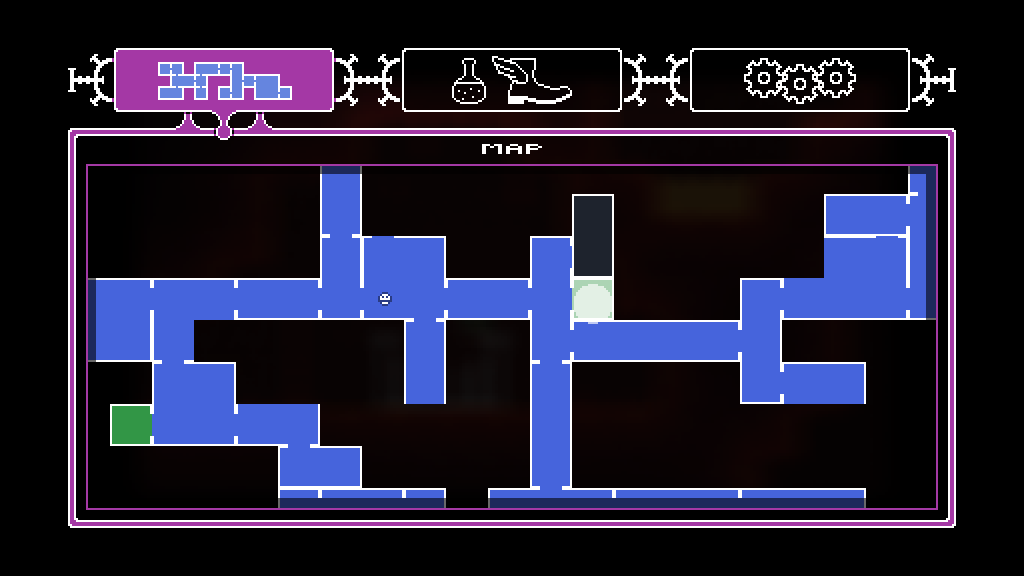 WiP Zoomed map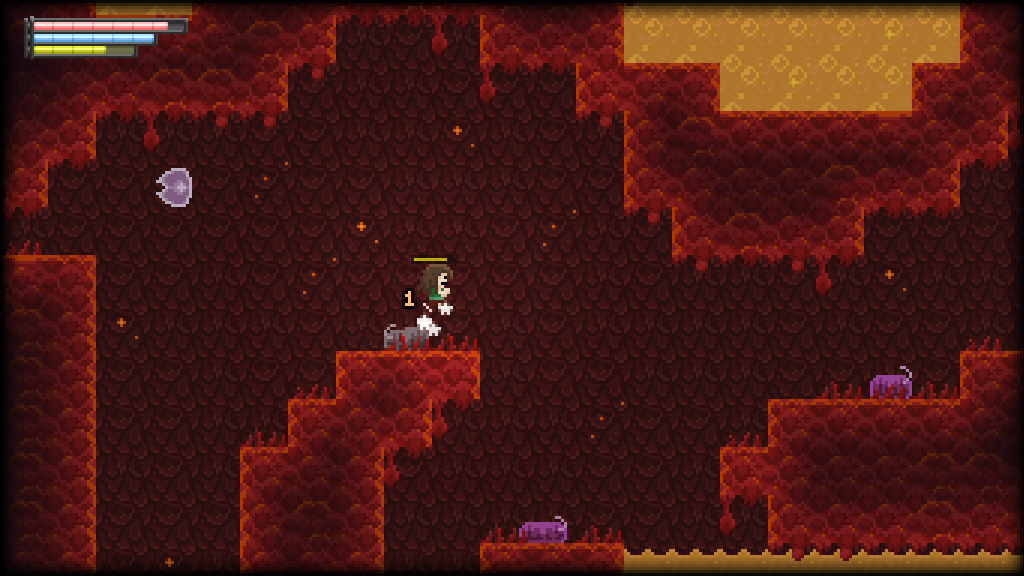 WiP Worm bounce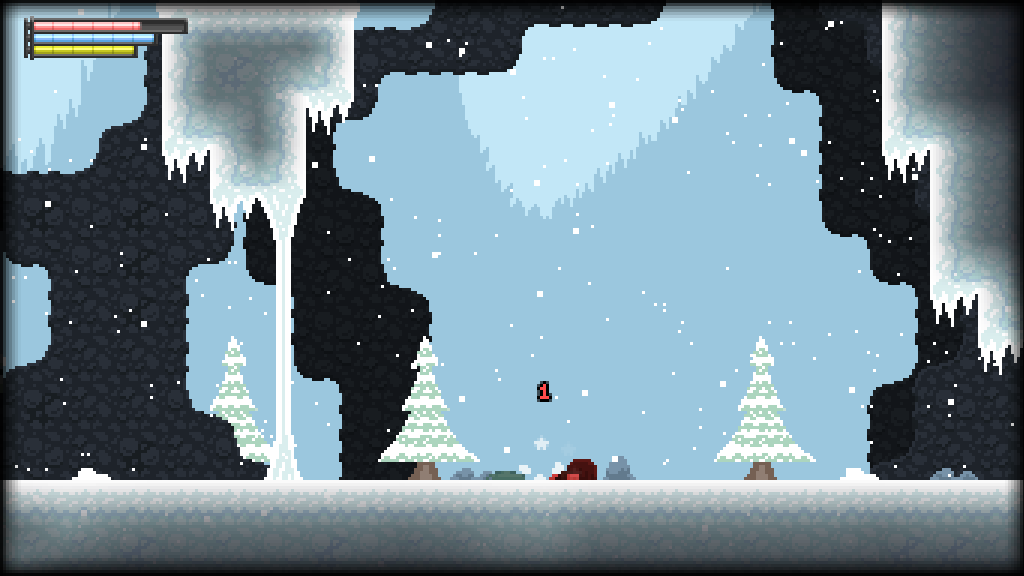 WiP Fall damage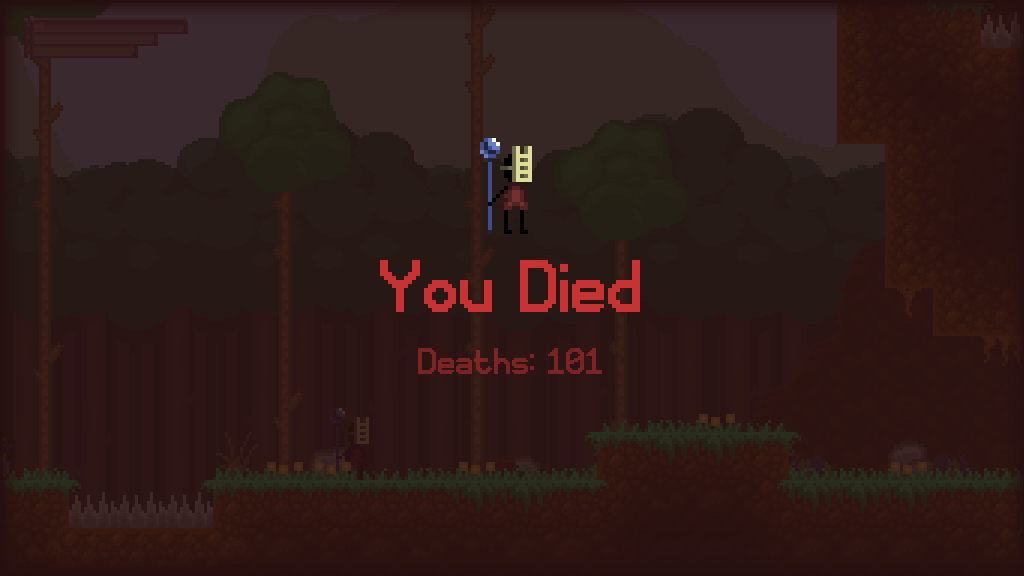 WiP Death screen
These are the things I have planned but please note that they're not set in stone and things might be added or removed as I continue with the development.
I just want to add that I'm happy to see all the new videos popping up on YouTube on a daily basis. Know that I try to look at as many as possible and I do take all feedback into consideration.
Have a great weekend and don't forget to mark down September 29th in your calendars. :)
/Marcus