Hello our dear fans and watchers!
It was a long way for us at Vidroid, a long way full of challenges, puzzles and traps, awards and achievements. At Vidroid we feel a lot like our own creations - Molecats. They are destined for a neverending mushroom-hunting adventure filled with puzzle-solving, monsters, traps, secrets and rewards. We tailored this adventure with love.
Now it is your turn to guide Molecats and help them to remember important and dearly things they have forgotten.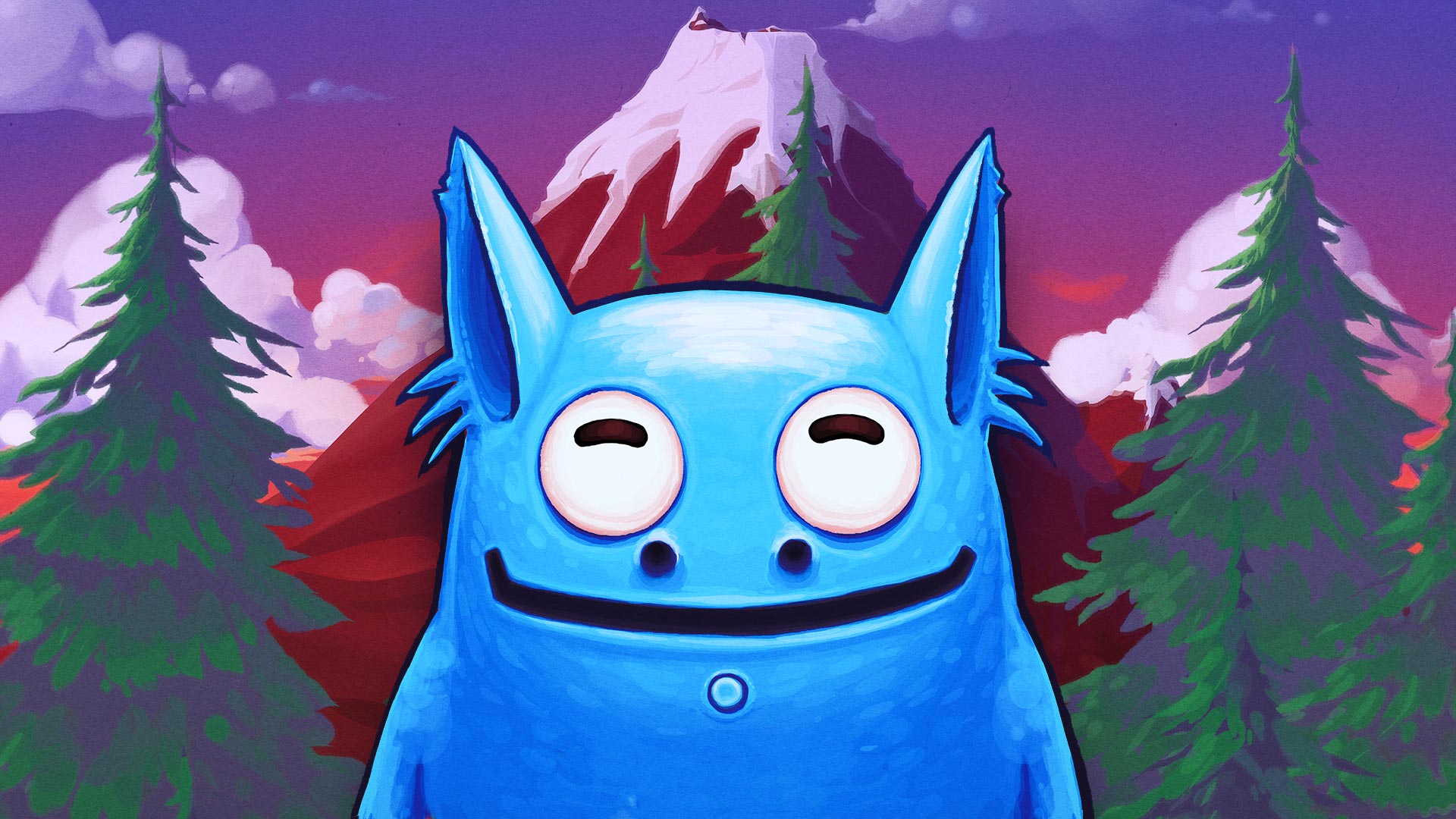 MOLECATS is a challenging puzzle experience that only looks simple on the surface. Molecats are dummies, who like marching and pick up everything that lies around, especially mushrooms. Thus, you need to learn how to control them by indirect means: literally twisting and turning level tiles and mastering special powers. To guide Molecats to the exit is the only primary goal, but there are always many secondary objectives: finding secrets, collecting relics and achievements!
Xbox One Launch Trailer:
MOLECATS will be available on May 17 at Xbox One store for only 12.99$
If you are not an Xbox One owner, stay tuned for further announcements (hint:N). And, of course, you can purchase the game on Steam: