Molecats started off as a tiny project that grew over the years of "garage" development, with almost no budget or planning. And so, Molecats are finally here.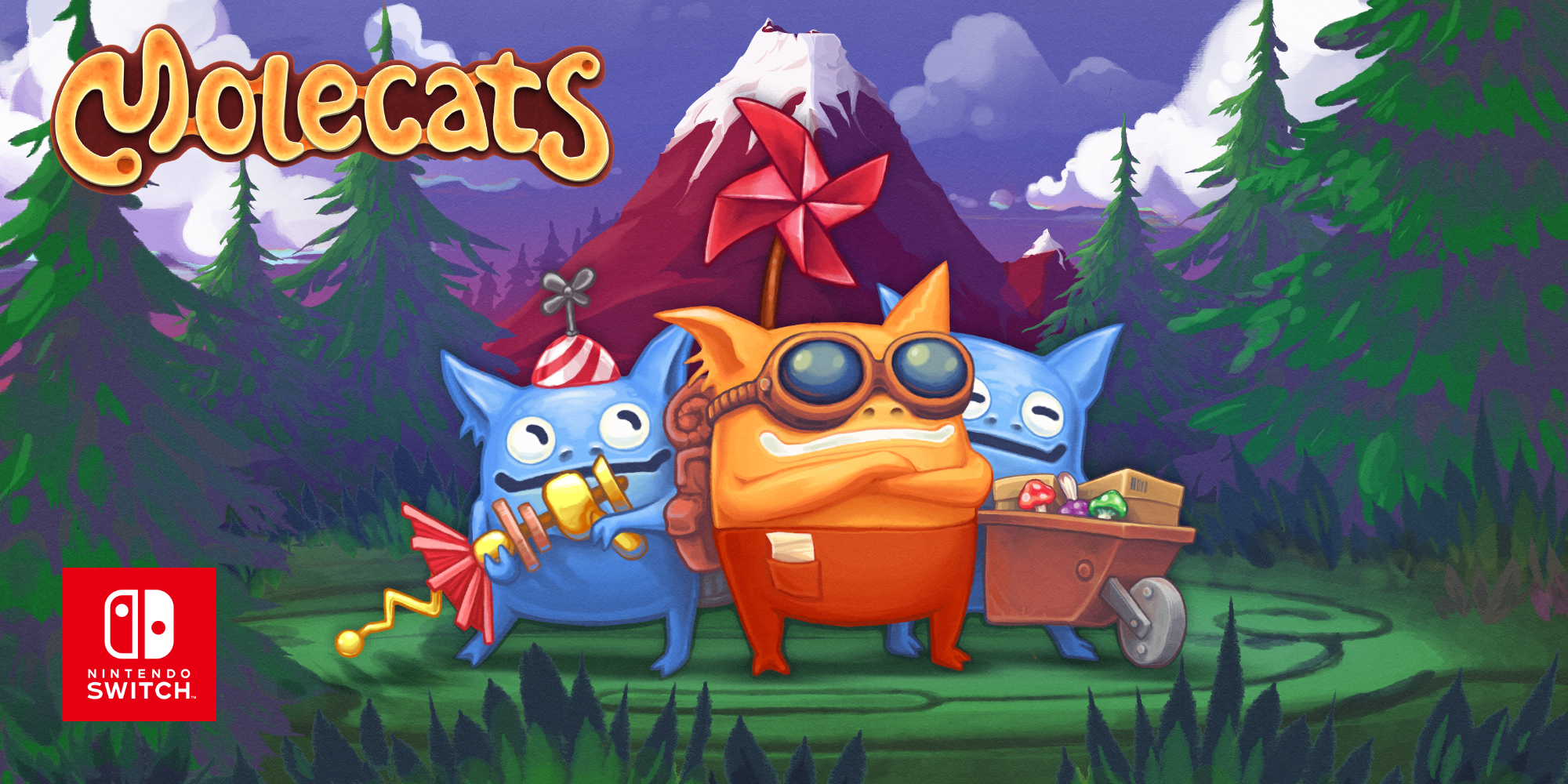 What was the point?
We (Vidroid) are from the generation of post-Soviet computer geeks, who have studied English and computer science only to be able to assemble & set up PCs and understand what this "new video game" is about. The world of video games back then was a whole uncharted territory, which we craved to explore. The language barrier. No printed manuals, guides or internet to search for walkthroughs. We shared our experiences with friends and learned a few tips from each other.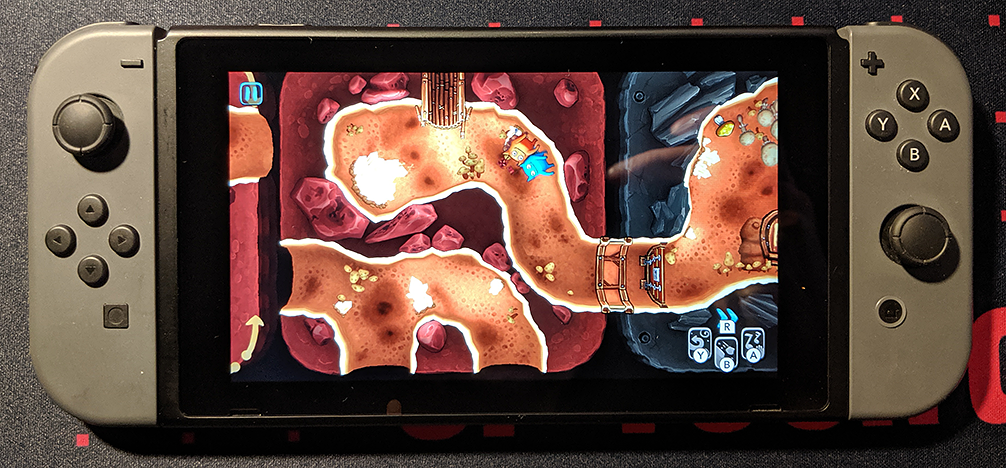 When we came across a puzzle-filled game, it was really difficult without any help from the outside. We remember and treasure this experience. And we realize that it doesn't appeal to everyone at present days, just because games become more mainstream. But we feel that there is a gamer, who still likes to be puzzled, a patient gamer, a gamer who can pause the game to think about his strategy, a gamer, who are not afraid of hair-yanking challenges. Thus, we have tried to convey this experience in Molecats, but with a modern look and simple controls.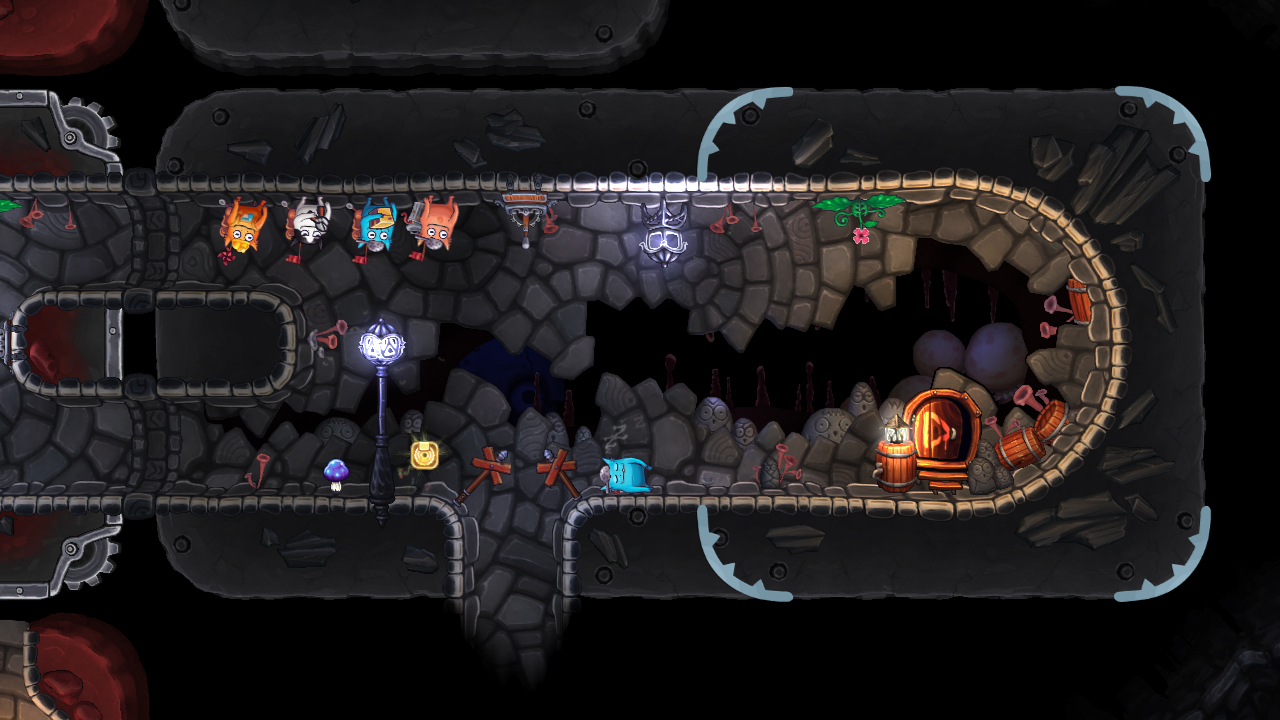 The development of Molecats began as a friendly competition with our colleagues: we decided to make several prototype games based on "tiles". We have always liked the tile-placing board games from our childhood, especially those in which you place and rotate tiles, paving new paths for your characters, collecting treasures and finding a way out of the dungeon.
So, we built a dungeon out of tiles.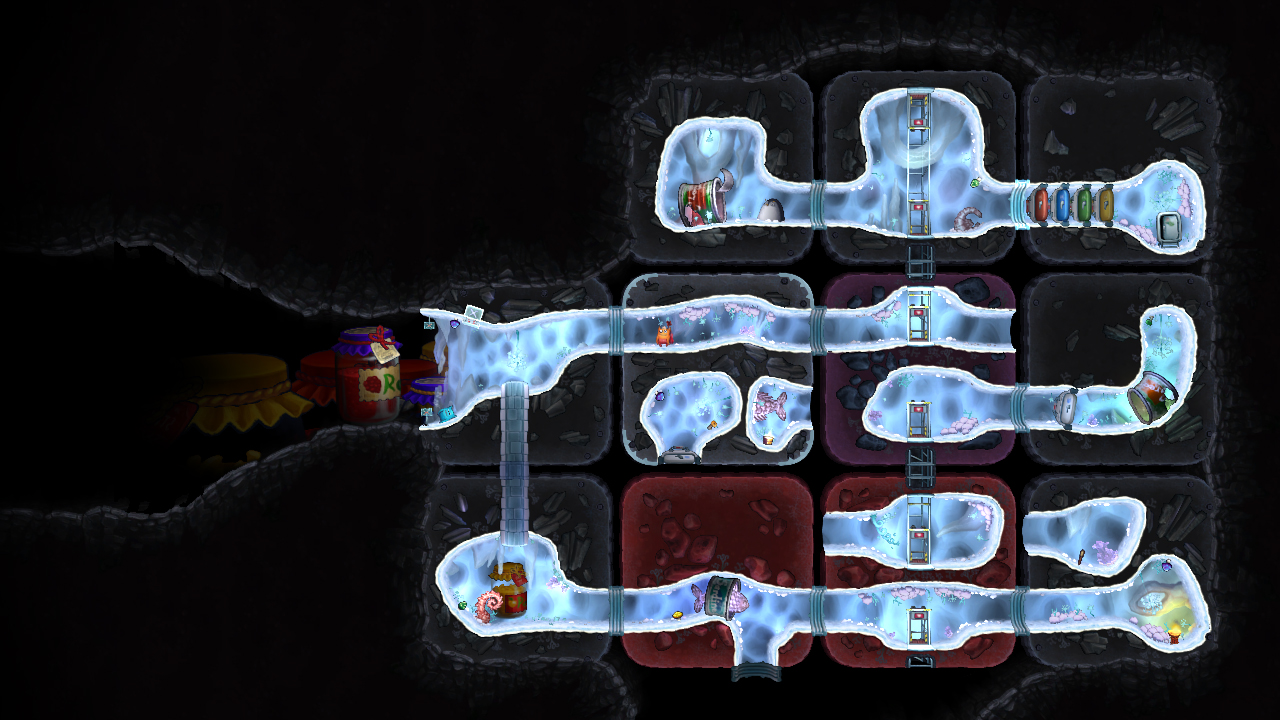 The second important idea, which was present from the very beginning, was that our characters had to be independent creatures that we could not control directly. They must be living their own lives in a dungeon, minding their own business. At first, they were much smarter, but it became obvious that they would be too difficult to control with simple means. This is how creatures became "Molecats" - a mushroom loving cat/mole hybrid simpletons, which endlessly march in caves. Later, their dummy behaviour was explained by acquired forgetfulness, but how and why they were affected and whether they will be healed from - this is a Story the game itself will tell.
MOLECATS is coming to Nintendo Switch eShop on September 5!
Molecats Nintendo Switch Launch Trailer:
Thank you, our dear fans and followers! And stay tuned for what's next!