The MaslasBros creators of the FlatUniverse top down shooter are sailing into the world of modern combat naval simulators.
The project promises to the fans of combat naval simulators some of the most advanced and demanding features...
Highly detailed platforms
Dynamic campaign
Immersive environments
Complex weapon systems
Full mission editor
Rich and expanding world
Advanced multiplayer
Build your own conn
Cutting edge AI system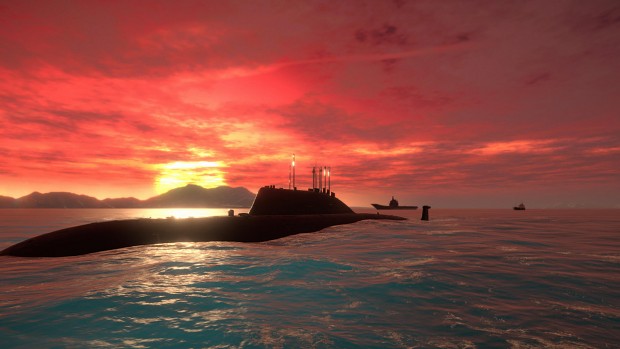 The players will command several unique and highly detailed platforms like Virginia, Astute, Type 212 and Akula and engage their enemies from the noisy waters of the Mediterranean to the South China Sea and back to the shallow Baltic.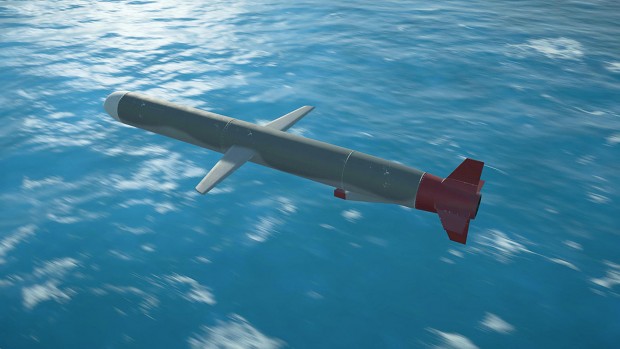 Together with the teaser trailer the team has revealed the home page of MNW.
Want to know more?