We have just released community servers and mods! We've just released a NEW playable dinosaur! Brand new community servers and modding! Huge game changes are now possible, and we're excited to see what the community creates!
Restart your game to play as this new creature!
Modding
From the start, Path of Titans has been designed around modding. We have made all of our systems modular and editable, and with the amount of flexibility we provide, you will be able to create your own unique game changes. With modding released, we are essentially opening the floodgates to creativity and freedom!
Mods like the vast desert of The Grim Expanse, or the huge oceans of Cerulean Island are completely game-changing mod maps that allow for different playstyles and quests.


Blog post with all the info: Pathoftitans.com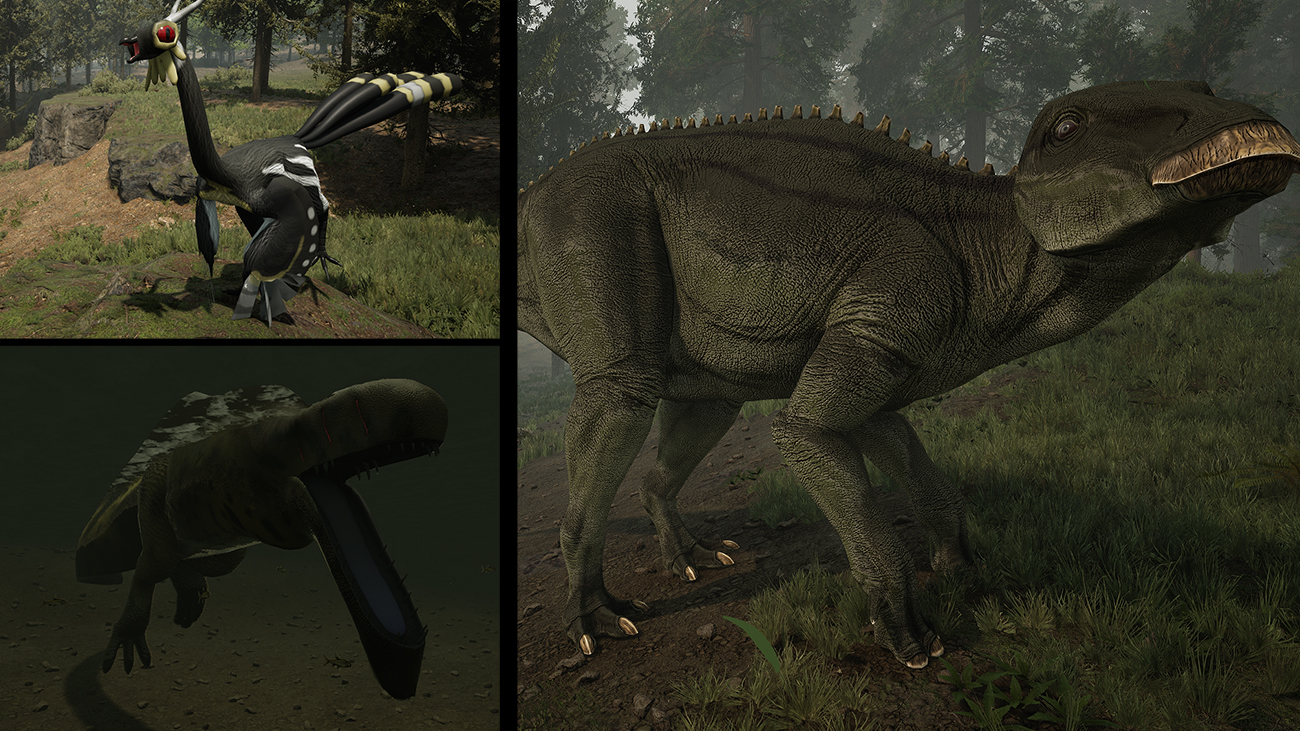 Left: K-23 Creatures. Right: Divine Beasts: Shantungosaurus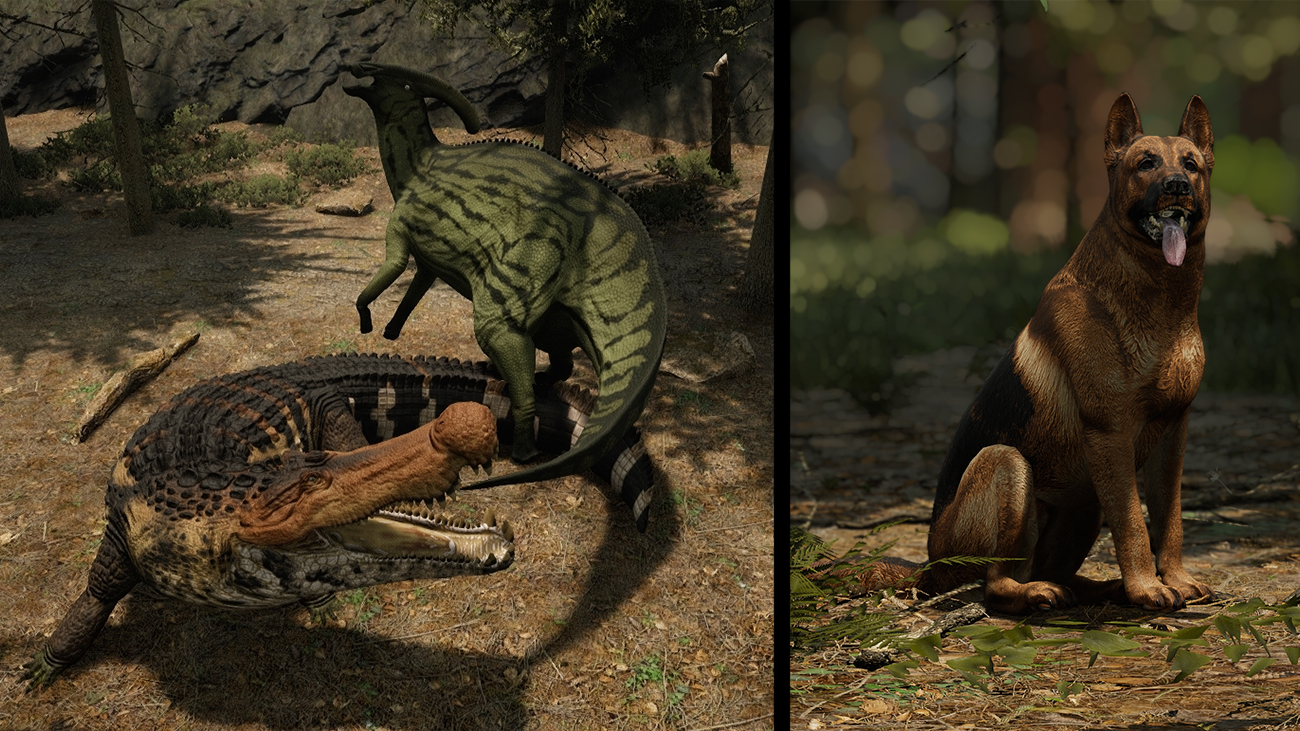 Left: KTO Additions Deinosuchus and Parasaurolophus. Right: Playable German Shepherd

Community Servers
If you as a player would like a different gameplay experience, we highly suggest taking a look at the newly released Community Servers found under the "Community Servers" tab. These servers are entirely community run, and are a completely different experience than our official game servers. Things like Dinosaur Deathmatch, hangout and chill, or Roleplay Realism are now possible through these custom servers! Be sure to read the local rules when you join these player-run servers and find the community that's right for you!
Play this new update today! ► Alderongames.com
For more information check out Pathoftitans.com
Youtube Subscription (click the Bell 🔔to get all updates) ► Youtube.com />Discord ► Discord.pathoftitans.com
Facebook ► Facebook.com
Instagram ► Instagram.com
Read more about this update here: Pathoftitans.com