Hello everyone & welcome back to MCT!
First of all, thank you for supporting Mobile Carrier Tycoon. Day after day the number of people interested in the project continues to grow and so we are very grateful to you. Several weeks ago we have been cooking something behind the scenes and finally we're ready to share it with the community.
Introducing mobile devices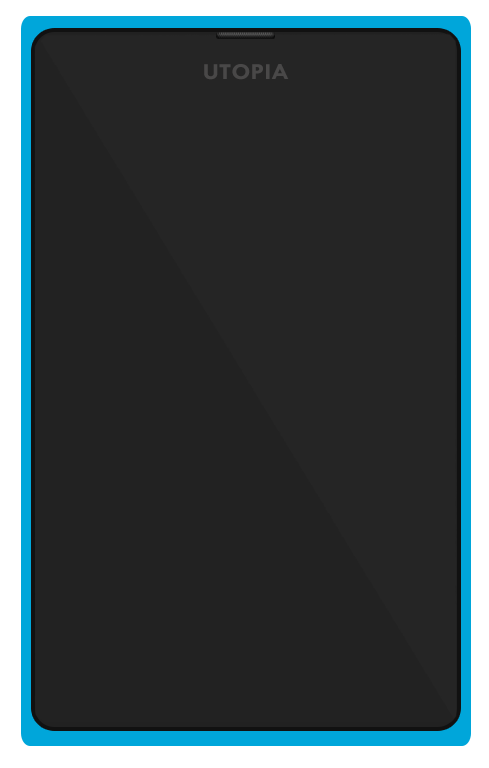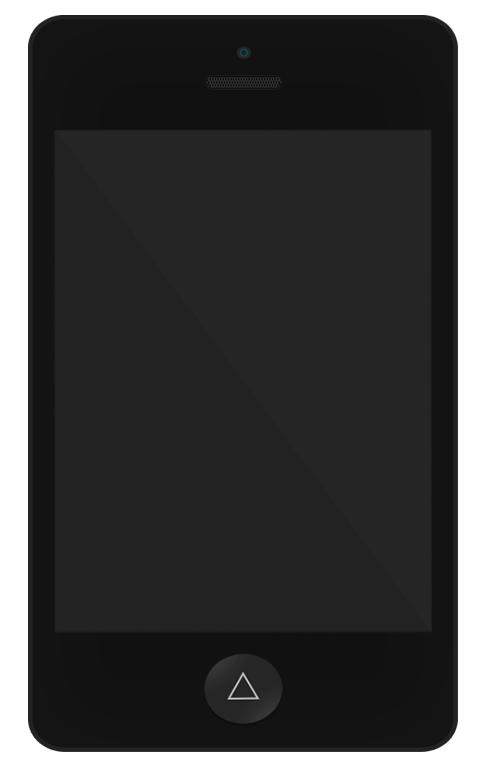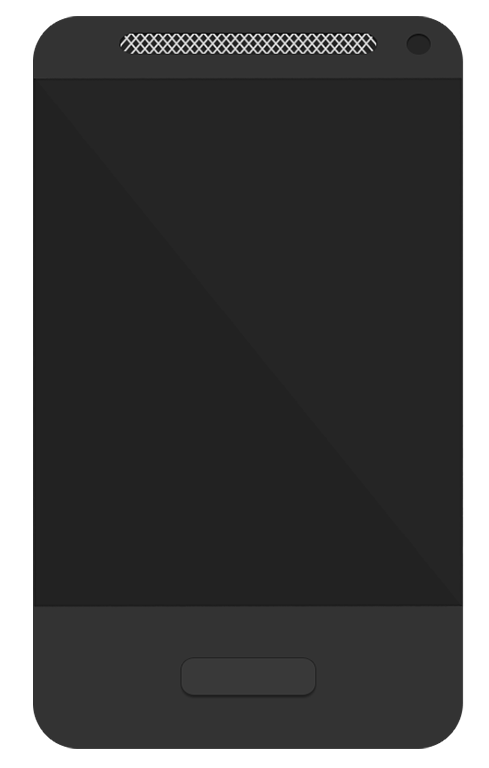 So the rumors were true, mobile devices have just arrived to MCT. In addition to providing mobile phone service, now you can play as a whole mobile carrier, choosing from which phones will be available for your company, up to how much will be the sale price!
Cellphones & Partnerships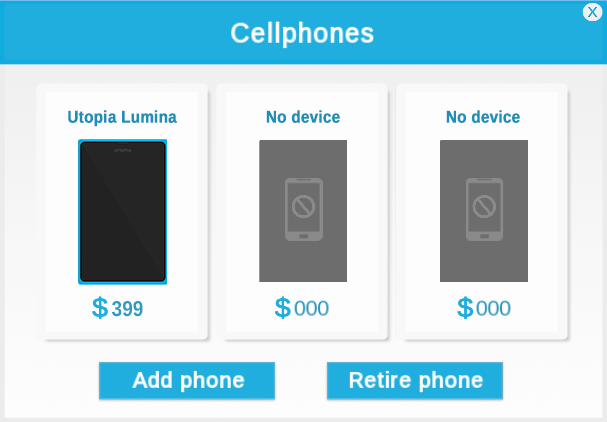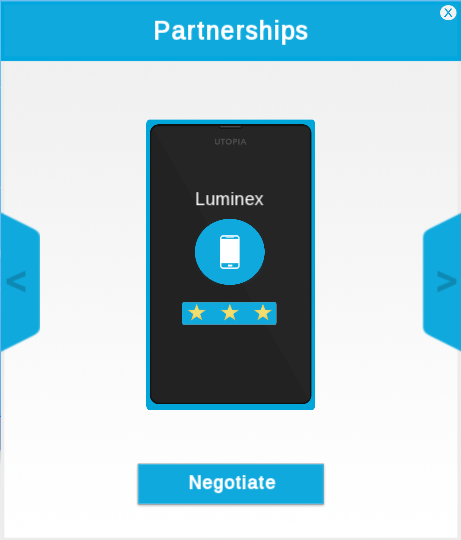 But that is not all. It turns out that as CEO of the company, you will be in charge of negotiating partnerships with the large phone manufacturers in the industry. These agreements allow you to bring new cellphones to your carrier and your mobile phone subscribers!
Subscription plans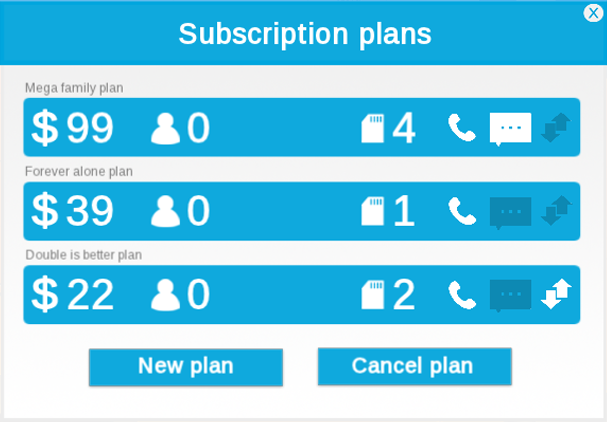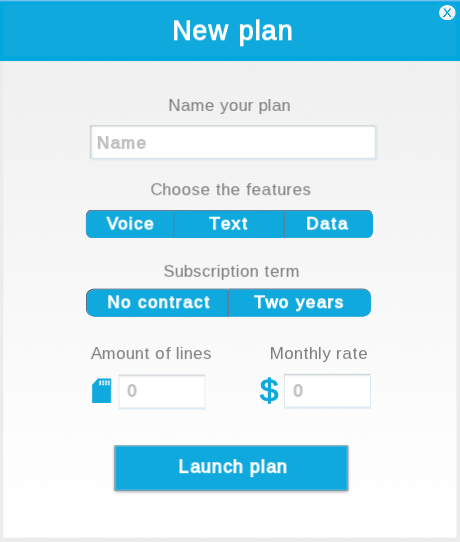 Other advances that we bring this week, is the expansion of the subscription plans system. Before it was only possible to select the price and one other feature, but thanks to this advancement, now you will have the opportunity to name the subscription plan, and modify how many lines you want to include in the package. In fact, you can even choose if the offer is with a two year contract or not!
The most important thing is that the new updates, add a touch of realism to the game and allow you to decide which kind of Mobile Carrier Tycoon you want to be! Remember to track the game and follow Indiestar Games on Twitter. See you on the next update!