FUSE
For my game STARDROP I needed characters. It's a single player experience and heavy on the narrative. I've seen mixamo's Fuse application before and at the time I was not impressed. I had someone helping me out with creating a character but it didn't work out and he had no animation experience. Having custom characters, or any characters at all in your game is incredibly difficult.
So there I was without a character modeler, actually he was the only other guy I was working with. So I decided to give Fuse a chance and I was really impressed with it. It was free, you can customize like mad AND it has quite large library of animations. So I went with it and created the main character and a bunch of side characters and npc's for my game and I am actually very happy with them.
Of course Fuse is not perfect, at least not as it is. The highest resolution for clothing materials is 1024 and it shows when you look at a character's clothes up close. Also the number of clothes, while it's very varied, is not perfect. There wasn't anything Sci-Fi themed but I got around that by using specific color tones.
But Fuse's greatest strength is it's customization ability and the fact it auto rigs your character once you're done and finding whatever animation you need for it. There are a lot of animations, but it's still not perfect.
It also integrates perfectly with Unreal Engine 4.
Fuse got picked up by ADOBE but it's currently still offering it's services for free so if you're making a game right now and NEED characters for it, try it out and see if you can make use of it.
This is what I got out of it:
Fuse Editor: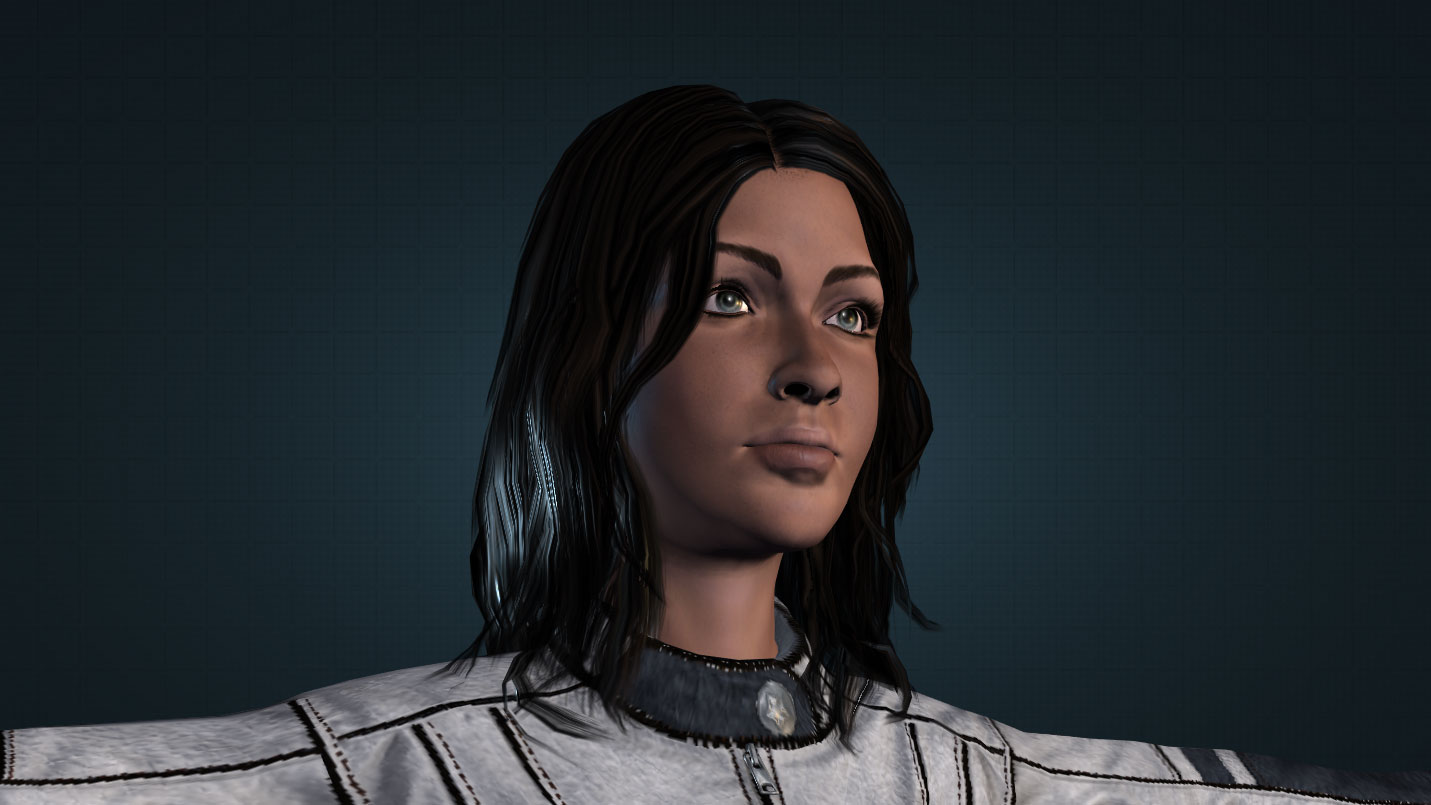 In-game (UE4):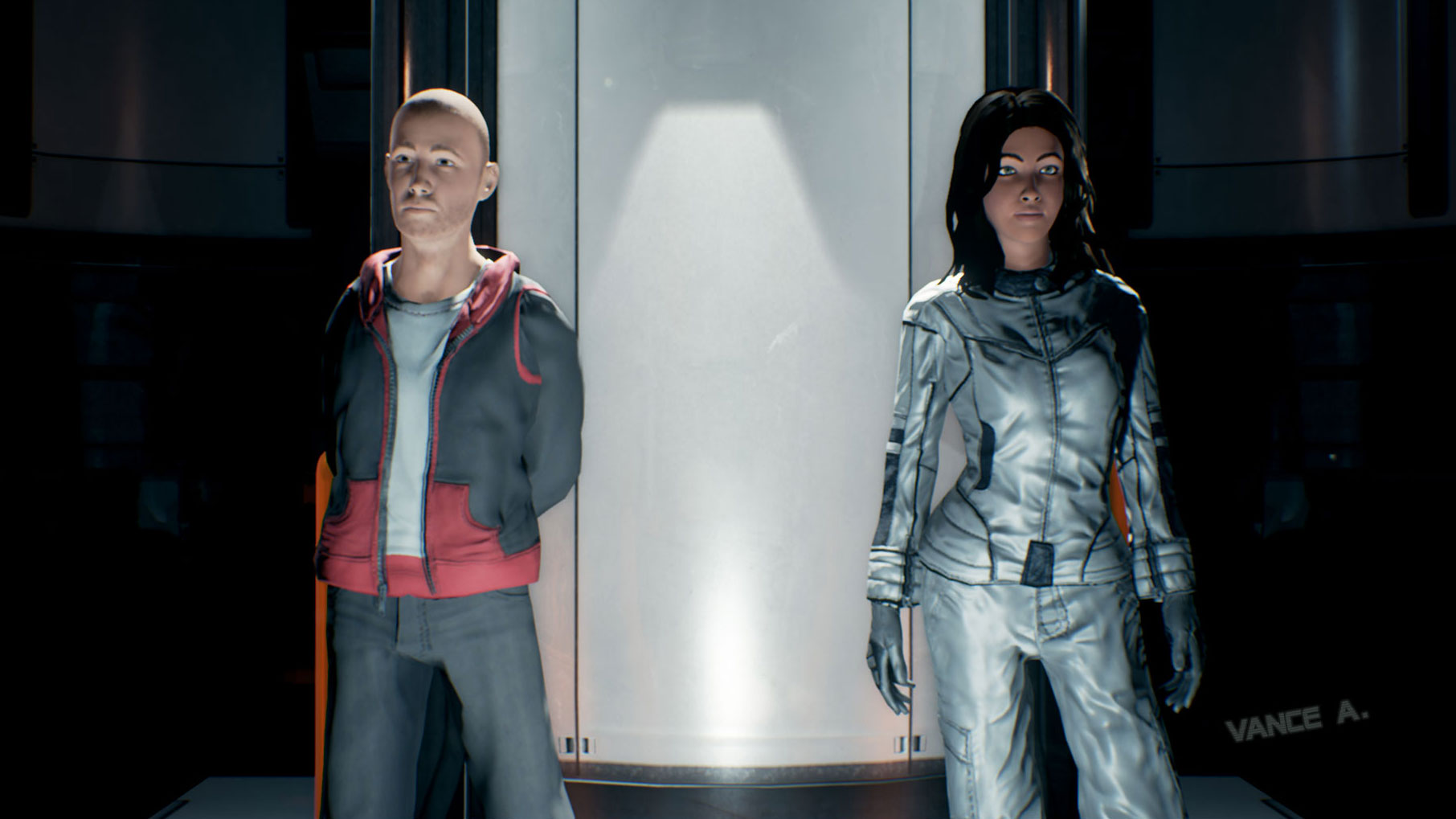 You will need to do some leg work to get the materials to look nice. Standard materials will look ok, but not perfect. I found a nice hair shader blueprint here: [FREE] Hair Material
It needs tweaking of course, as everything if you want things to look unique, but it saves so much time and the results are amazing...

And I searched around on how to set up a decent human skin material. But at the end of the day, it is so much better then nothing and you can make the character look the way YOU have in your head and these are exactly the characters I had envisioned...