Over the last couple of months we have been working very hard on getting our first level ready for the alpha. We added on a few new members to help speed up the development. One of the newest members is Michael Ackerman, concept artists. He has done an amazing job at bringing our ideas to life.
To start you off, have a listen to the latest track from our newest composer Nathan Palmer
OST Mist of Stagnation - Mod DB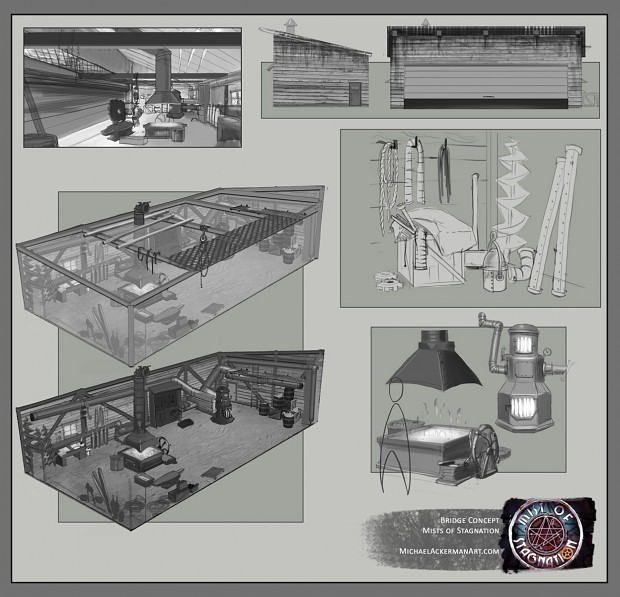 Concept for the Blacksmith area.
This is the blacksmith shop in the mining camp. The blacksmith shop is in a choke point near the last control point. It is still a WIP but you can see the general layout. Check out the high res versions for full detail.
Some of the major models were done by a couple new members to our team: Louis Woodhouse, and Taylor Bjorndahl.
Here are some of their contributions:
We have also just redone our control point models.
We have gone thorugh a lot of variations since the game has come about, but we were never happy with it... until now!
Since the story line of the game tells of collecting resources, we decided to give our control points a purpose. That is why we now have two type of control points, each one will be recognizable for the type of resources it is producing.
The light on top will show the owner.
We would also like to announce part one of our summer Game Convention tour where we will be showing off our game and giving the public a chance to play it.
We will be starting off at Screw Attack Gaming (SGC) in Dallas, Tx on June 21-23 at the Hyatt Regency in Downtown Dallas - (Booth 10).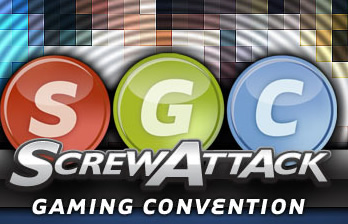 Two weeks later we will be down at Rooster Teeth's very own RTX in Austin, Tx on July 5th to 7th at the Austin Convention Center - (Booth info to come).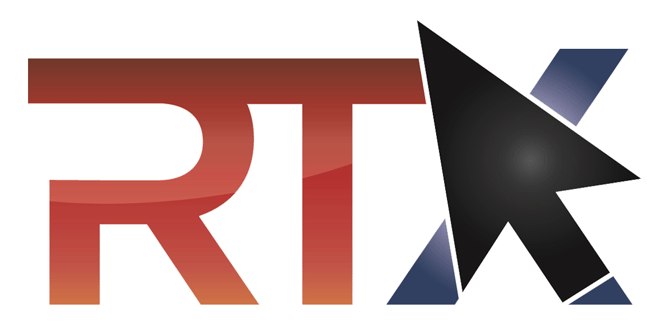 We have two more conventions we are going to this year on the West Coast, so look forward to that!
We all thank you for watching our progress, and we are moving along VERY fast these days. We will be starting our Alpha Tester applications in about two weeks, so be sure to follow us on Facebook and on IndieDB/ModDB.