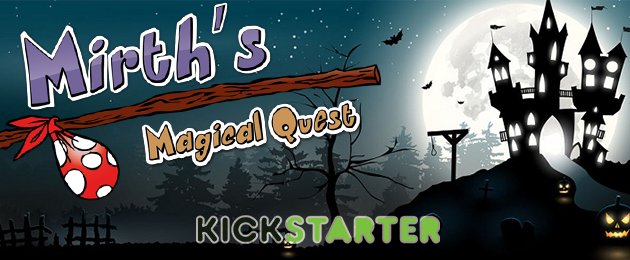 Mirth's Magical Quest has been released on Kickstarter: Kickstarter.com
Throughout your journey you will face many challenges. Your intellect will help you solve a wide variety of puzzles. Fast reactions and strategic planning will get you through intense situations and boss battles.
The game is trying to set a new quality standard for mobile titles. If you are passionate about games make sure not to miss out on this one!