Hello everyone! Time for a neeeeeeeeew update!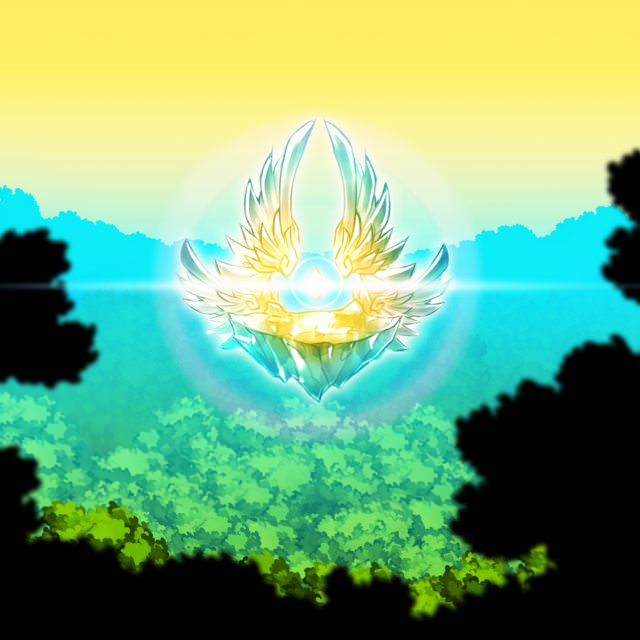 What is this mysterious thing flying above the Lush forest ?! It's a bird! It's a plane! It's an Ikea furniture of which the instruction manual's been lost!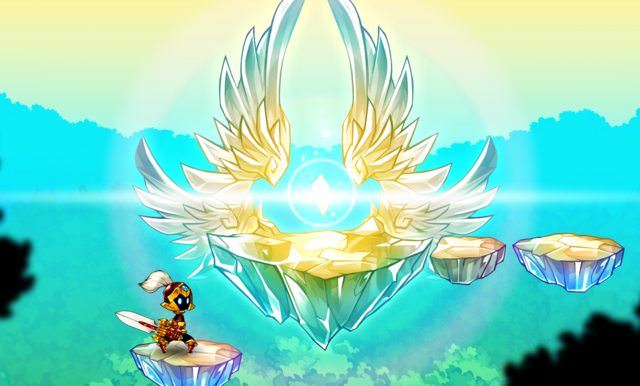 All I can say for now, is that this artifact is full of the mystical power of the Hymn Mio. But what does he do ? Who is he ? What does he want ? Well, if you want to find out my friends, you'll have to play Pankapu !