Thank you for your visit. I am Lee Yunseok, creator of YGGDRASIL STUDIO. I've update the Discouraged Workers on September 20th~22nd, PDT.

Update details:
Fixed Steam Controller Mapping
Removed Extras
Replaced Ga-yeon and Yunwoo's sideshot for bridge of the life
Replaced R.I.P thumbnail
Replaced Manual
Discouraged Workers - Extras DLC released
Discouraged Workers - Extras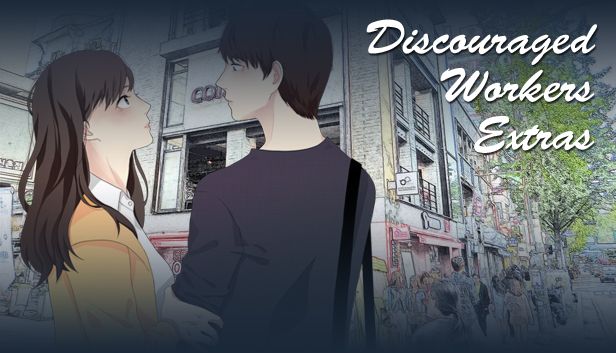 Extras Vol.1 - Formtec 16mm&40mm Label DGO, LightScribe Label LSL
Extras Vol.2 - 512px Avatar Icons(you can use it for your SNS avatar)
Extras Vol.3 - 1920x1080 FHD Wallpapers(same as the Steam Profile Backgrounds)
Extras Vol.4 - Android APK(only sell on Amazon Appstore and included in the extras of PC versions)
This DLC can be purchased free of charge until December 31, 2015.

Fixed Steam Controller Mapping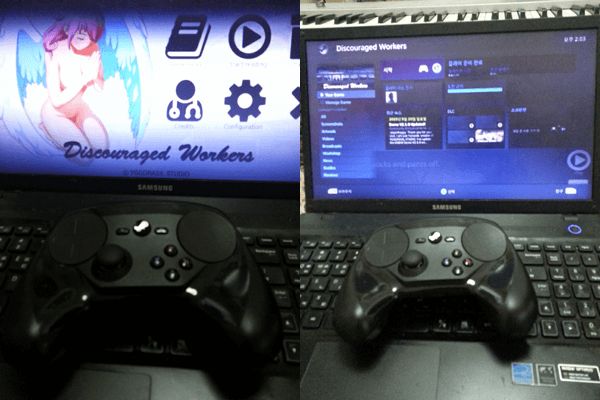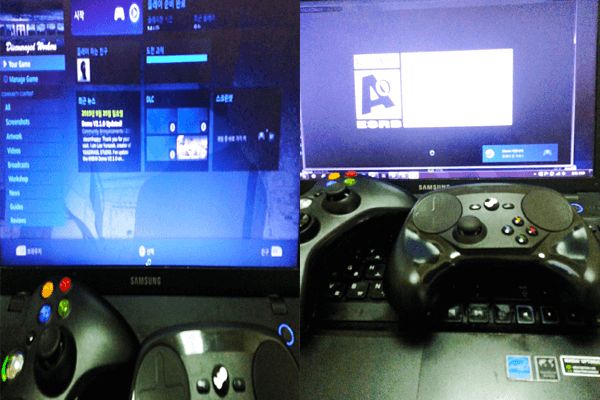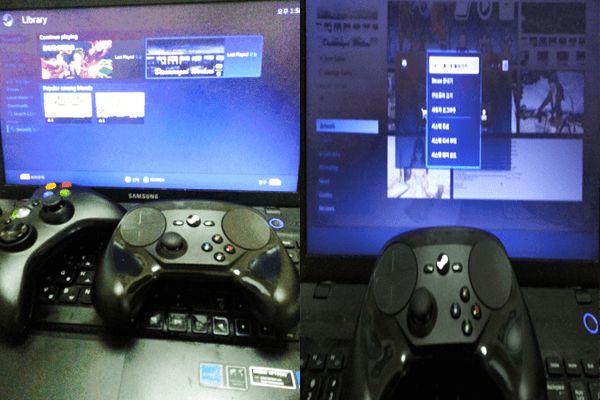 Left Stick - Selects menu choices, buttons, and sliders. Click is Takes a screenshot. When in the Archives screen, top is swtich to the Characters Archive, bottom is Concept , left is Diary, right is Music. When in the Bookmarks screen, top is switch to the Bookmarks slots, bottom is Auto, left is Previous slot page, right is Next slot page. When in the Configuration screen, left and right is switches the music volume. When in the Credits screen, top is switch to the Credits screen, bottom is Authorship, left is Sponsors, right is Supporters.
Right Backside - Direct skip to until the interaction occurs. When in the Title screen, enters the Start reading. When in the Archives screen, enters the Gallery Archive. When in the Bookmarks or Configuration screen, returns to the Title screen
Left Backside - Takes a screenshot for Steam Community
In the any controller and Steam Controller, Skip(Right Bumper) is currently does not working properly because of the Ren'Py engines problem. It may be fixed in the future Ren'Py engine update. So please use the ToggleSkip(Right Trigger)

Sorry for late the update because my PC was crashed by the invalid system update. Mac/Linux build will be update soon(after the fully recorvered). Thanks for read this update news. Then, I'll be back soon.