Hi everyone!

We wanted to make items more accessible, so we added mini stores before every boss room.
Now you can use your coins and store up on items before a tough fight!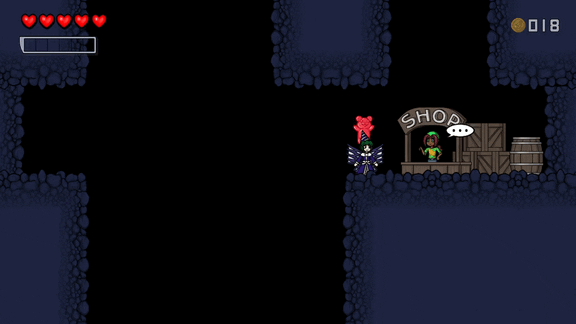 Like always, feel free to ask questions or leave comments, your feedback is important to us. Have a great day!