Hey and Hello!
welcome to a new dev update. I don't want to write a long introduction, so I'll get right to the point!
As you have noticed, I'm currently working on the MiniRPG project - since I slowly have a roadmap together, how the game should look like, it's time for a name. I would like to present it to you here! The MiniRPG is now called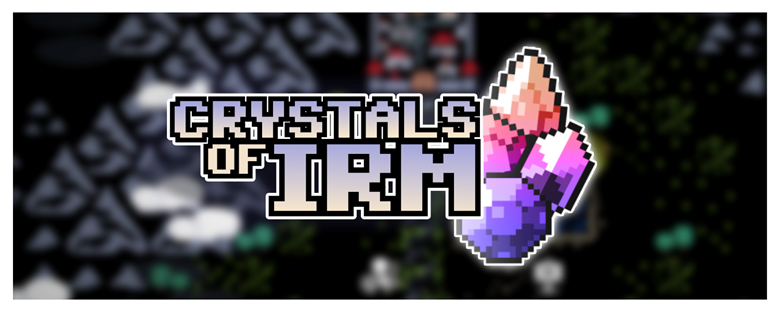 You will travel the land of Irm - towns, villages, dungeons and all kinds of adventures await you. On your journey you will find magic shards that will help your heroes cope with even the nastiest monsters. Help the land of Irm find the four crystals and restore the balance.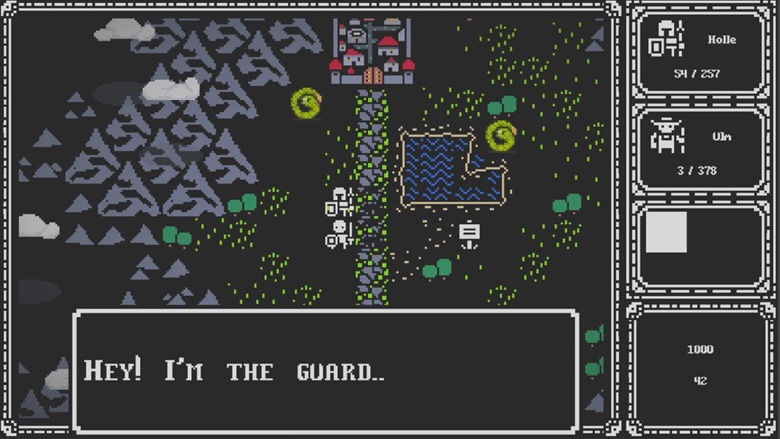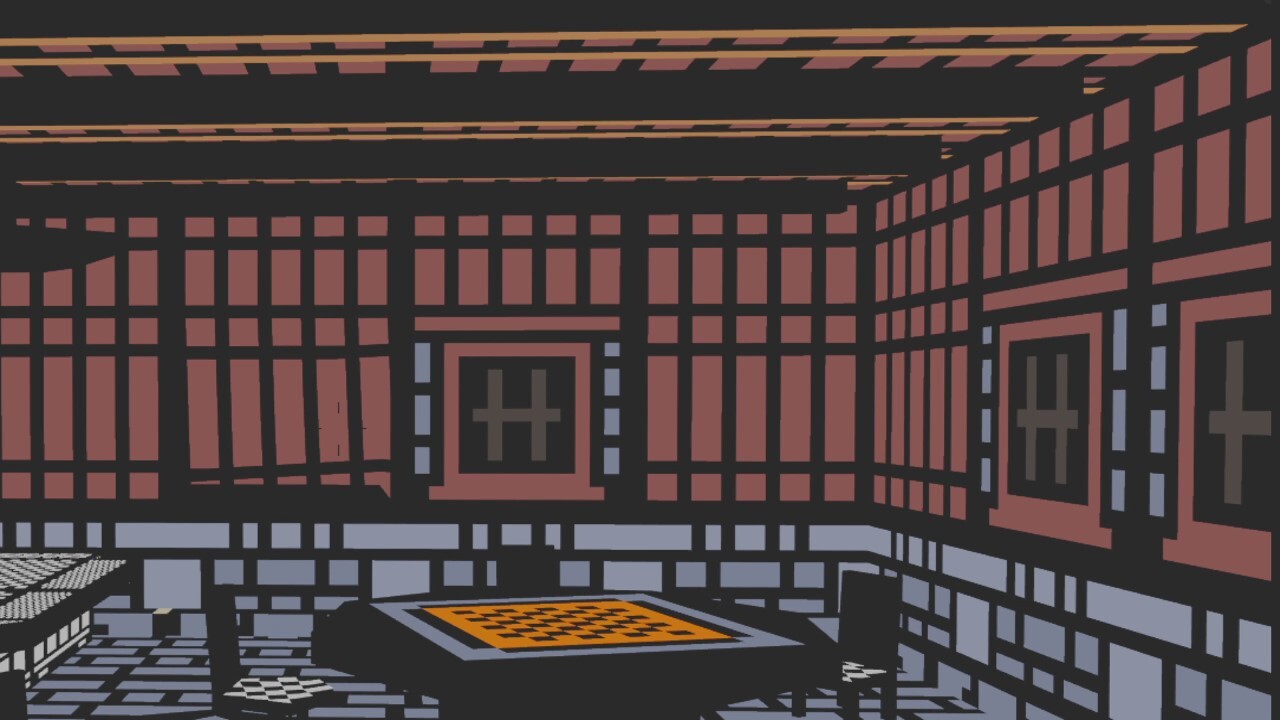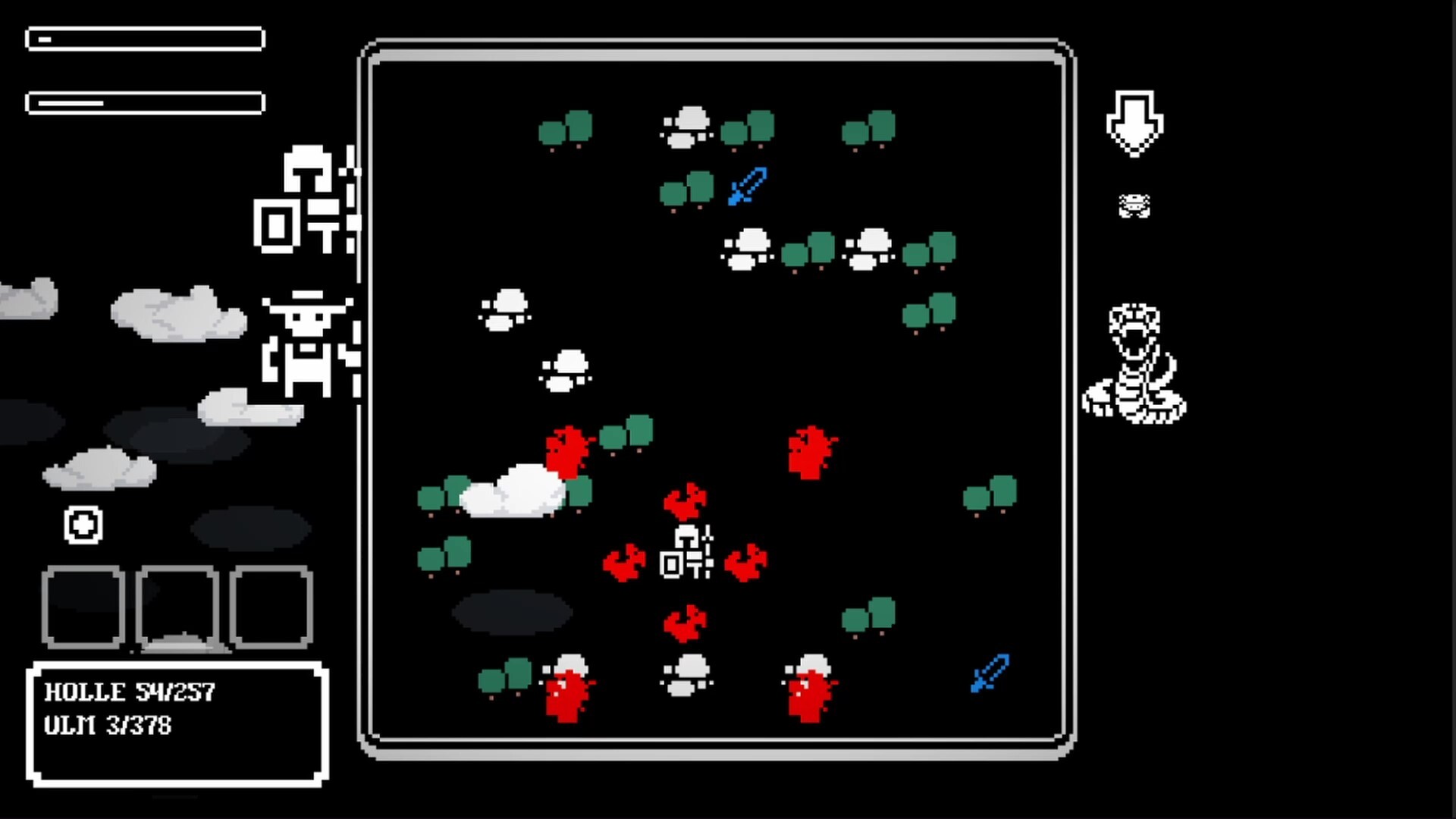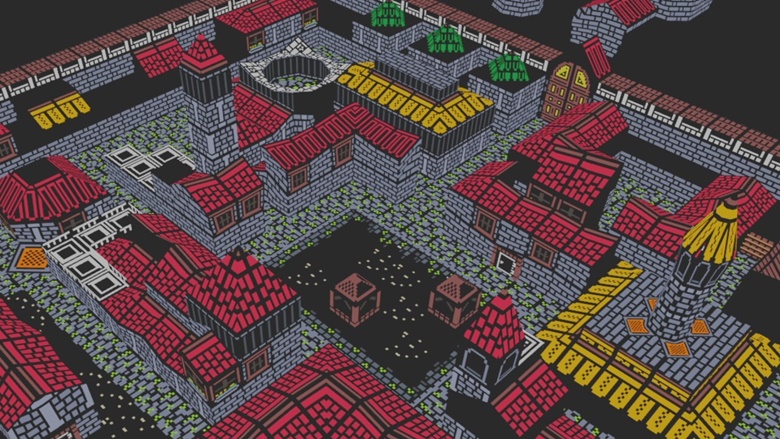 My plan for Crystals Of Irm is to present you with a playable demo this summer and we'll just go from there. In the meantime there will be a little update about LotsOfStuff and Crystals Of Irm every sunday.

That's it for this Sunday.

Stay healthy and take care of yourselves

David // LotsOfStuff