A New Teaser for MINIMAL MOVE!
Check this out the new teaser of Minimal Move!
Minimal Move is now on KICKSTARTER!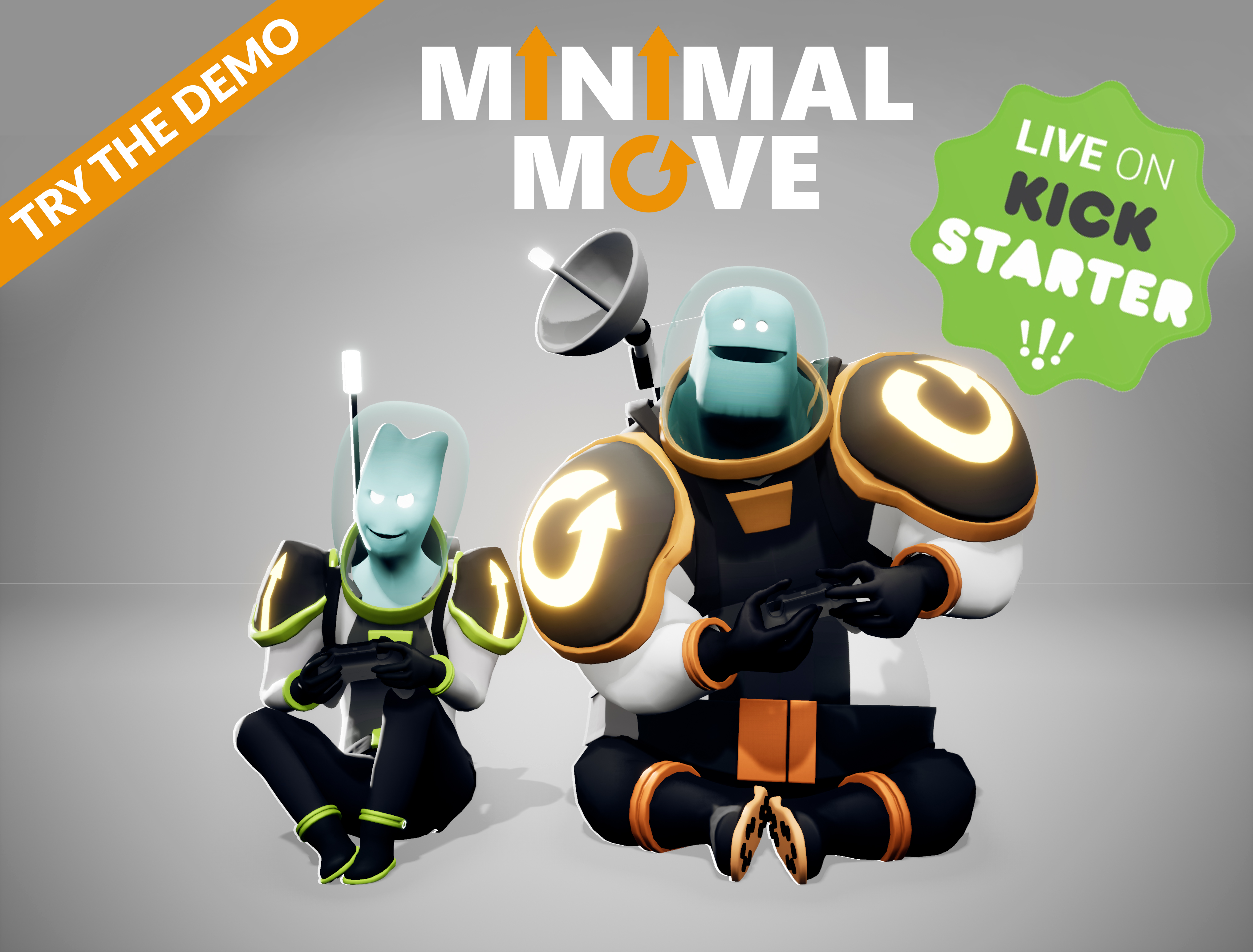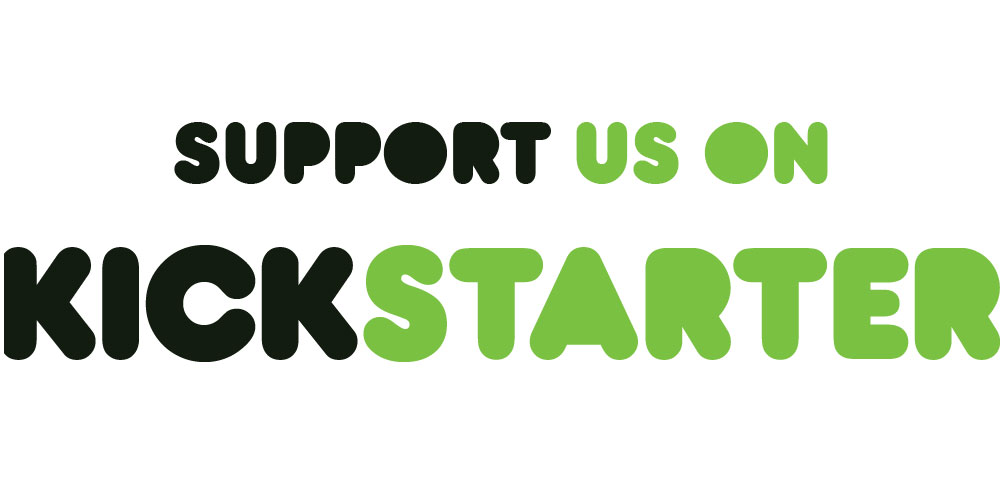 Check our page now!
Check our Kickstarter page from here!
Minimal Move is a cooperative puzzle game in 3D!
Your adventure starts when two space investigators, Kaiten and Ido, land in a wonder cubic world, where they attempt to discover the truth about the planet…
Are you a fan of a challenging and intellectual puzzle game?
Engage your brain, cooperate with each other and think in 3D!!!
Play the demo here!
Minimal Move's demo is now on Steam!
Tell us what you think!