Let's kick our start together!
We are happy to announce that our Kickstarter will start next month April!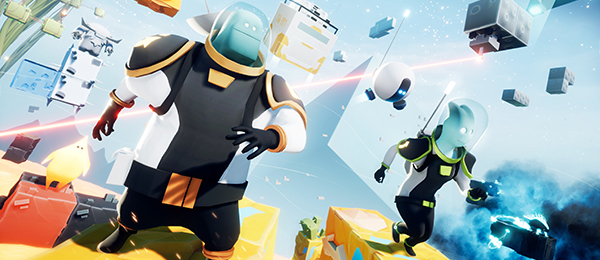 It's not that easy to challenge Kickstarter… but we are doing our best to prepare now!
We want more and more people to know about our game and involve our project!
We have one more month to prepare our page!
Kickstarter success is the success of Minimal Move!
It's a lot of pressure for us but it's worth it! We believe in our game!
Please believe in us! Please share Minimal Move with your friends and family. We need your support!
The Kickstarter month will be so much excitement!
We promise you after this campaign, our game will go to the next level!
We'll update more information! Stay tuned!