Minimal Move on Steam!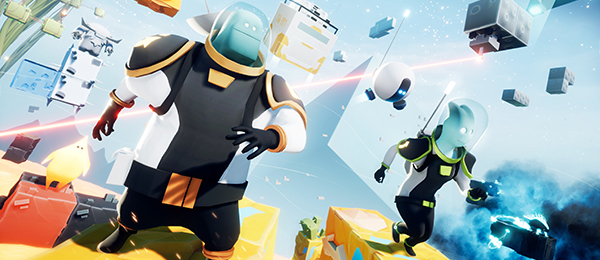 We are excited to announce that Minimal Move is available on Steam now!
Check it out for more information on our Steam page!
Minimal Move Steam Page Click Here!
Please follow us and add the game to your wishlist on Steam!
Demo, Demo, Demo!!!
Now we are preparing our first Demo of Minimal Move!
The Demo will be available on our Steam page this month!
Stay tuned!