Minimal Move is covered in the News and Community Spotlight by Unreal Engine!
We are super happy to be spotlighted in the News and Community by Unreal Engine!
And we feel honored that they selected Minimal Move's screenshot as their video thumbnail!
It's awesome!!!
Check this out the video if you haven't!
Minimal Move is made with Unreal Engine 4.
UE4 is ideal engine for making Minimal Move because it allows to make this beautiful cinematic and smooth 3D puzzle game-play.
Jonathan Duval is making all the art of Minimal Move.
Here is his tutorial videos!
Check them out!
Creating cutscene for Minimal Move with Unreal Engine 4
How I am creating Puzzles for Minimal Move using Unreal Engine 4
He will make more videos like this!
You can follow him on his Twitter for more information!
If you want him to make more videos, let us know!
Minimal Move is now on KICKSTARTER!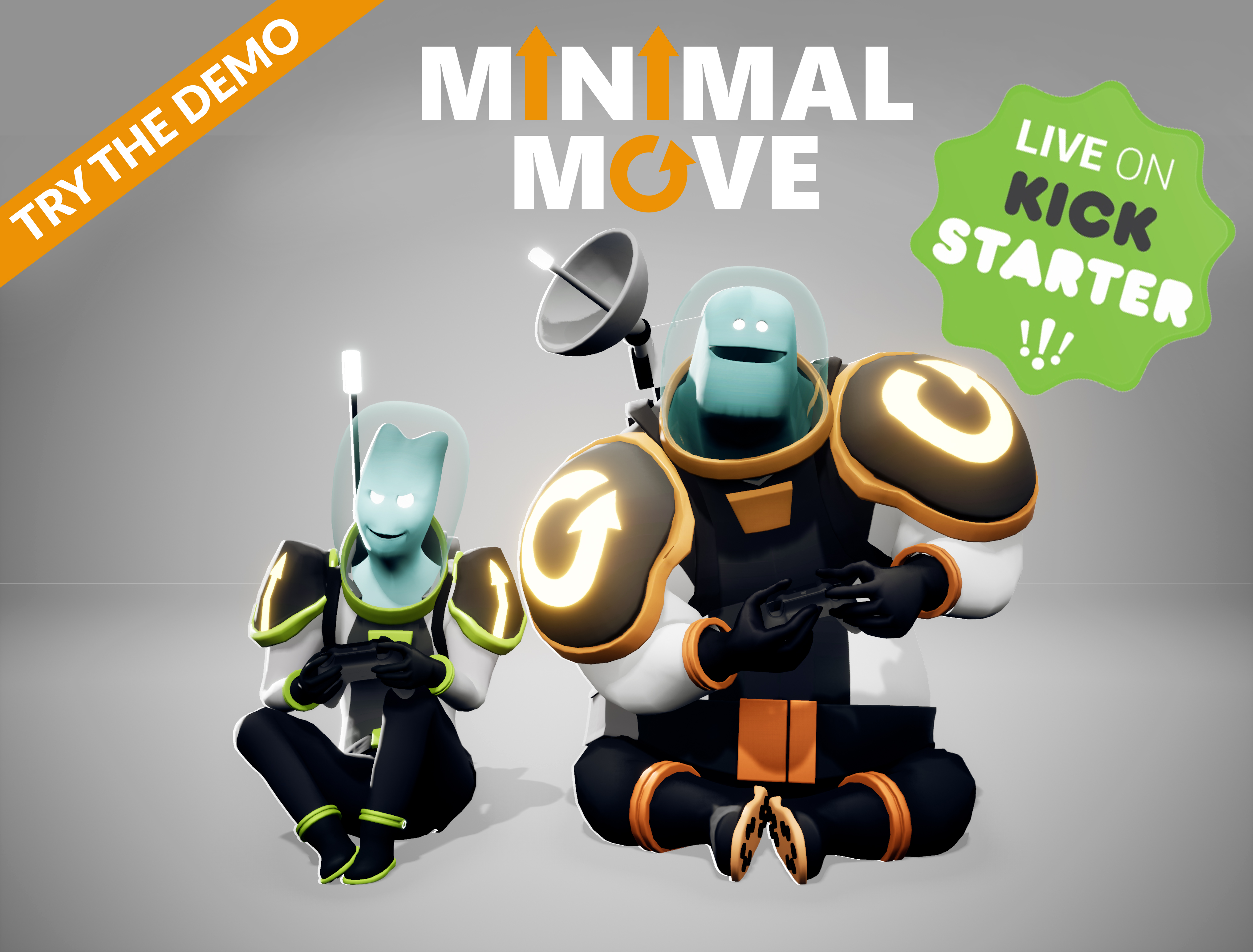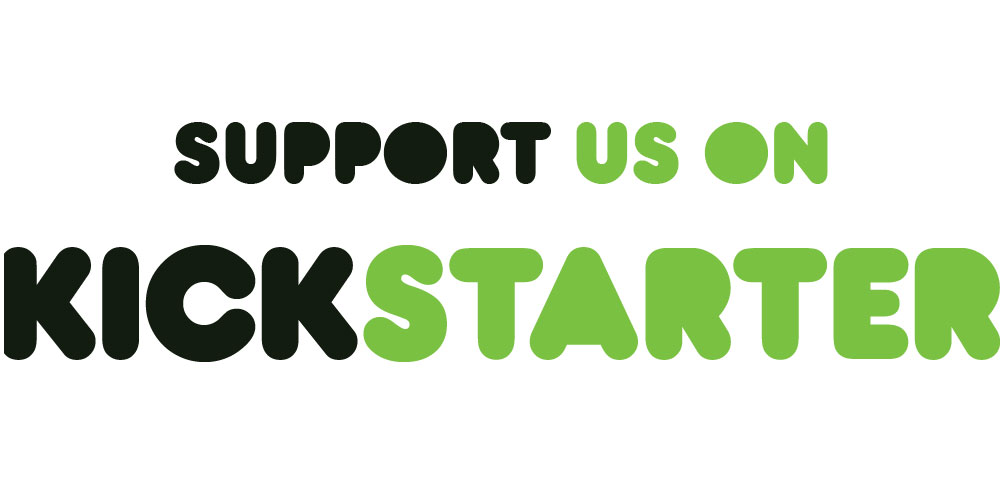 Check our page now!
Minimal Move is a cooperative puzzle game in 3D!
Your adventure starts when two space investigators, Kaiten and Ido, land in a wonder cubic world, where they attempt to discover the truth about the planet…
Are you a fan of a challenging and intellectual puzzle game?
Engage your brain, cooperate with each other and think in 3D!!!
Play the demo now!
Tell us what you think!