We have now uploaded the second episode of MiniFPS for you try download, install and try out!MiniFPS Episode 2 : Teleport No MoreMission Brief: Kill all living entities & stop the nasty teleporter boss!
Check the games download page to download the installer.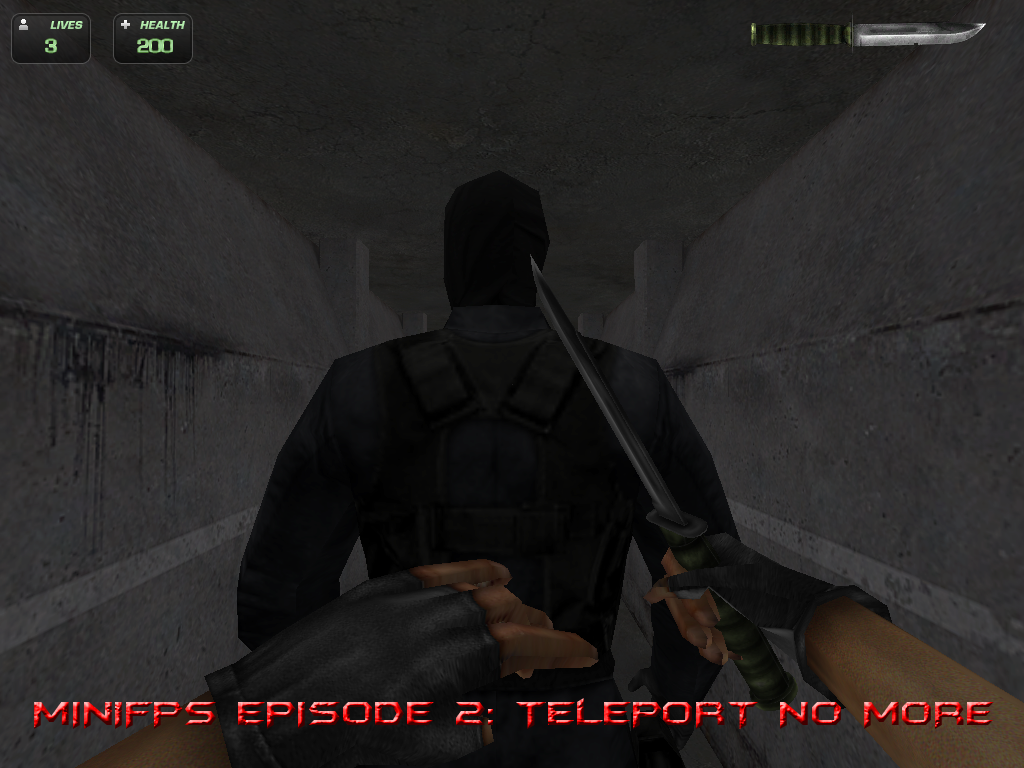 Installation instructions:
1. Download the file from the 'Downloads' page.
2. Run the downloaded installer file.
3. Follow the on-screen instructions until the installation is complete.
4. Once installed check your desktop for the episode icon.
5. Double Click the episode icon on your desktop and play!
If you have any issues with the episode please do not hesitate to drop a comment on this post.