I realize that this is turning into a sort of habit however it isn't without good reason; We want to show off the greatest quality of work we can, be it work in progress shots or completely finalized renders, we always want to hold quality over everything else and that means delays sometime but know that during those delays we've got something really juicy cooking in the pot.
Yes! Surprise! We've actually had Belmin and Branden work on two different Survival Arena's at the same time, currently both of them are just refining, content populating and polishing their Levels but as you know due to the game still being in Alpha we might still will definitely have some bugs that need to be killed but till you actually get to walk around here is something for you guys to sink your teeth into while you wait.
Mind you, both of these arenas are vastly different from each other and although both of them support up to three player co-op, The Bleeding Peaks is vastly more open and roomy in contrast to the bottleneck, icy corridors of Frostbite.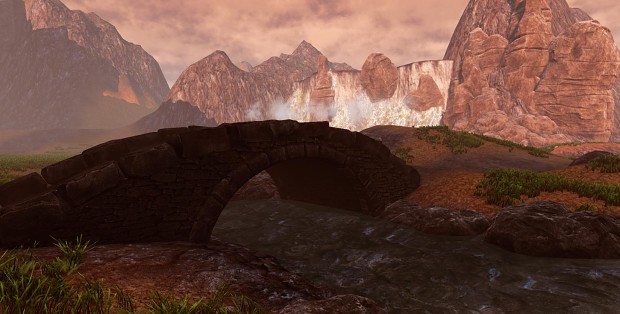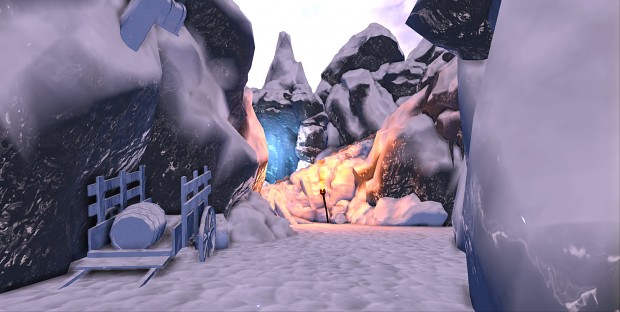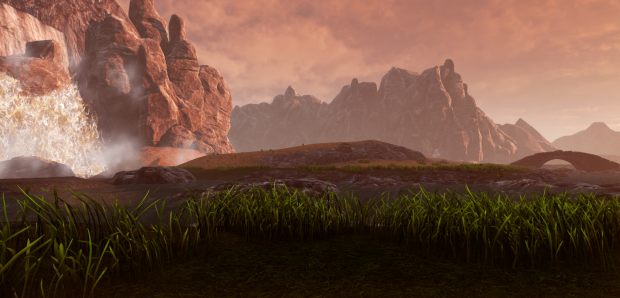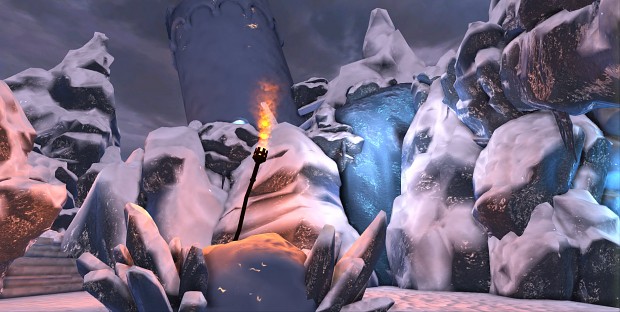 Reice has just finished up work and the initial poly paint for the Orc Archer, obviously the textures aren't final however I feel personally that he's managed to nail the look and feel of the Orc Archer embodying the more Savage, Lean and Cunning side of the Orc Horde.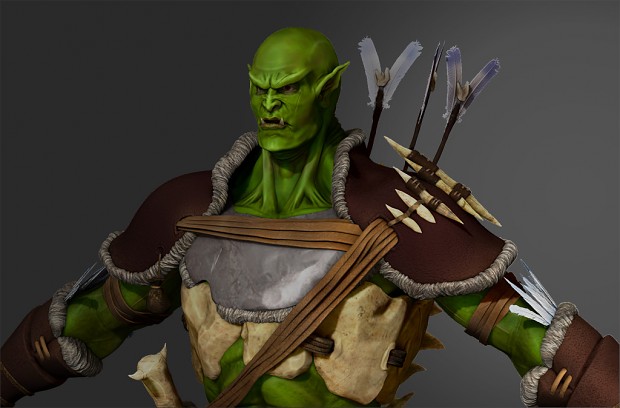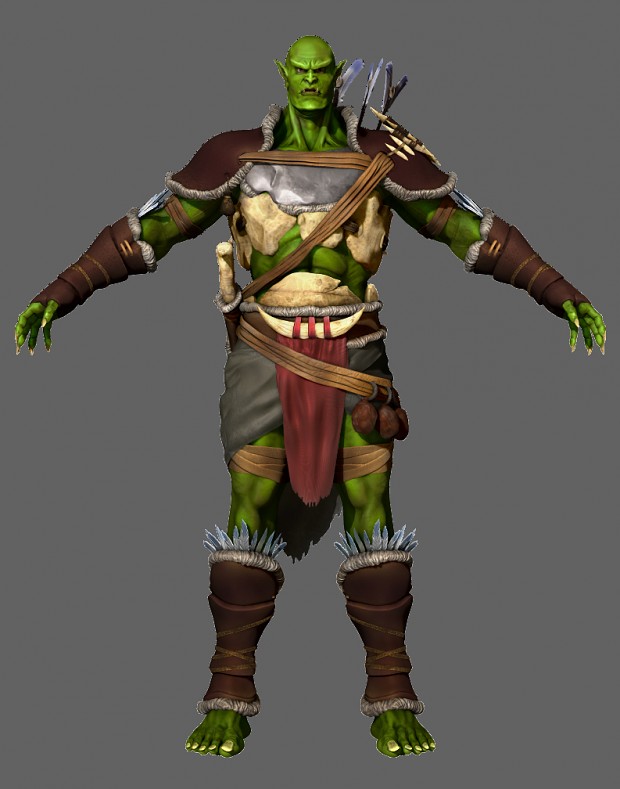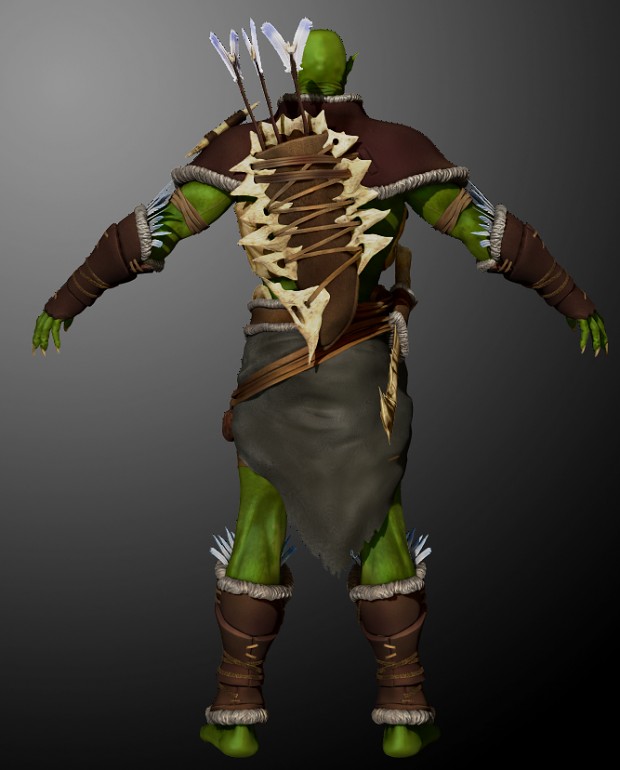 Do Track us on IndieDB for the latest updates, you can also Subscribe to us on YouTube, Like us on Facebook, be sure to check out our Official Website and Follow us on Twitter.
Also be sure to grab Alpha 2 if you've not tried it out yet and remember that it makes a huge difference to us knowing that we've got fans out there rooting for us so be sure to tell your friends about us, don't be afraid to leave a comment below just for the heck of it, thanks for your time!