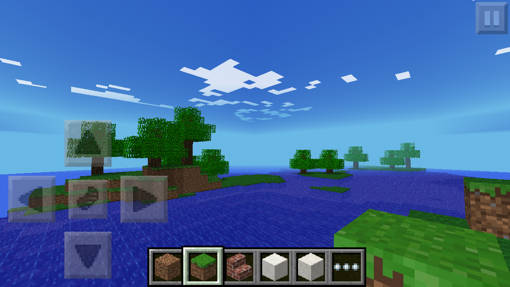 Hello Minecrafters!!
We just pushed the buttons on Google Play and iOS AppStore so hopefully, really really soon, you will have the new update in our hands. It takes some time for the game to propagate on the servers.
Change log for Minecraft – Pocket Edition
If you got bugs, please report them here: Mojang.atlassian.net
There is also an title update out for Xbox! Fire up Minecraft and go online and you will get a notice about the update.
Change log for Minecraft: Xbox 360 Edition
Hope you will enjoy it and take care!
@jbernhardsson, Aron, jeb_, @Kappische, & @4jStudios