MindSeize alpha demo is finally released, you can download it right here!

Download MindSeize Alpha Demo - Indie DB
You can also find MindSeize on Steam, if you want to support us by wishlisting. MindSeize is a 2D action-adventure game taking influences from games like Mega Man Zero and Metroid Fusion.
You can also check out our Kickstarter page and support the development and pledge for a Switch copy too! We also just added physical Switch edition as a pledge reward on the page: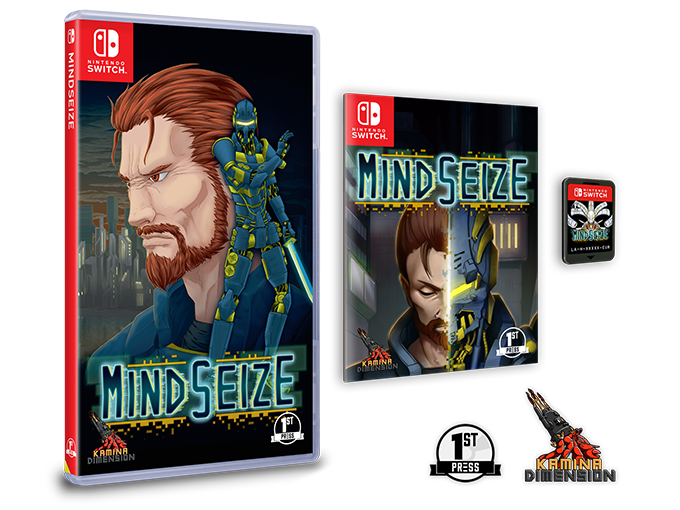 Info about the Alpha Demo:
The demo takes place in the beginning of the game, right after the opening cut-scenes and story-bits, focusing more on the exploration and action side of the gameplay. The areas and your starting abilities have been edited to make the experience more self-contained.
It's alpha, so you can expect to find still some unfinished content and possibly a bug or two, and the combat situations haven't been completely balanced yet. You can report possible bugs and give feedback on our Steam page or Discord: every bit helps in crafting the best possible game!
But without further ado, go and test by yourself!


Cheers,
Kamina Dimension Team
Here's also a couple of new screenshots of MindSeize!