Hello everyone!
It has been a while!
Mind your Mind is currently still in development and the vertical slice will be playable and released by the 1st of September, so be hyped for that!
So far the team has been figuring the best head space for the game, ending up deciding it would be better to do some changes. Mind your Mind currently has a total of 7 levels and at the moment, with a small team of 3 people it is impossible to meet the required dead line, so there are new plans on the move, which will be updated in a future post!

For now you can take a look at the current development so far!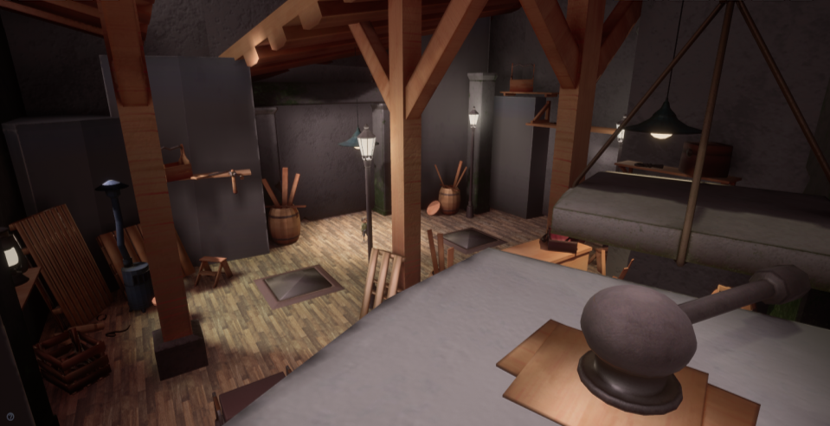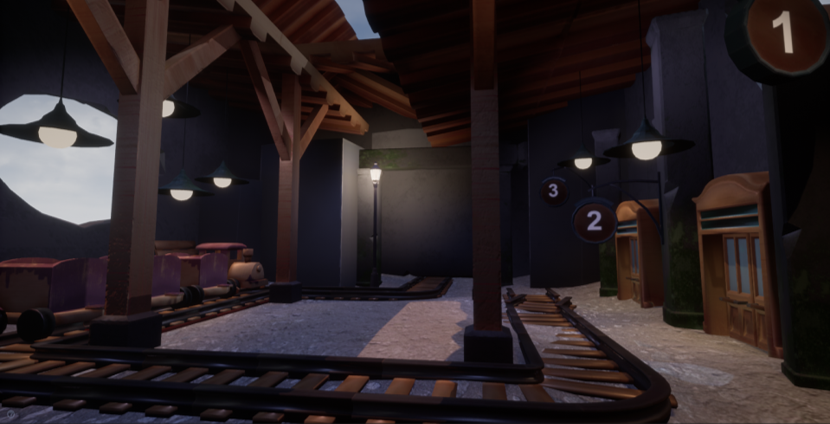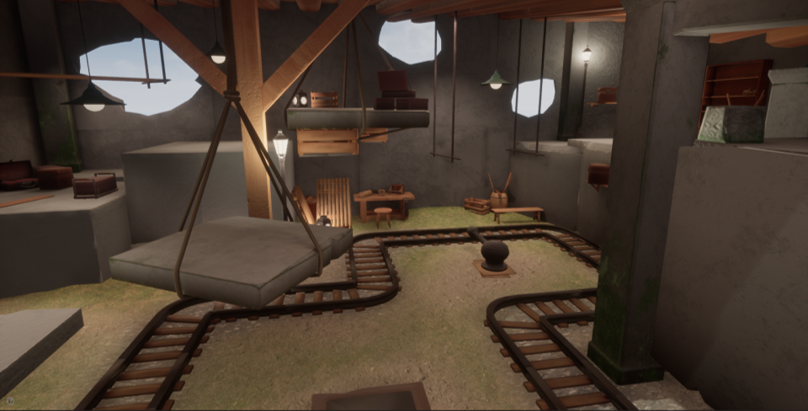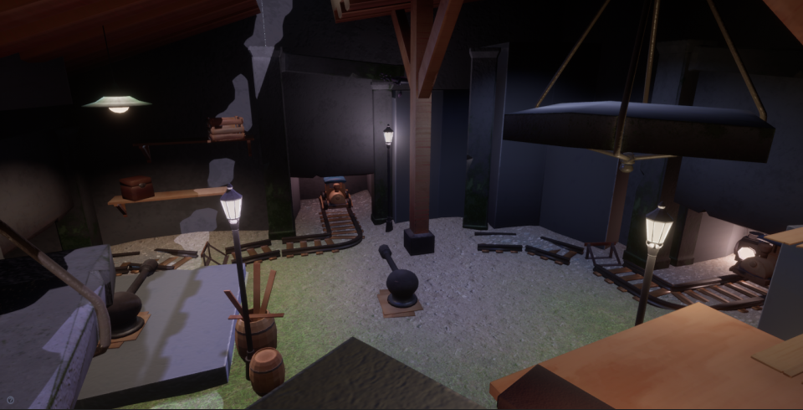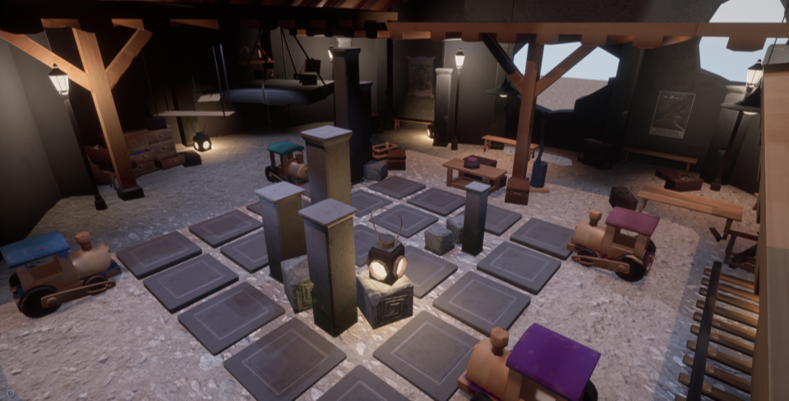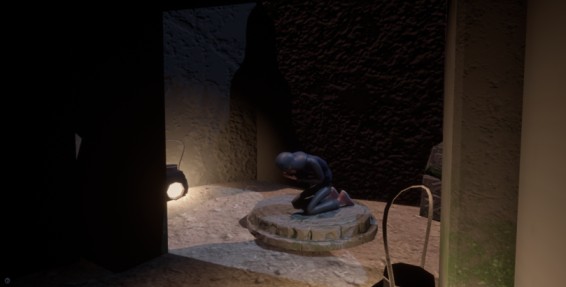 That is all for now, see you next time !