Short summary of what this update features:
11 new puzzles
A story
A better tutorial
New meshes
A mostly working options menu
A lot of smaller changes and bugfixes
Besides adding a lot of new levels, of which most are probably not going to end up in the final game, I finally began writing on a story, so here is a really short teaser of that: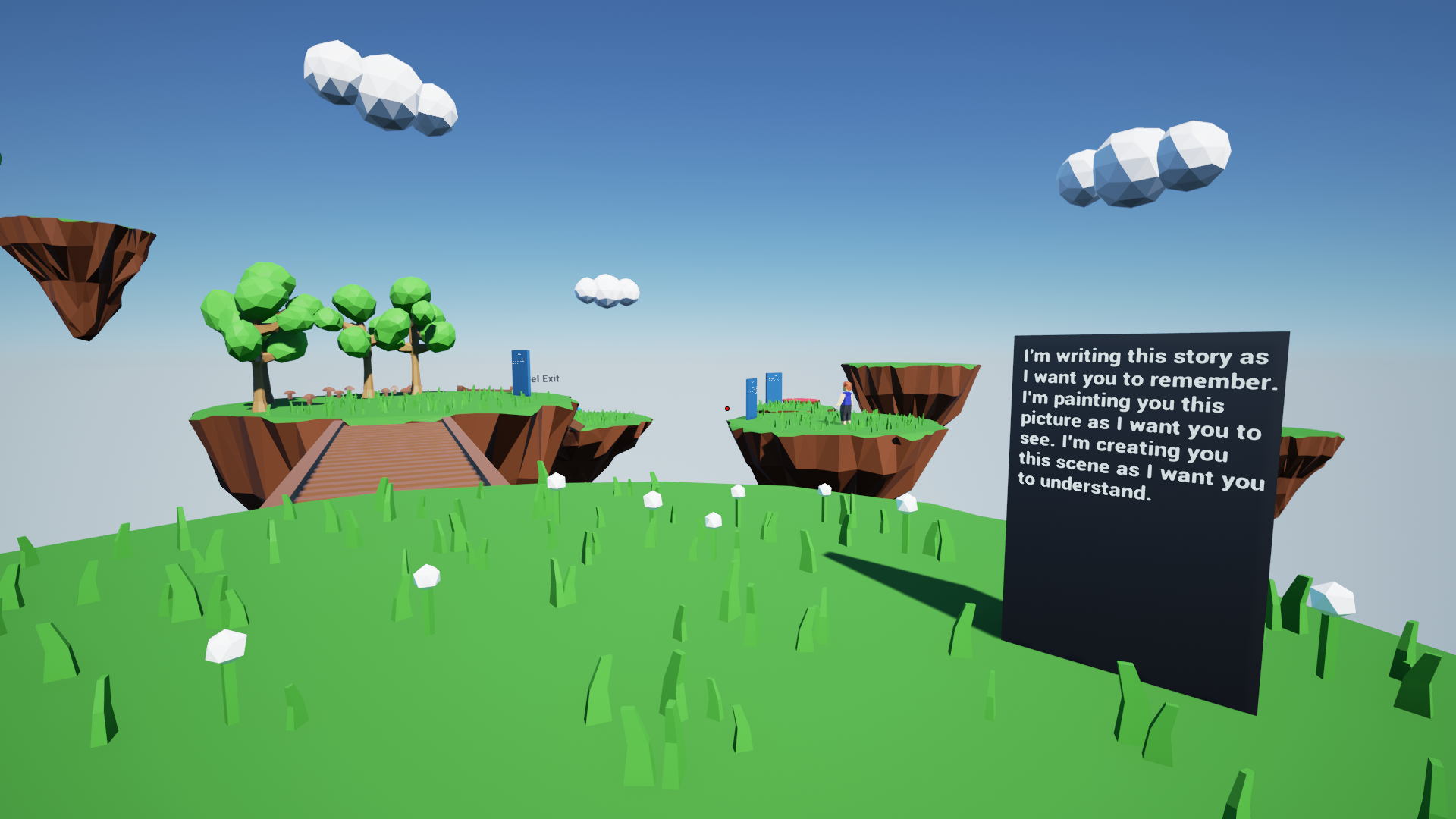 Another thing that I was finnaly able to add is a fully working options menu: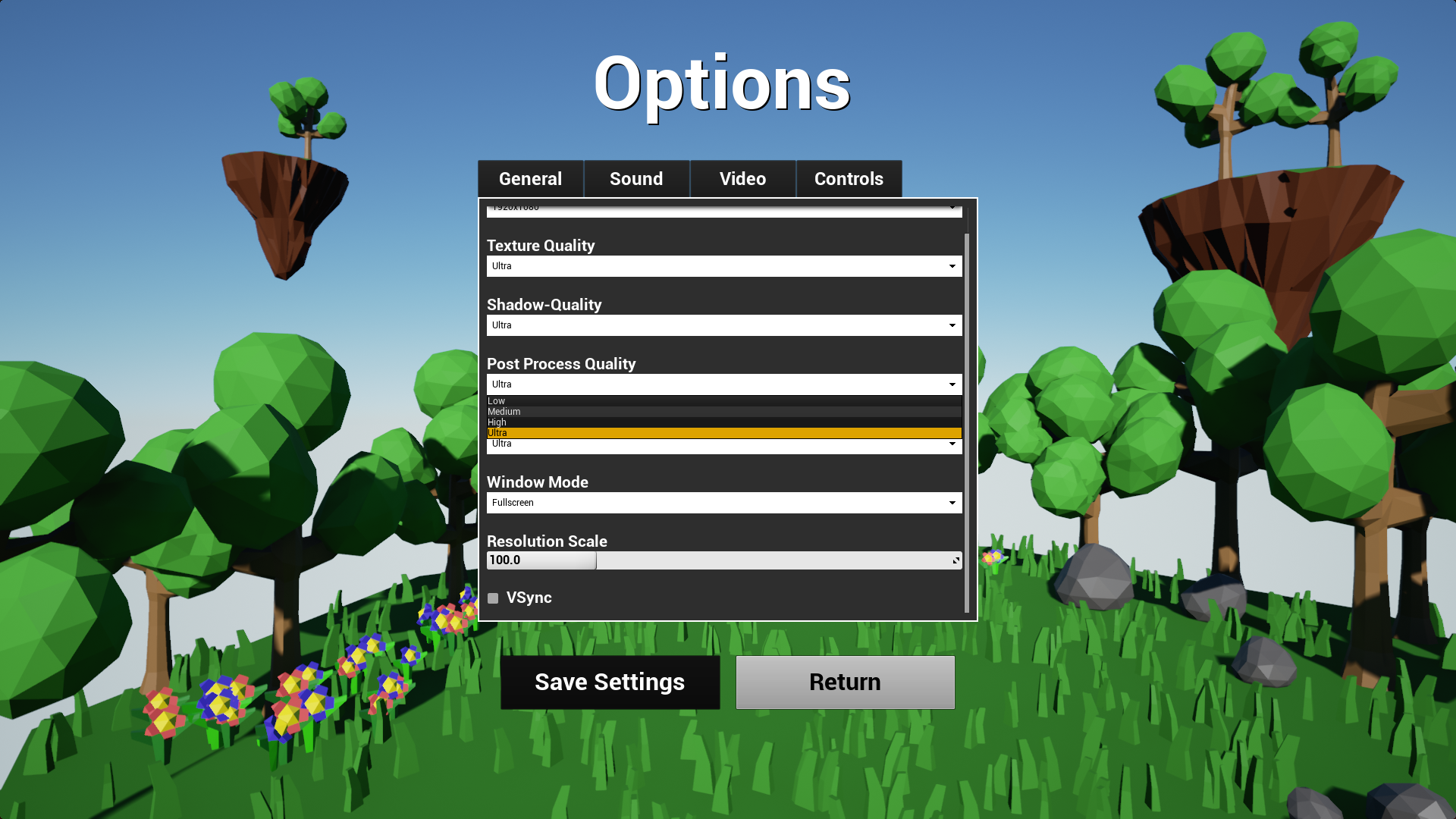 Because there is so much new content, I'm hopefully able to let some people playtest it before the next update. Maybe even by some of you guys reading this. As I am not entirely sure on this, I would like to hear, if any of you guys were even willing to do so.