The event started with an introduction from us, which at that time assisted by several associates / partners, such as KKN-PPM groups of Universitas Gadjah Mada, and friends from Faculty of Psychology, Universitas Gadjah Mada. So imagine the enthusiasm of the students to participate in this event, about 8 of us face about 200 super active elementary school students, we were overwhelmed hahaha.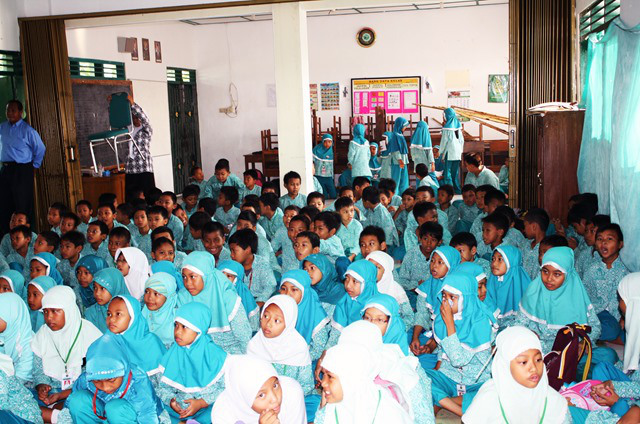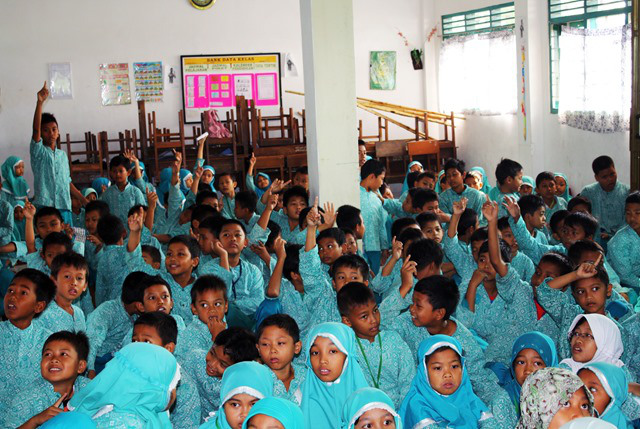 After the introductions, the children watched a video about environmental conditions and garbage today, we hope they realized that the waste is a big problem of the world and themselves, and realize that they are part of agents who have to change this conditions.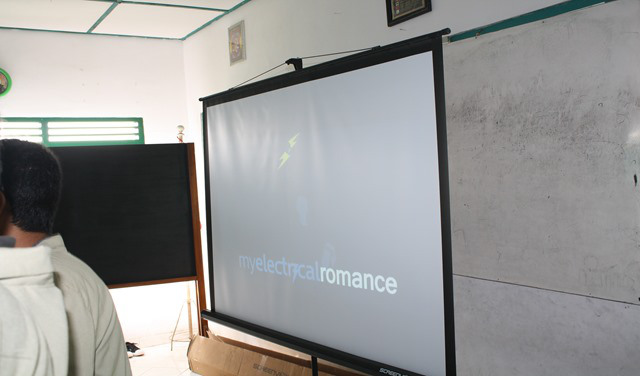 After that, our co-founder, @syauqy, explains the various types of garbage, which have to be sorted according to its type for the next process, and because of their different characteristics, from the dangers of garbage and how long the garbage can be degraded, besides explaining types of garbage, such as compost, plastic, glass, and paper, @syauqy also explained the importance of the 3R, (Reuse, Reduce, Recycle).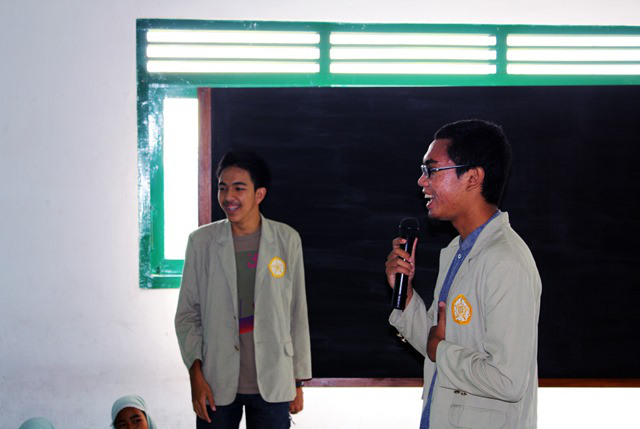 And the events closed with a few mini games and a forum discussion group, so the students can understand the material presented on that day.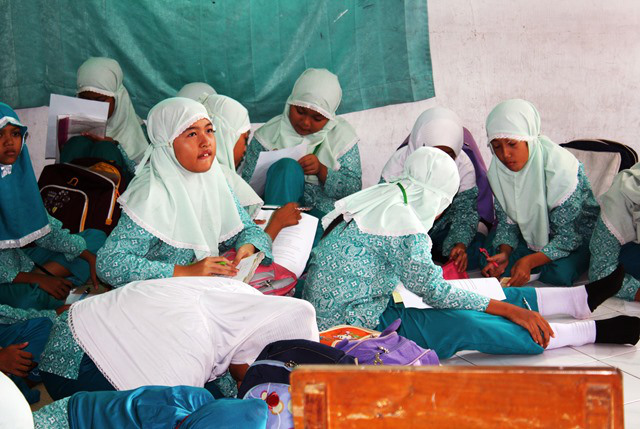 On the next session, we will engage the students to play our game, "Throw Me To The Right Place." So stay tune Bro!! :D