In order to encourage Commanders to follow through with the more challenging missions, the top Houses will offer extra LOOT when a campaign is completed.
What are campaigns?
Every campaign is a collection of missions. When you have completed all the missions in a campaign, several things can happen.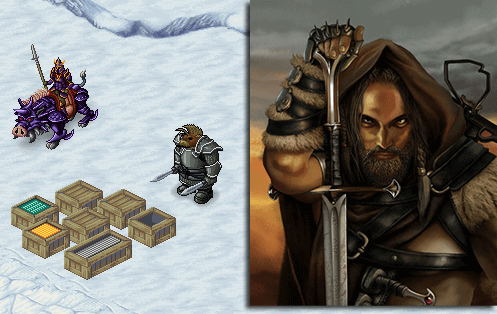 Today, you'll get a superior item - weapon or armor. However, we have plans to add more types of rewards: unique items, units, special missions, and more. So campaigns will be the best way for you to build up your House.