Background
The project was started over 2 years ago, at the time was using Unity 4 and the engine always answered in all expectations I had and was in some cases.
But the Unity advance much of the 4:56 version, especially in a perspective that really I invested a lot of time and effort to put in order: the graphical interface of the game for the user (also called the UI).

Put into practice all 2D elements of the game during the game was something that took a long time and that on Unity 5 (after a few studies done) I would have much more control and more freedom (of course, not to mention the fact that productivity will be much greater to have Visual components to help me).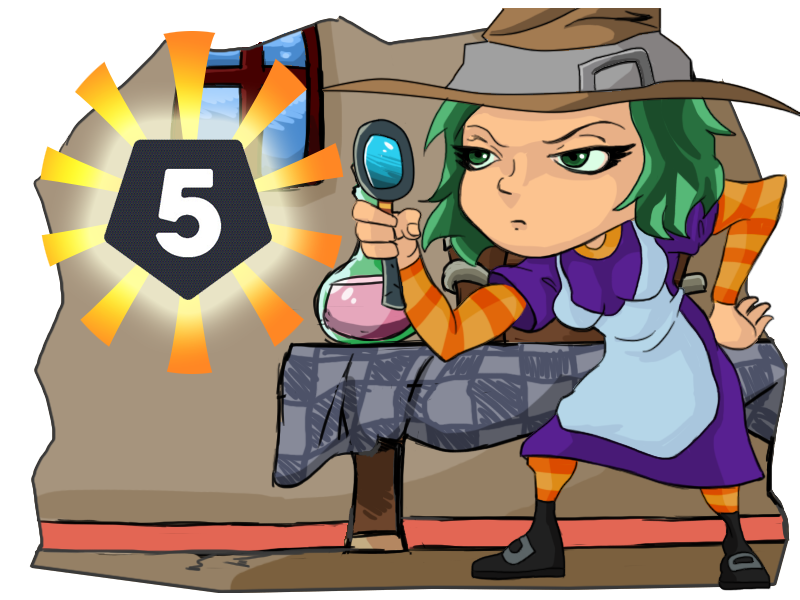 Let's get to work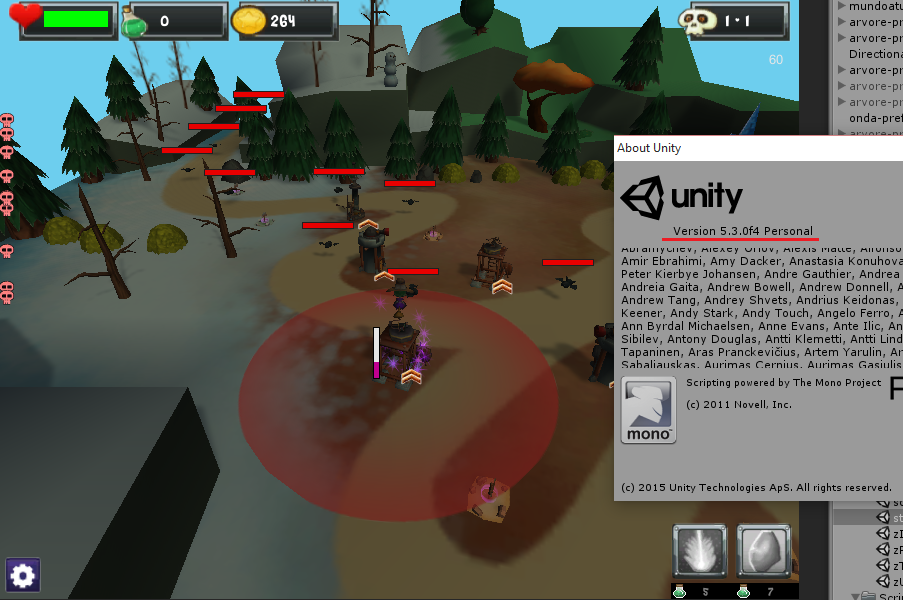 I had little work in API conversion , some things have become obsolete, but nothing that a new method with the same result can not solve.

The basics of the game already works as before, is now working hard so that the rest of the features that were impacted in the game are resolved. Soon I post news about the new