Hi! Its' another update, and while I add more enemy attack animations (not to mention fixing the existing ones), Thomas Hoppner our coder is creating some really sweet weapons effects, right now focusing on the hammer. Marko Grujic is designing the different attack modes and upgrades for the Vikings weapons.
More videos covering the development of Mighty Vikings-The Blight of Skarnolf can be seen on our YouTube channel
This is the latest...
Direct lightning attack with the hammer.
The hammer thunder blast is looking punchy even without sound effects added.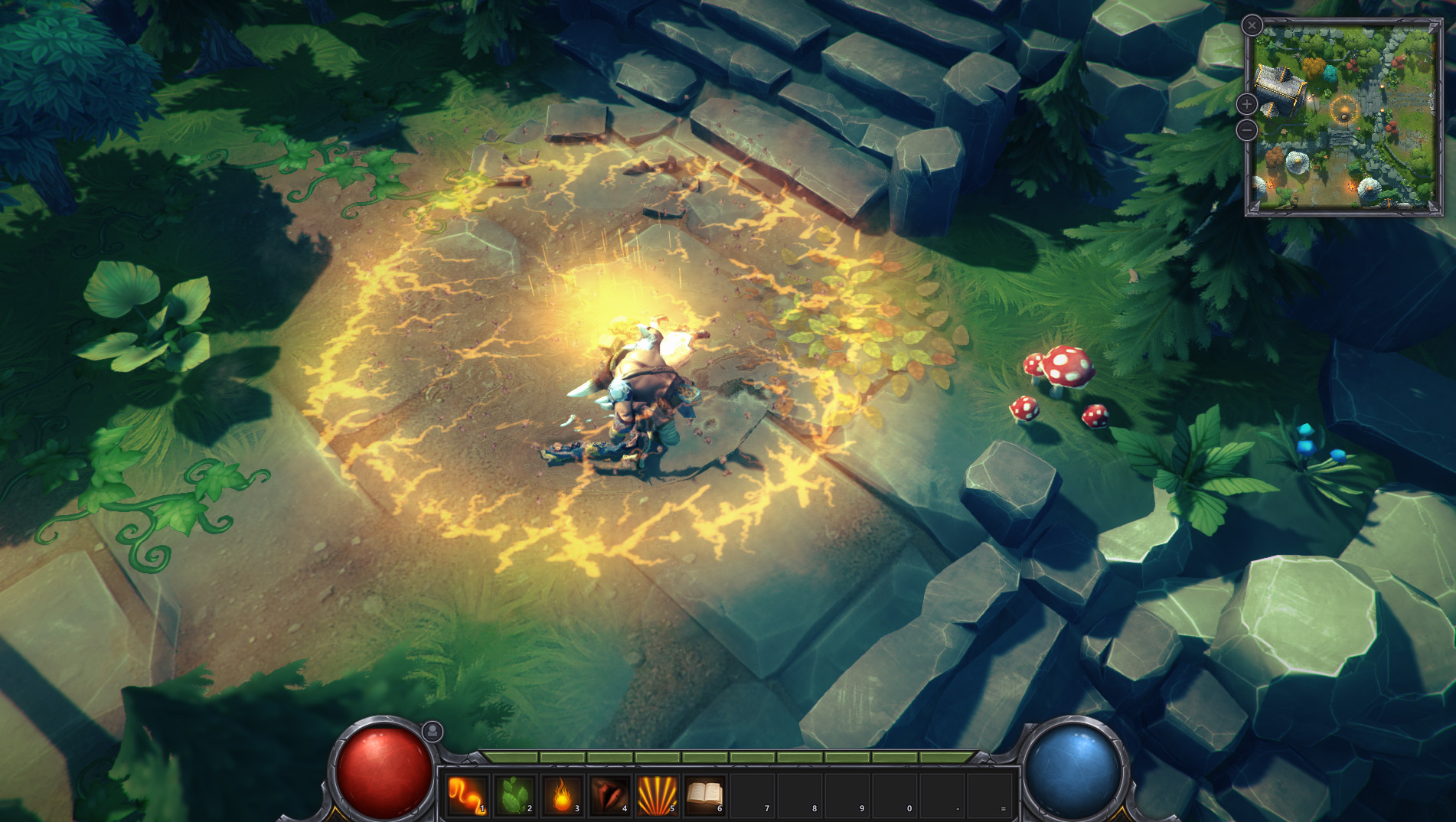 Electric hammer smash....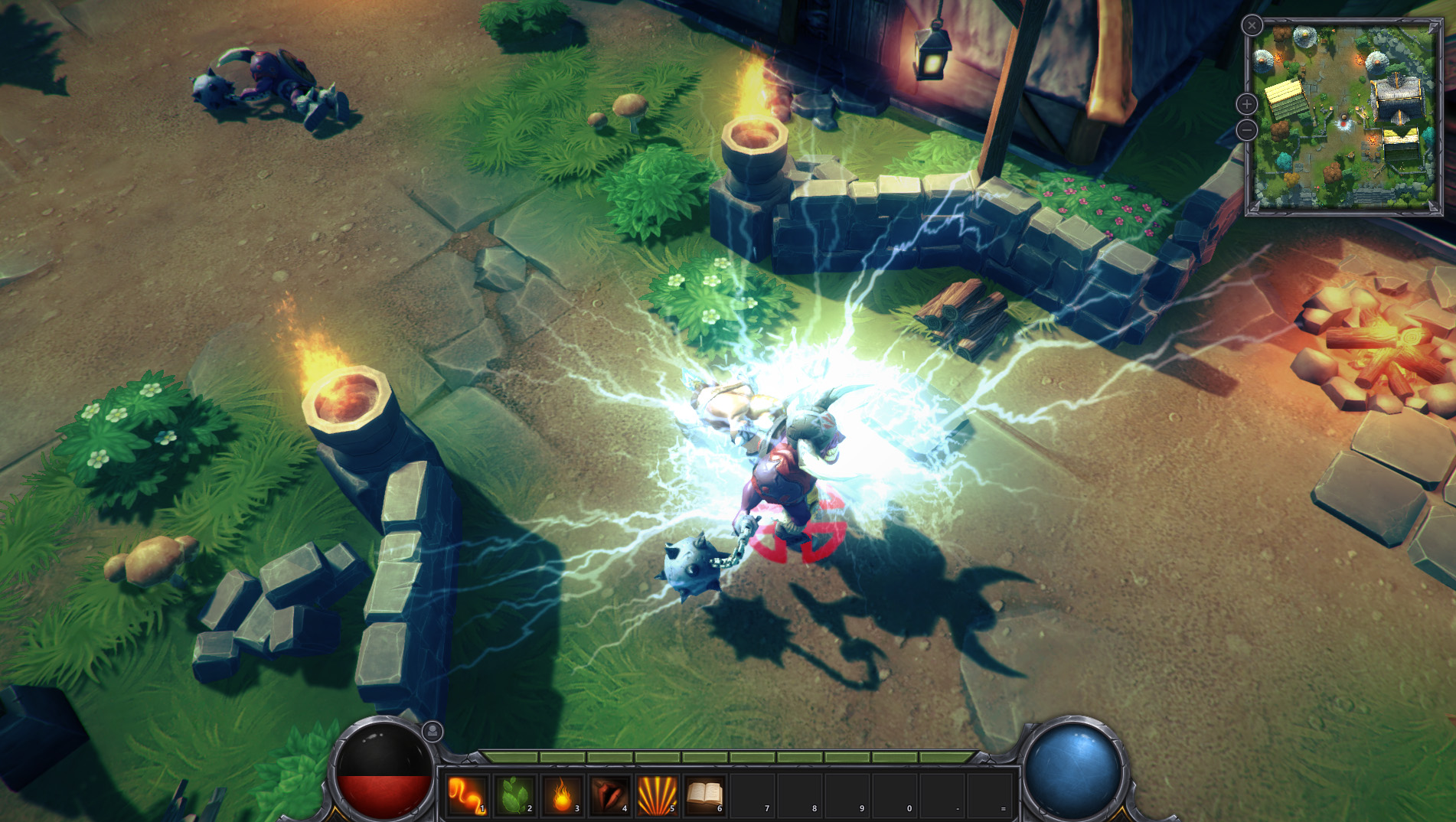 Like a Taser from hell (or Valhalla in this case), The Undead Warriors are frozen in place, convulsing under the power of the hammer's direct lightning attack. Ok, I'm working on it.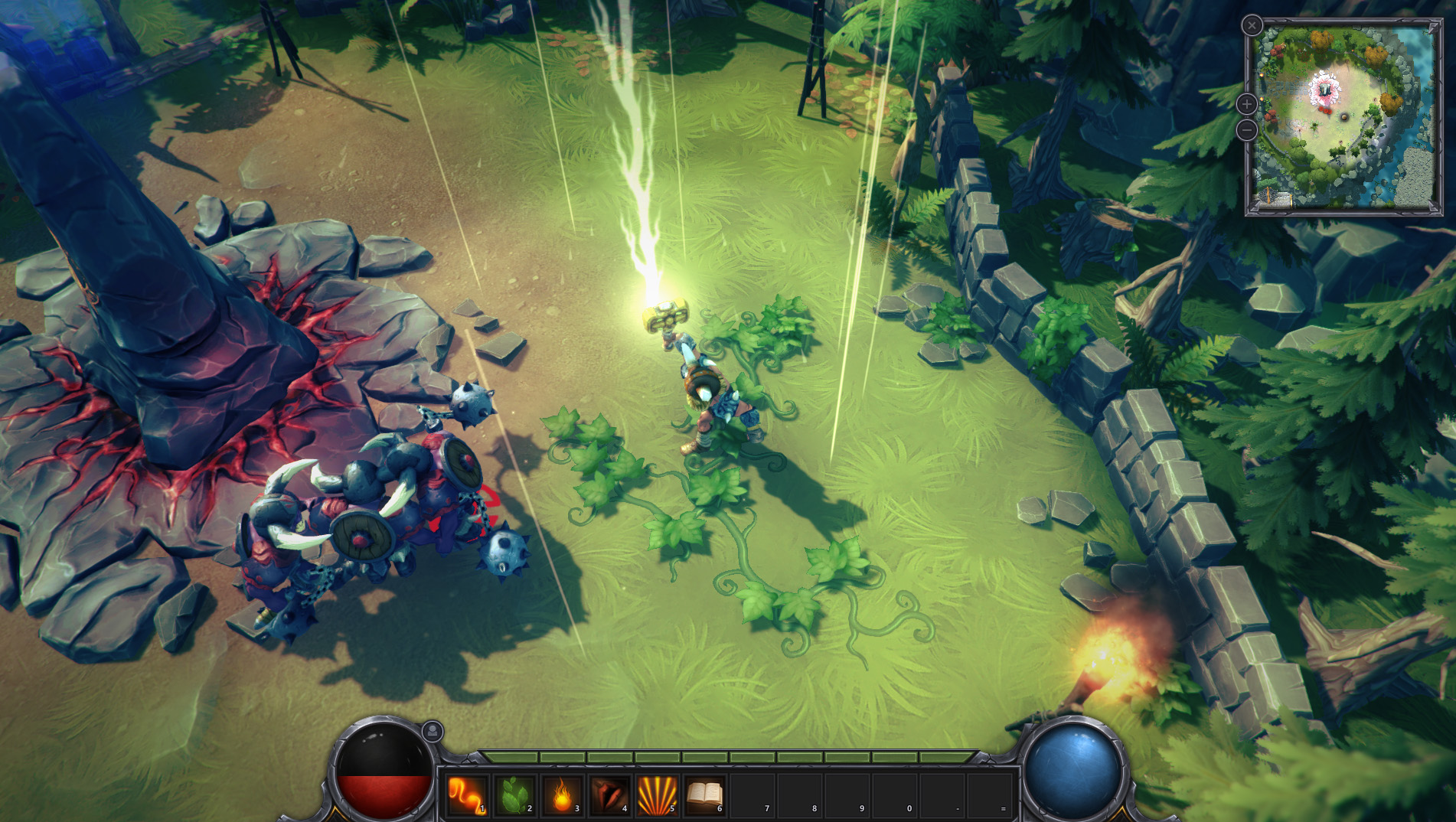 More updates soon!