Big news you guys! W're happy to announce that Midnight Hub teams up with Apple Design Award-winner and senior game developer Henrik Johansson! Henrik is the co-founder of the tremendously successful mobile games company Mediocre, releasing award winning games such as Smash Hit, Does Not Commute and the Sprinkle Series. This two-man outfit has an impressive 100 million downloads of their games as of today, which is all but mediocre! We're super excited to have Henrik backing Midnight Hub and Lake Ridden. Having someone with his knowledge and insights attached to our game is a fantastic boost for us!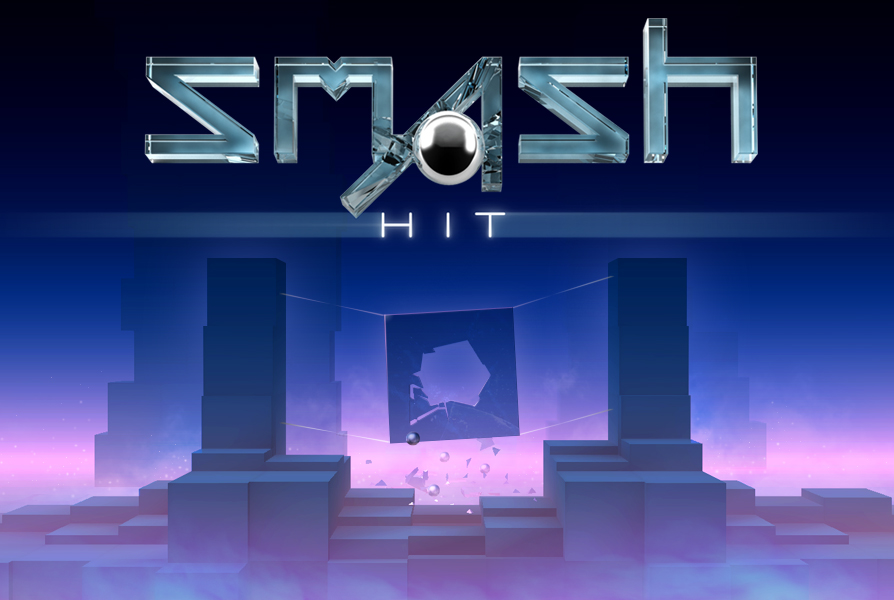 Henrik is the co-founder of the Malmö based mobile games studio Mediocre, which today have over 100 million downloads of their app games! Bets know for "Smash Hit".
Other than signing this exciting deal with Henrik we have managed to get some important work done on Lake Ridden. A lot of the stuff we did last week was under the hood of the game, like making sure we have a stable version control system and the right kind of servers. We also took some time and went team building with whole hub, which was great fun! The team got locked up inside a prison, and had to solve different kinds of challenges together.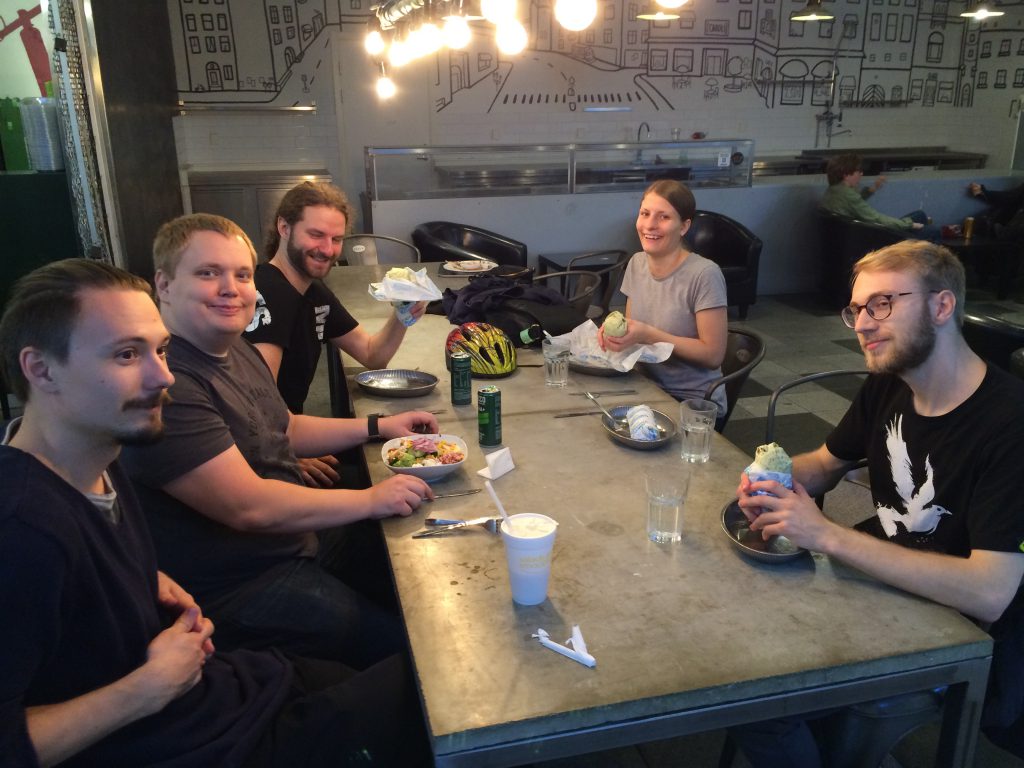 The team having dinner together after the team building last week. We got locked inside a prison for two hours to solve different kinds of puzzles and challenges.
Speaking of teambuilding we decided to head out for a road trip yesterday! We felt it was time to do a reality check and wander out into the woods to see what a living, breathing forest feels and sounds like (LOL we're such nerds!). Looking at reference photos on Internet is one thing, experiencing the real deal is something totally different. Armed with cameras and recording equipment we settled for a forest close to a small lake named Rössjön, about 1,5 hours North from Malmö. The place was absolutely fantastic as you can see from the photos. We spent two hours running around, snapping hundreds of photos to use as references to get the lights, 3D-objects and sounds just right!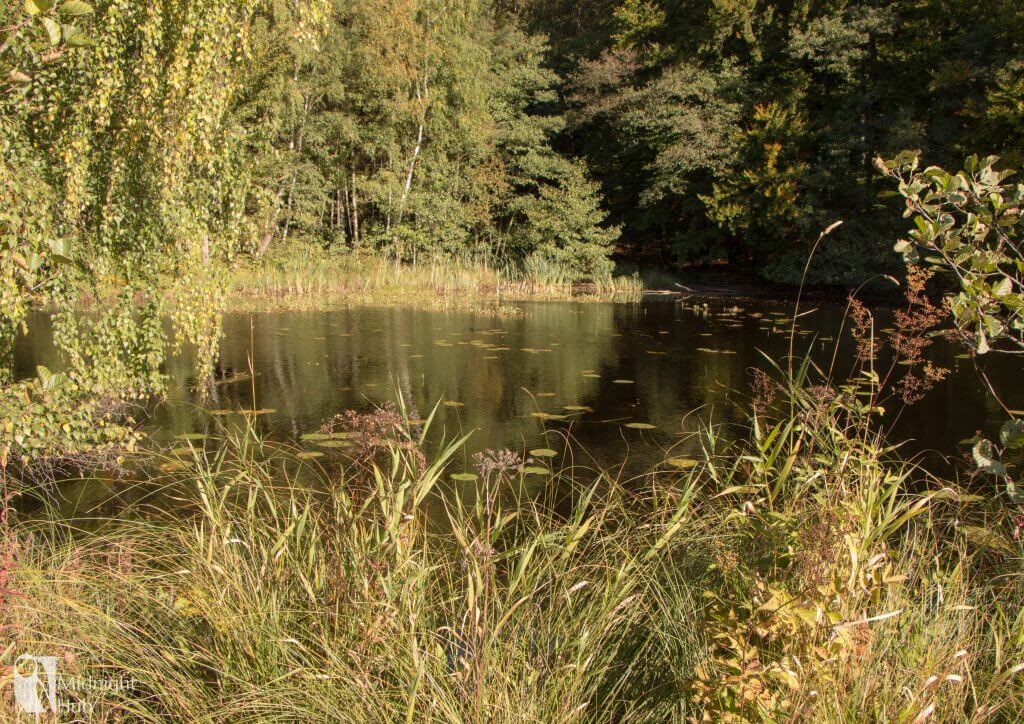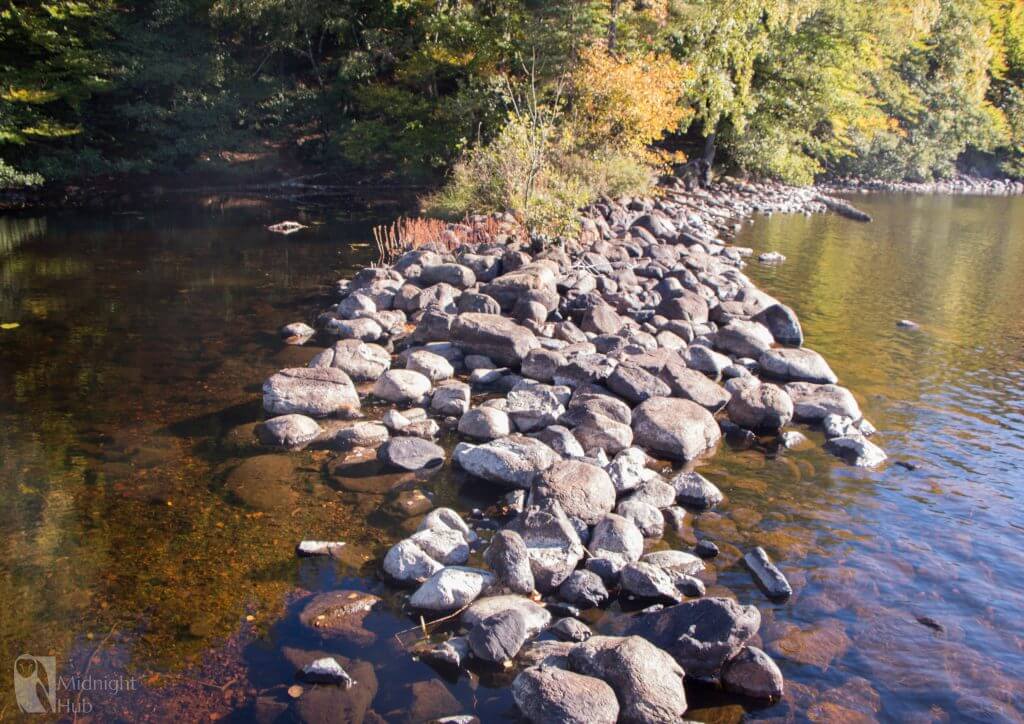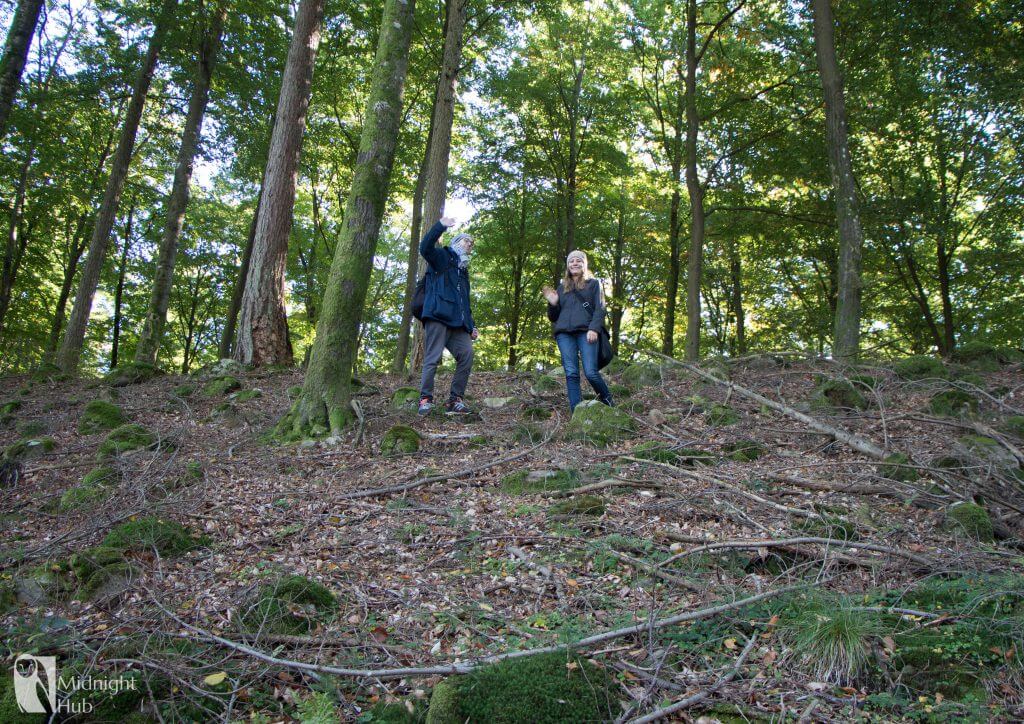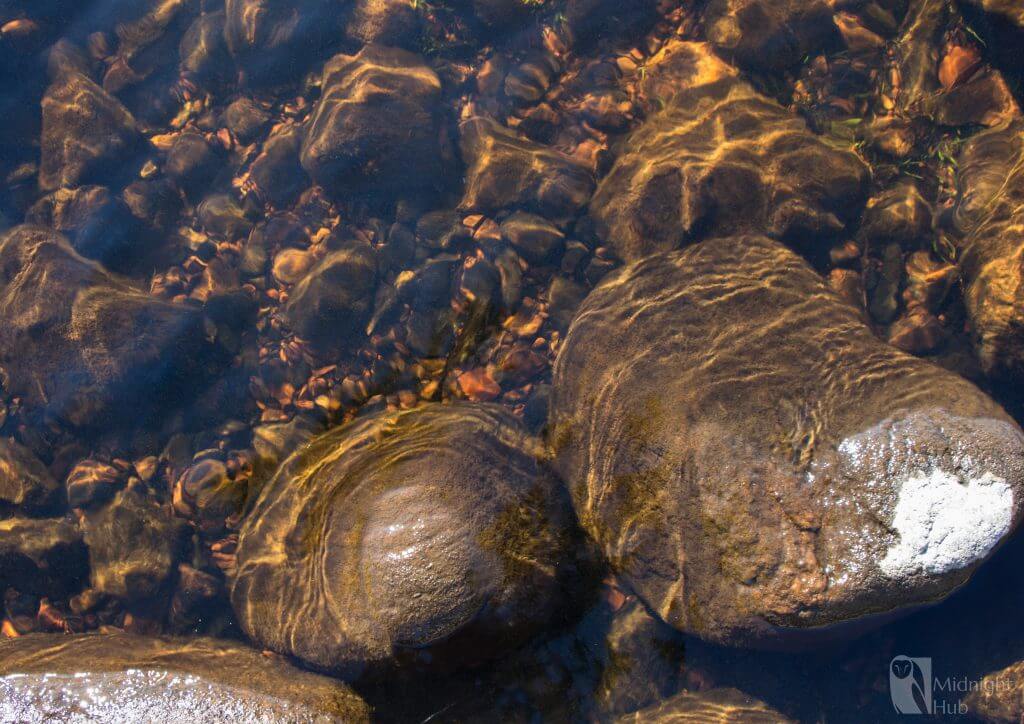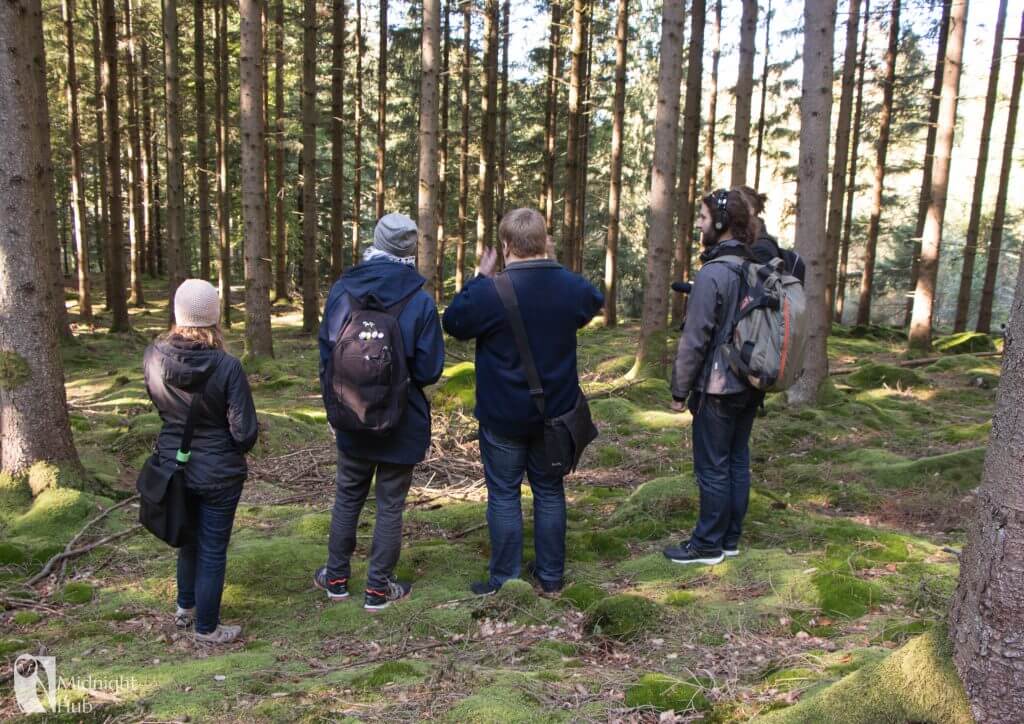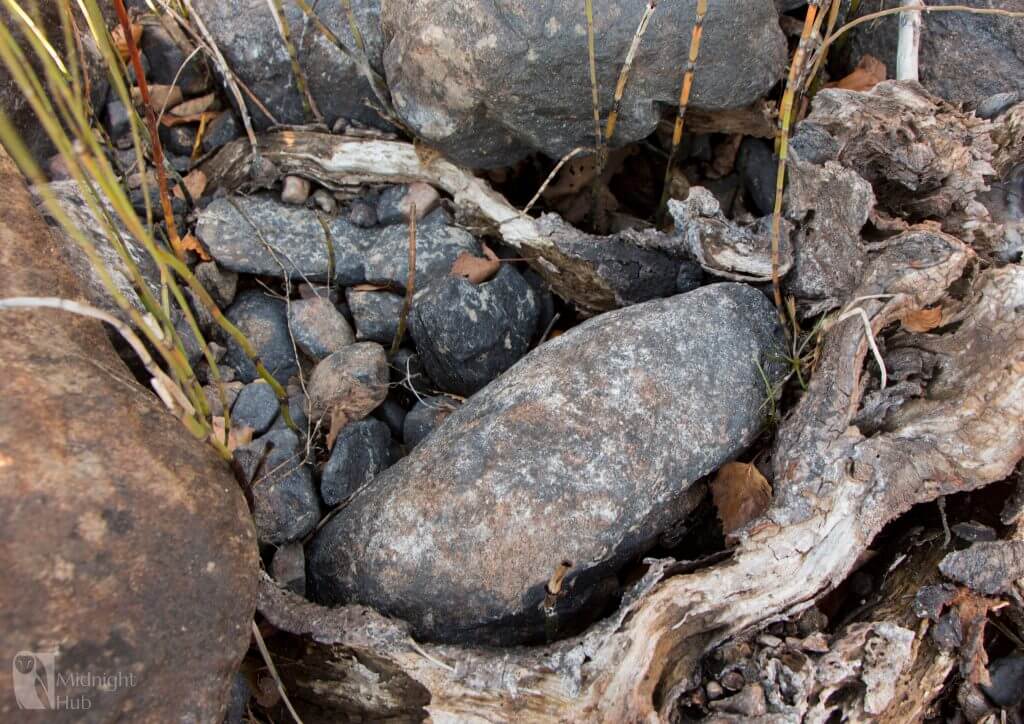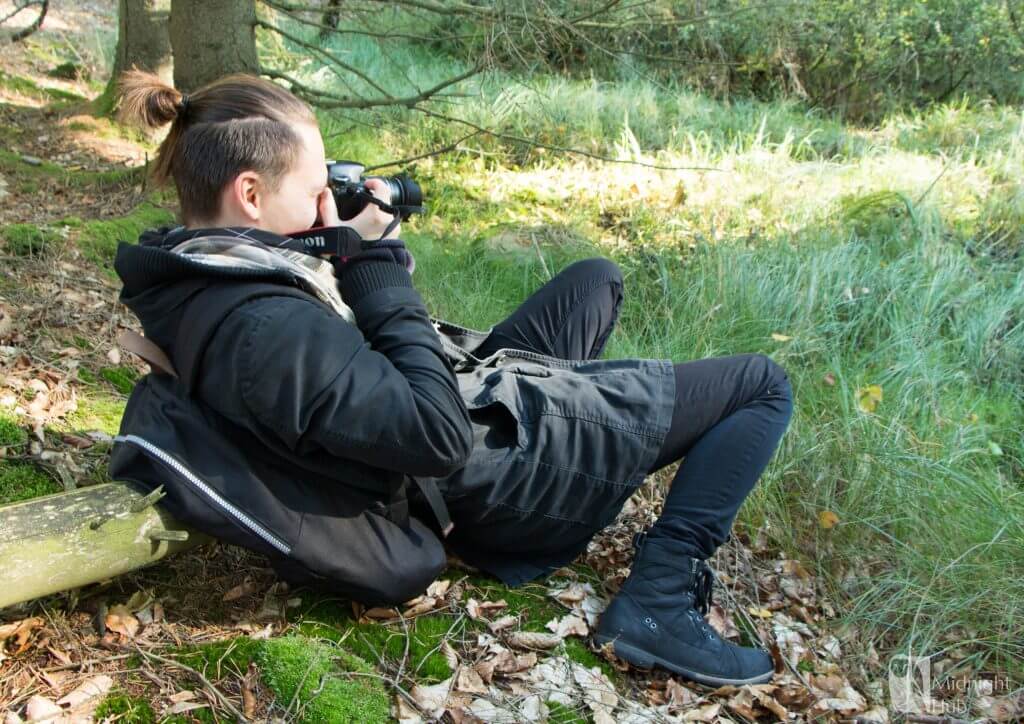 We're not aiming for a photo-realistic art style for Lake Ridden, as you can tell from our previously published screenshots, but having all these photos of real life nature surely helps a lot when you get into arguments about how branches twist to reach for the sunshine, how water scatters when it hits the rocks, or in which order vegetation turns brown when the summer fades away.
Cheers,
Sara & The Team