The Midnight team has been working hard this year. Feverishly hard, in fact. And at long last, we're reaching the end of our journey. Along the way we've encountered emerging challenges, a few bumps in the road, and even the worst of tragedies. But we couldn't be happier with the results we are now seeing. Midnight at the Celestial Palace Chapter I is shaping up to be the wonderful game we all knew it would be.
As with any project, there are always things we could improve on...those little details that make the experience all the more special. As such, we are allowing ourselves some extra time to fine tune that experience. Much as we would love to meet our original release window, we believe players will greatly appreciate the extra time and love that will be put into the game. We've got something truly special in our hands, and we want the finished product to really shine.
And now the big news: We are now set for a February release! We hope everyone enjoys the holidays, and we're happy that we'll able to give you a reason to look forward to what we hope to be an awesome 2017.
While you're waiting, please enjoy our new gameplay footage video, as well as a few new screenshots!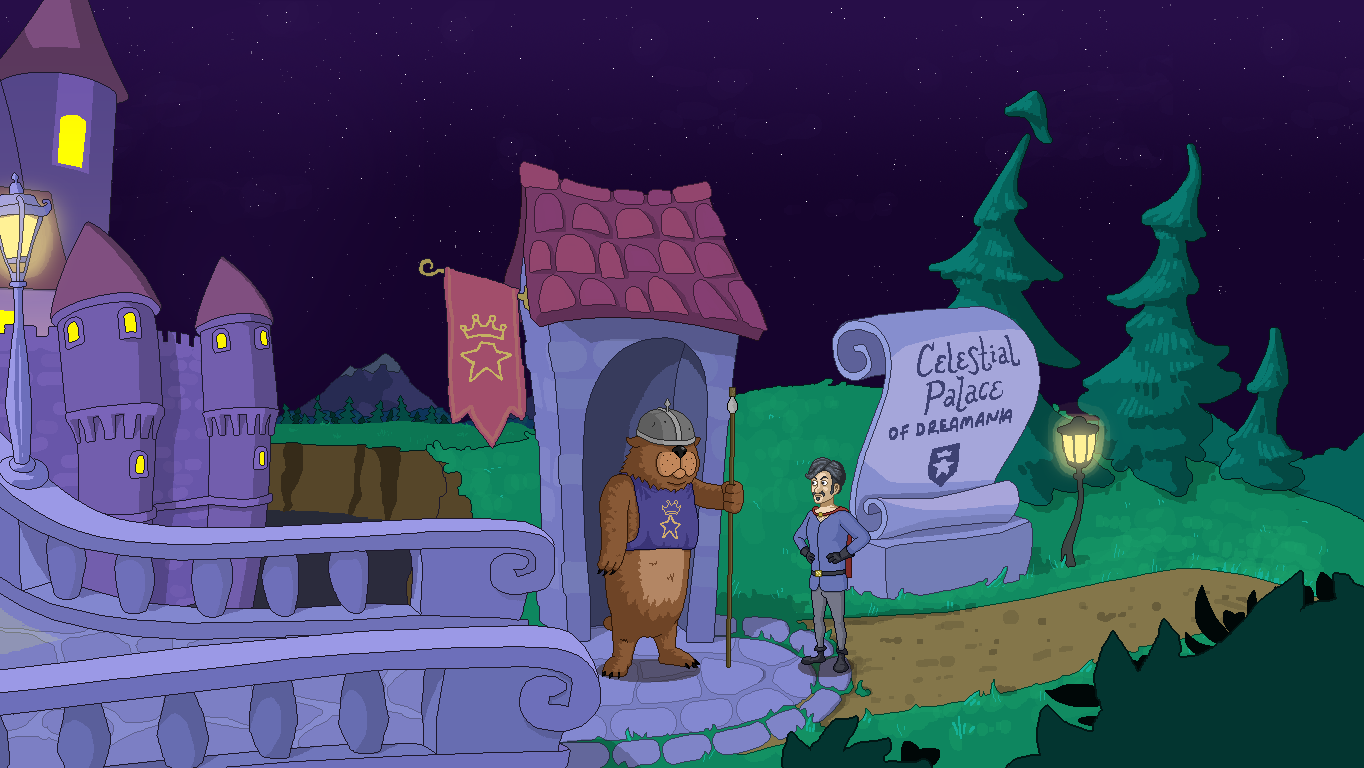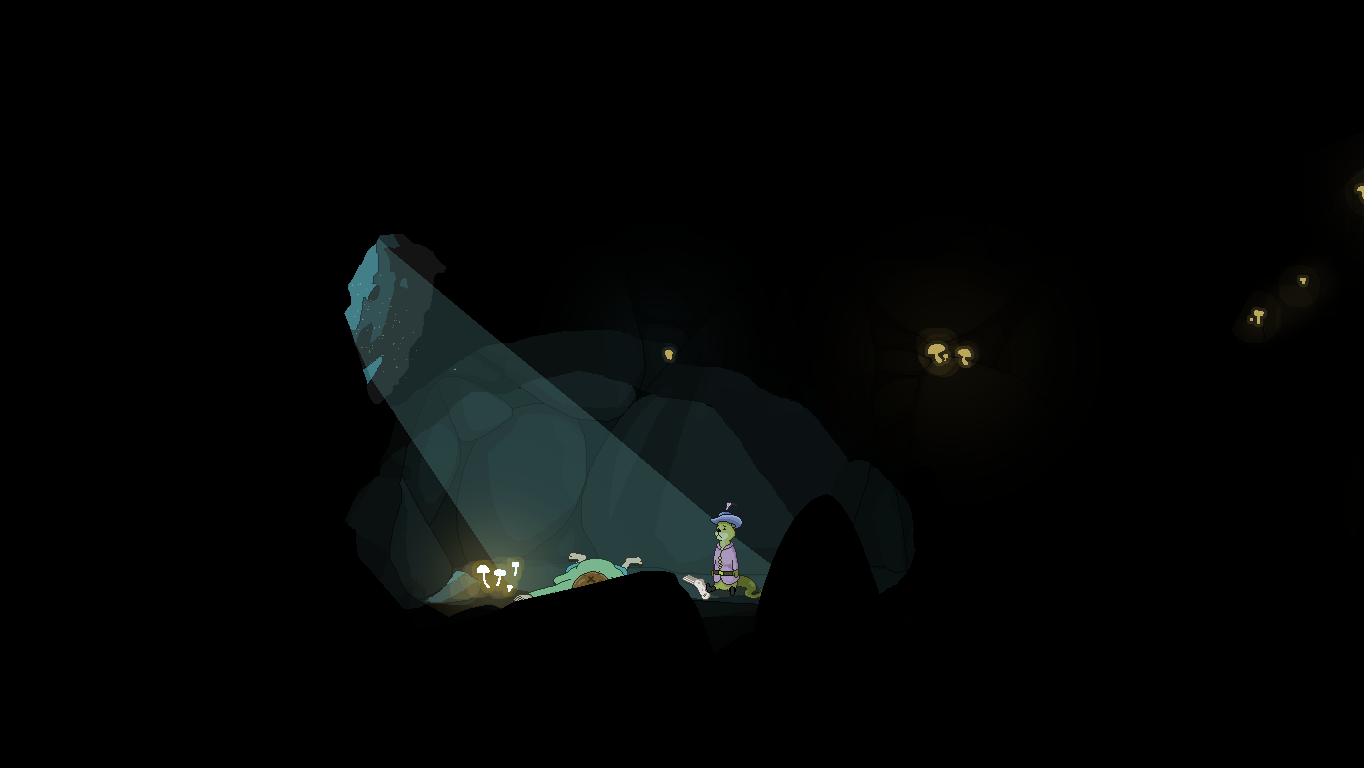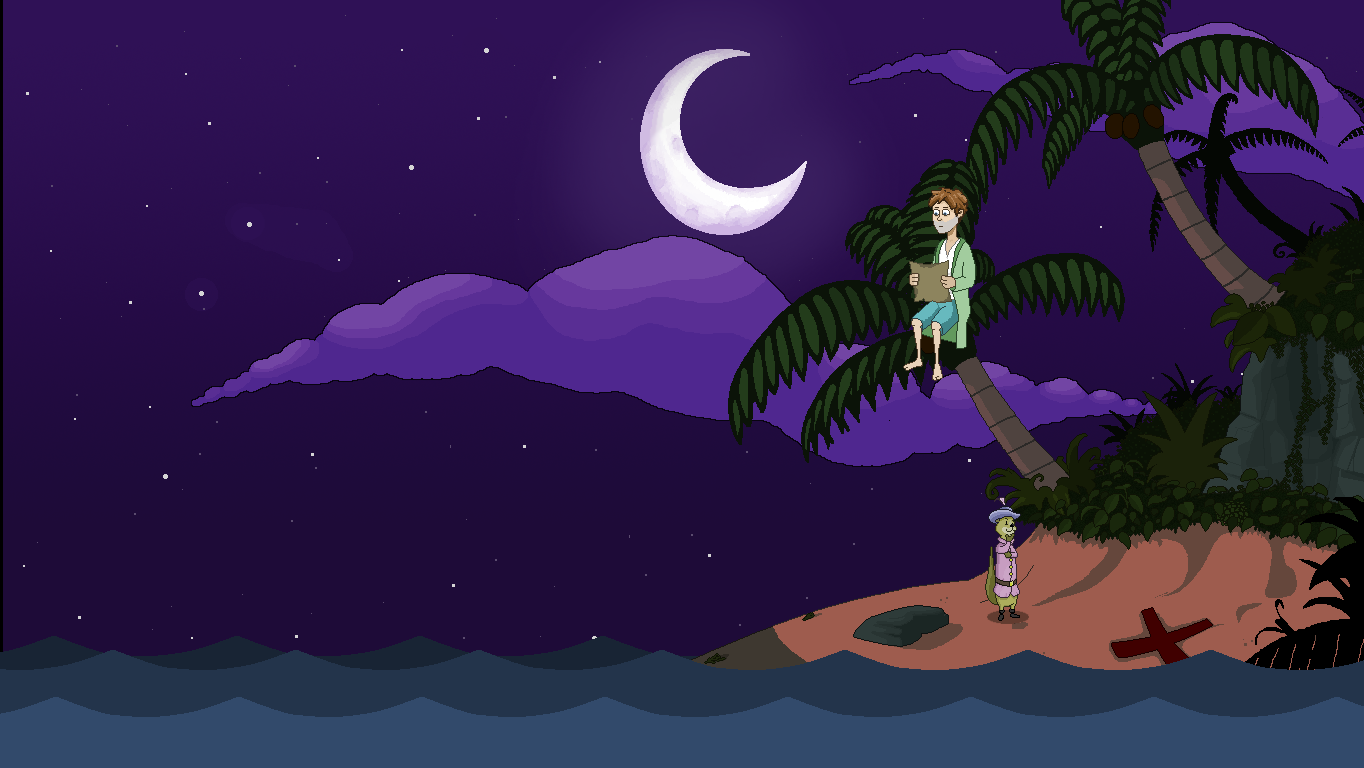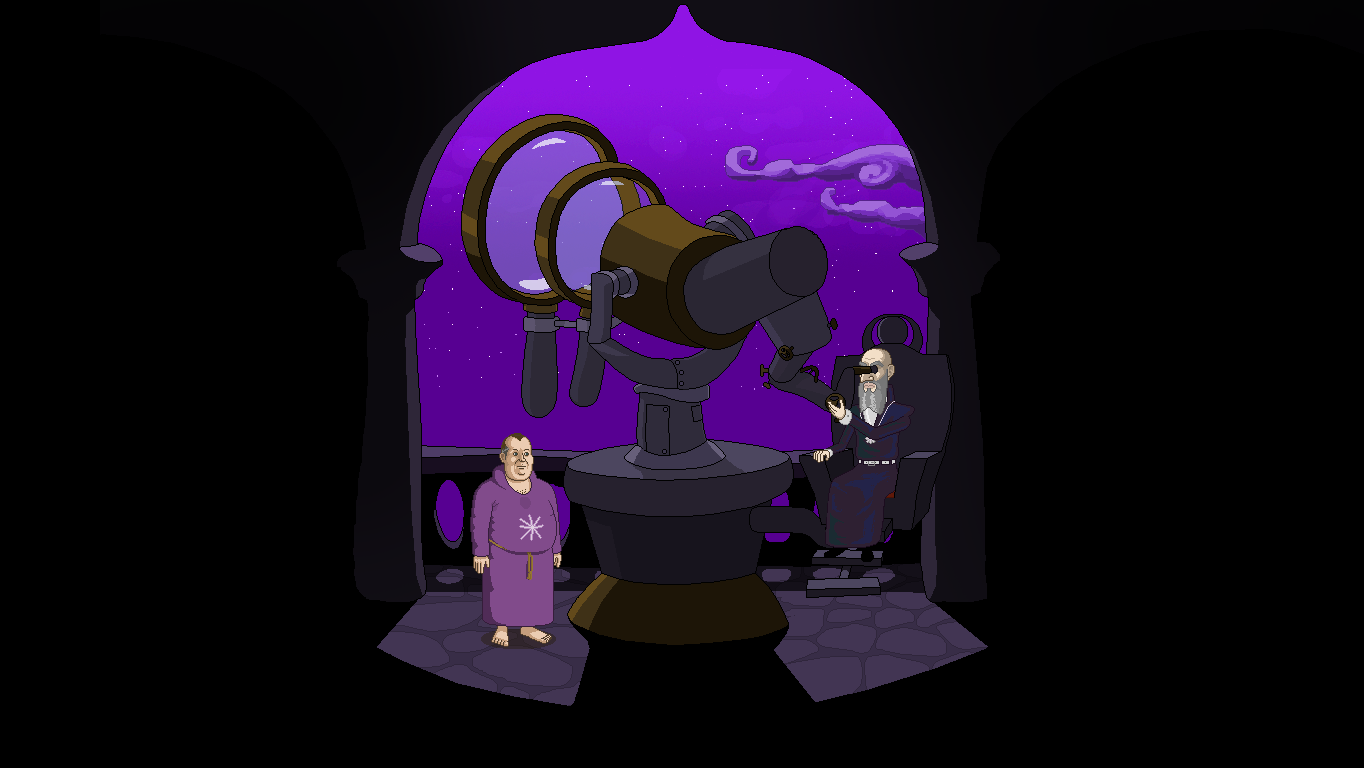 As always, check back with us on indieDB, our website, or follow us on twitter or facebook for exciting updates and content.
Until soon!