Hello everyone!
I've got exciting news and updates regarding MidKnight Story for this Fall update!
First news: The game will debut on Kickstarter this coming March 2019! At the moment we're working on the campaign's decorations and artworks to make it shiny and beautiful!
In addition, we've got a brand new logo as well as tons of new gorgeous artworks!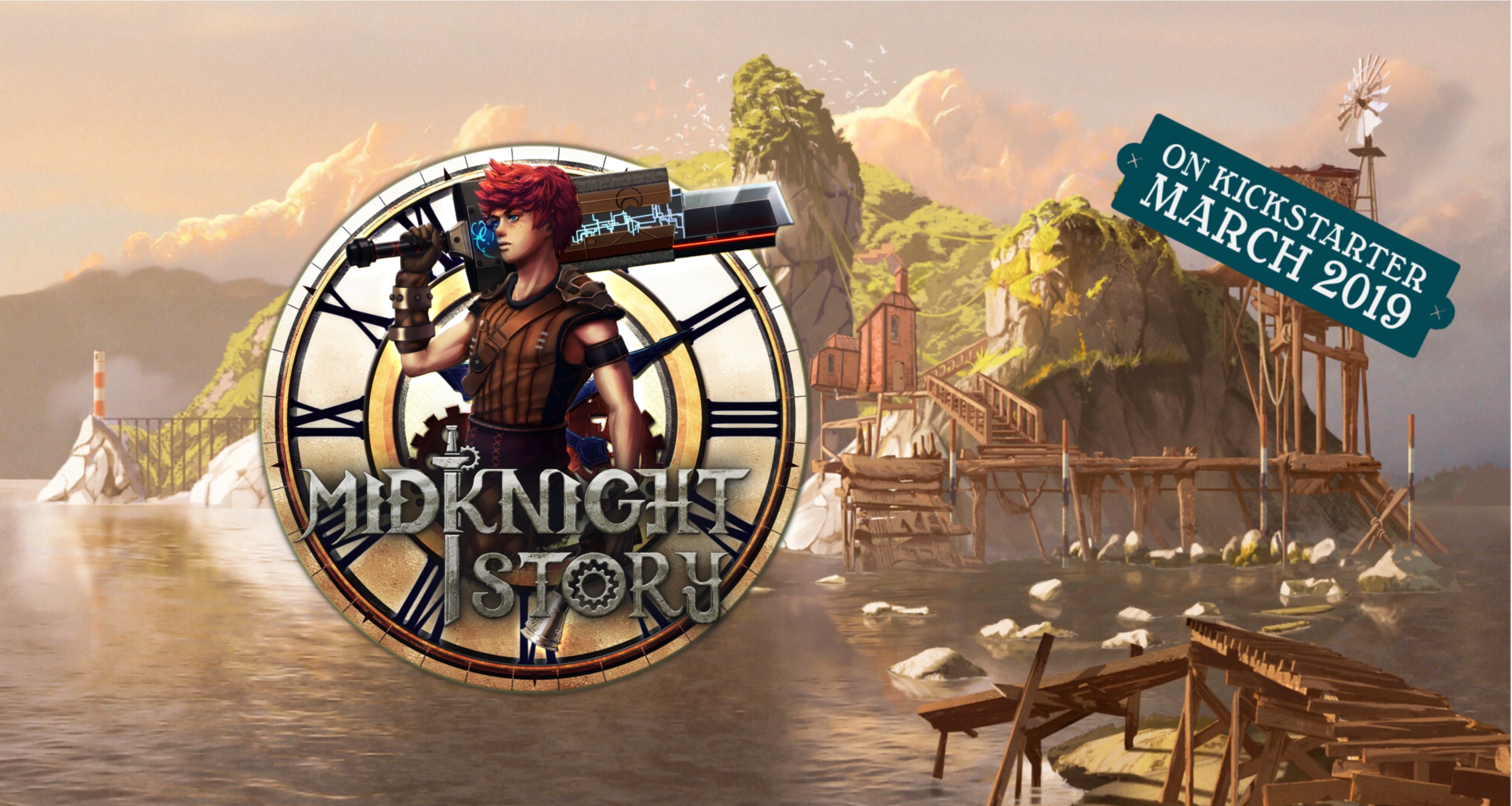 Regarding the new features implemented in the game, here's a video showing some of them:
Some of these new features include:
Redesigned Main Sword! As promised, I recreated the sword and made it mechanical and animated. The sword is a pivotal element of Midnight Story's plot, and you will be able to upgrade it during Paran's adventure. The sword changes shape when going in & out of battle mode, and it is also used to absorb experience points from fallen enemies.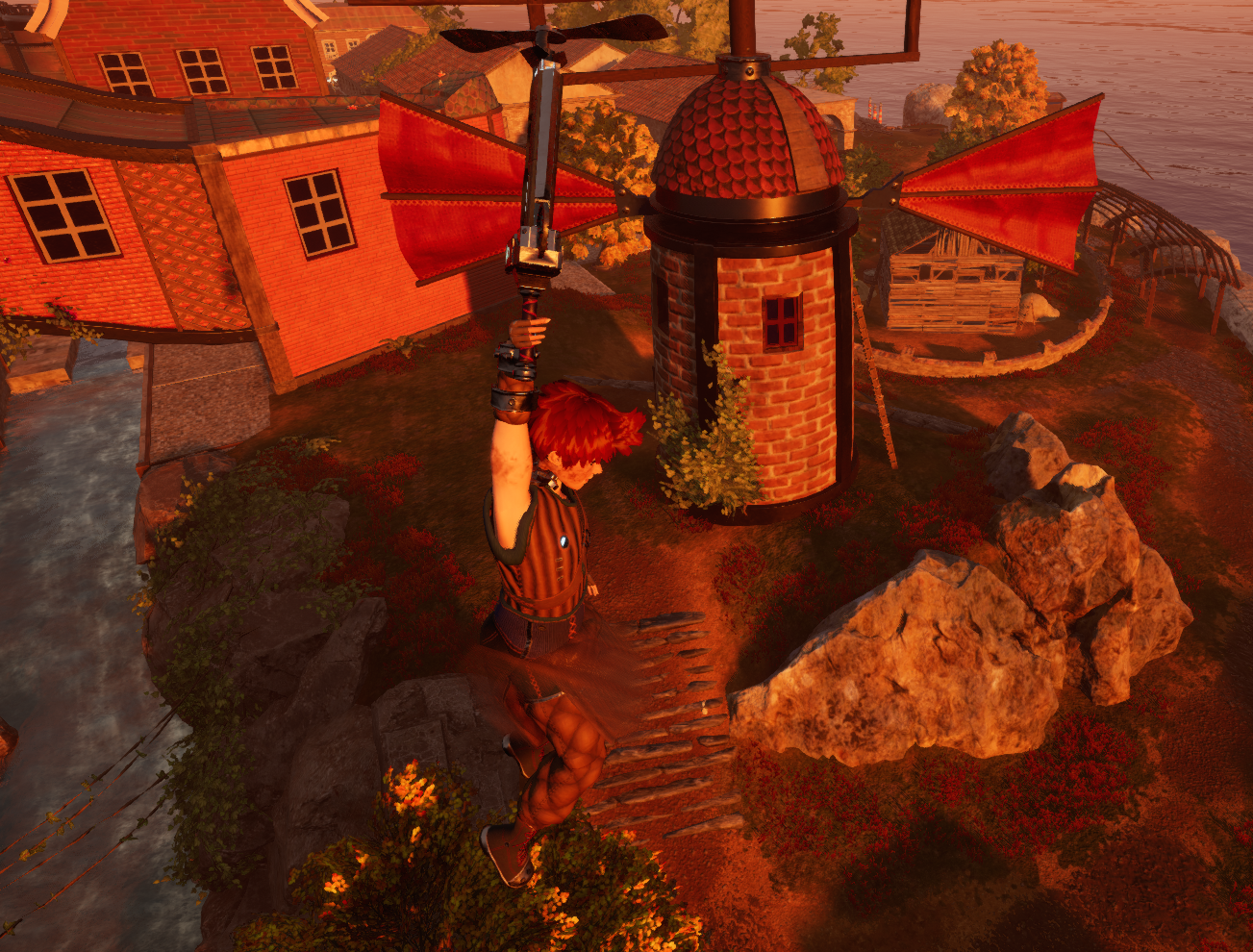 Gliding System! The Glide is one of the Sword upgrades you will be able to unlock later in the story! The Sword can transform into a propeller so that Paran can reach new areas and travel faster between islands.
Upgraded Climbing System! Since the community asked for it, I recreated the climbing system from scratch! Now, Paran can climb up walls, as well as 3D elements such as cliffs, buildings, pipes, windmills etc., making the exploration more fun and dynamic! The whole system counts as many as 60 brand new animations!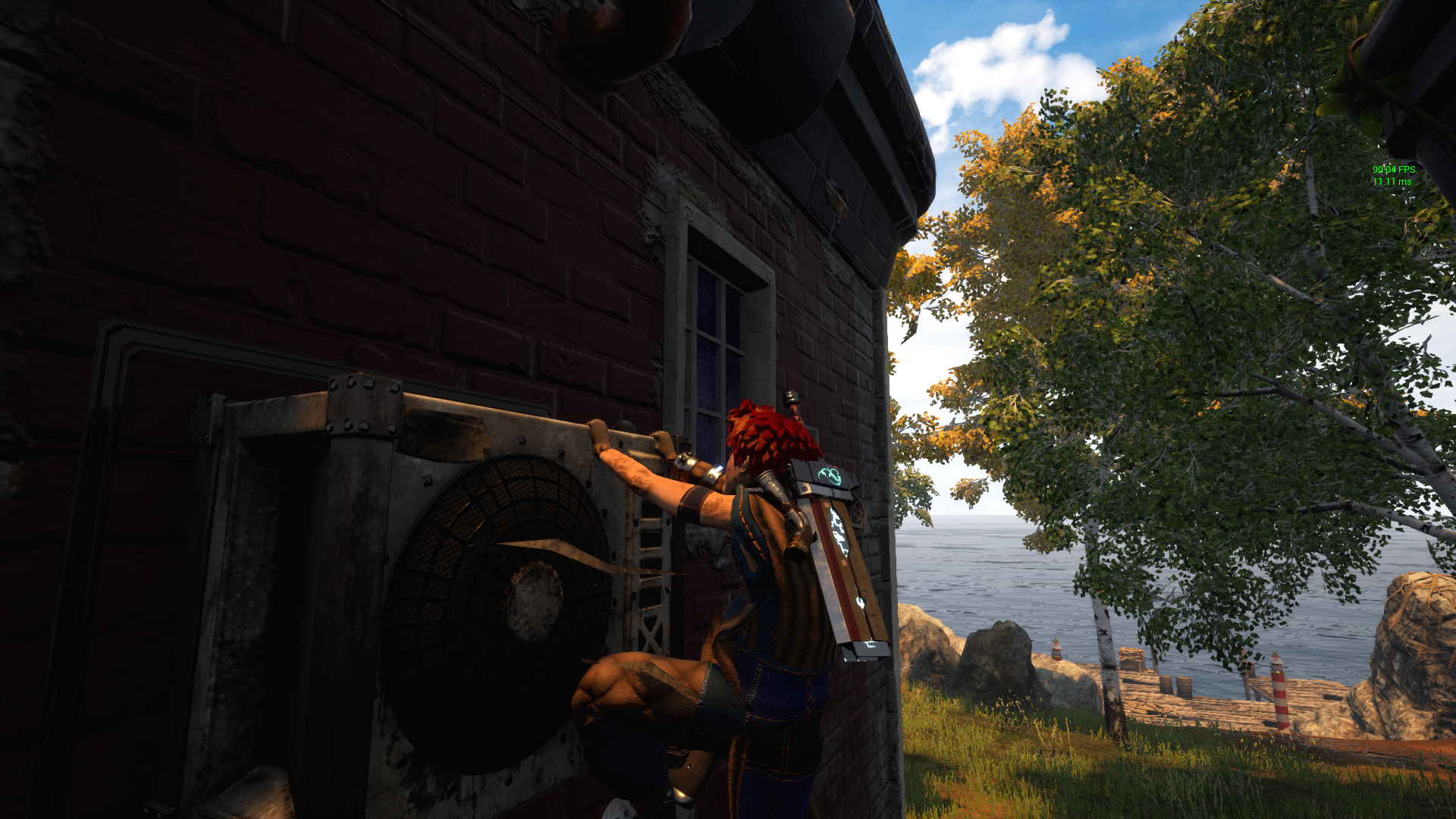 New Interactive Grass! MidKnight Story now features a more optimized and interactive grass that dynamically reacts to Paran's movements.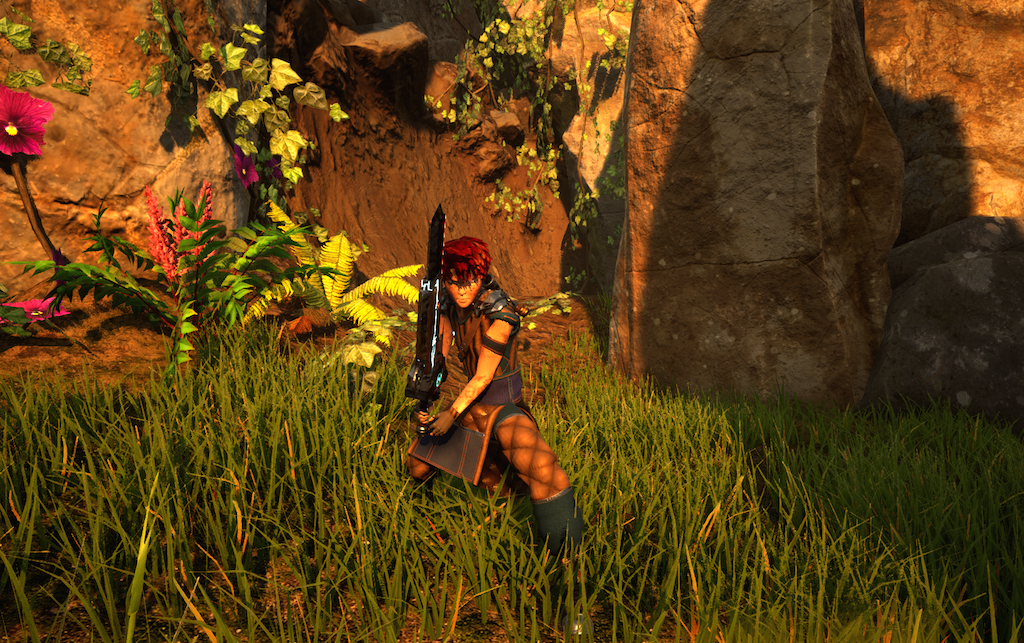 I've been also upgrading the main city of the game, so that the new climbing system can work seamlessly within the environment. During this process I'm taking the time to redesign every building created so far with better materials and a more original style.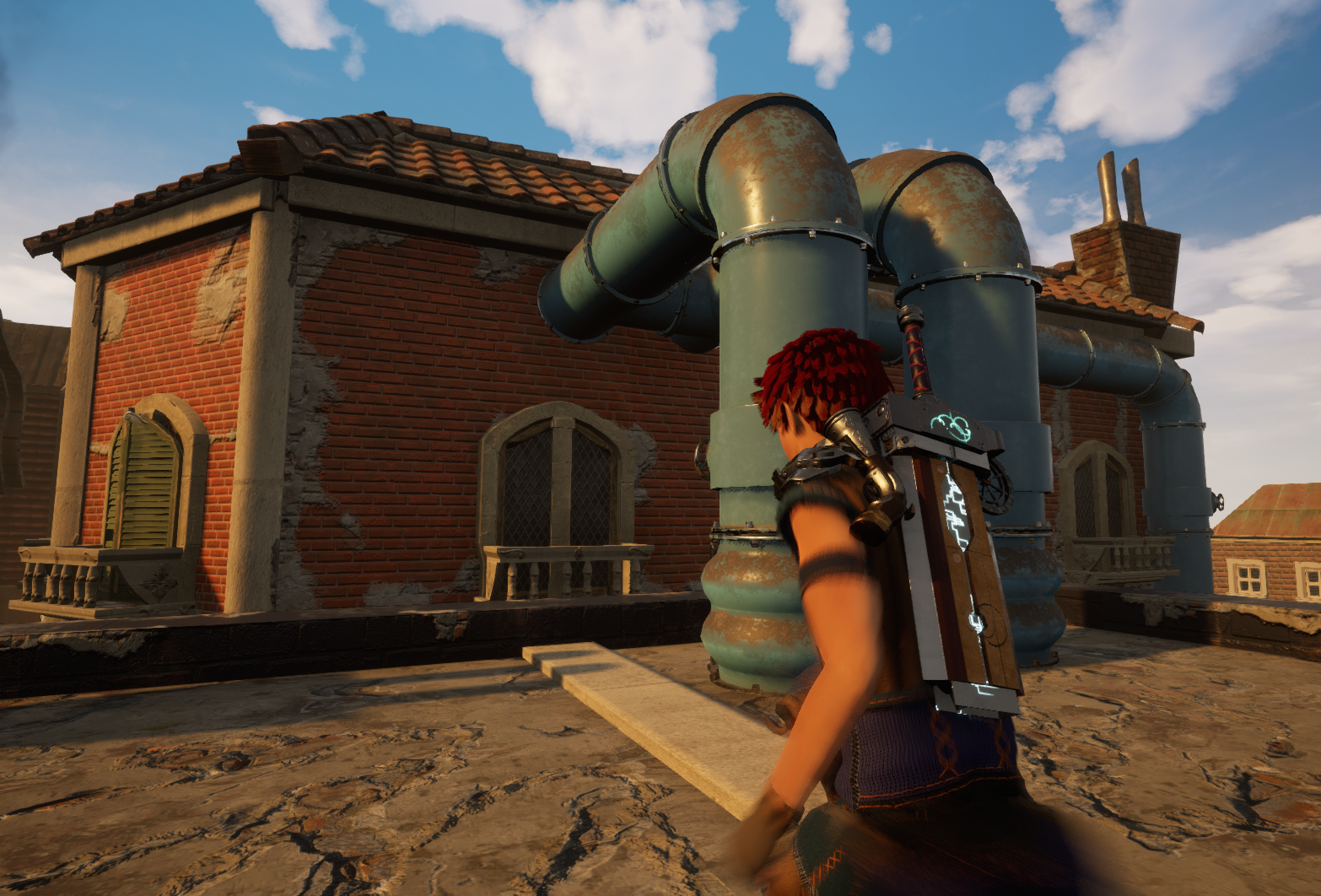 So what's next? :)
As the Kickstarter campaign approaches, many of my efforts are going towards the creation of the campaign's content, which includes the trailer, artworks, gifs, and so on. At the same time, I keep working on the main city of the game, as well as the Loot mechanic that will be feature in the Kickstarter Campaign and in the next MidKnight Story Winter Update, here on IndieDB.
That's it for this update! Thank you for reading and see you next time! :)
Speaking of Loot... Bonus Picture!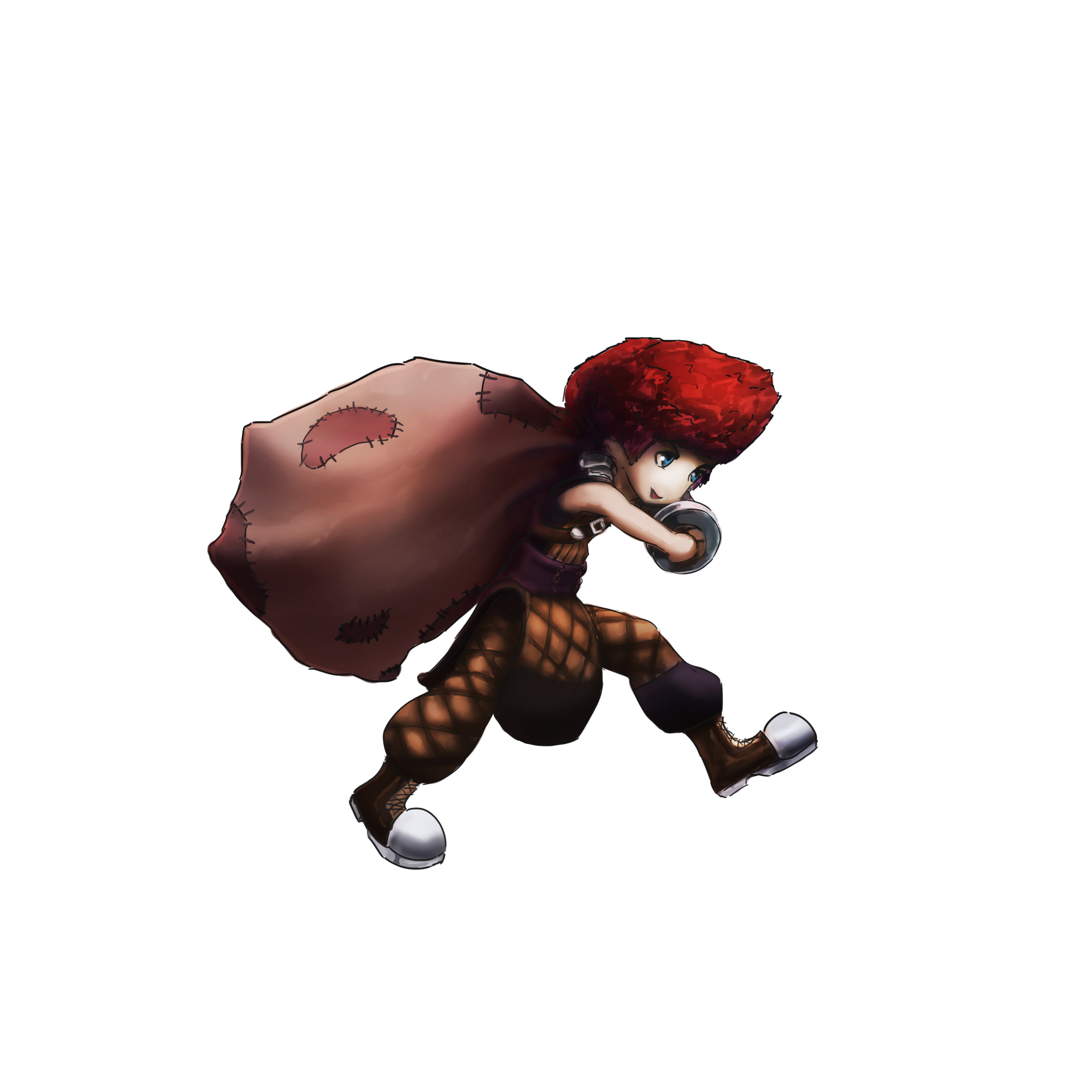 Here's the invite to MidKnight Story's Official Discord Channel: MidKnightStory Discord
You can also find me on: